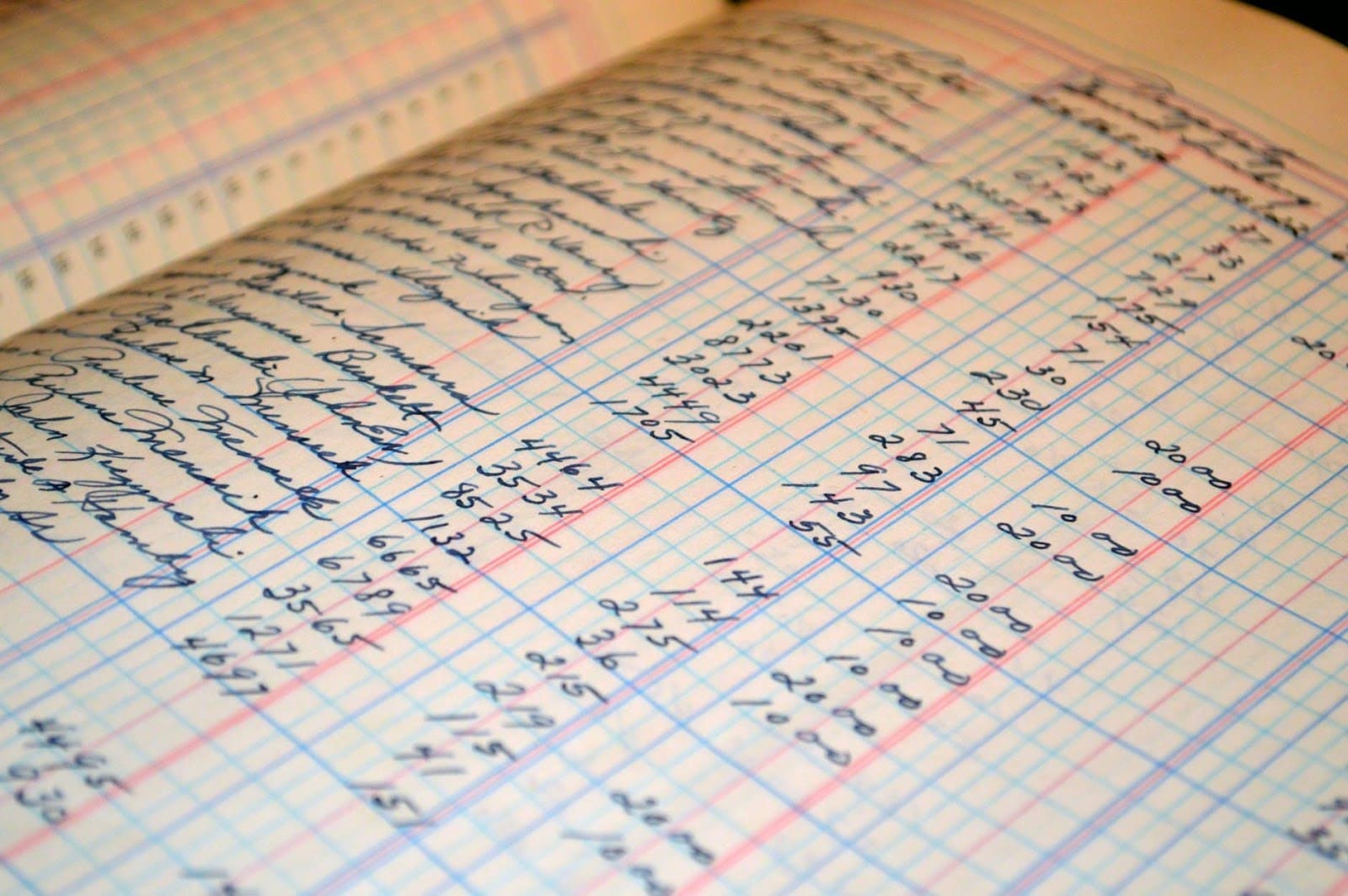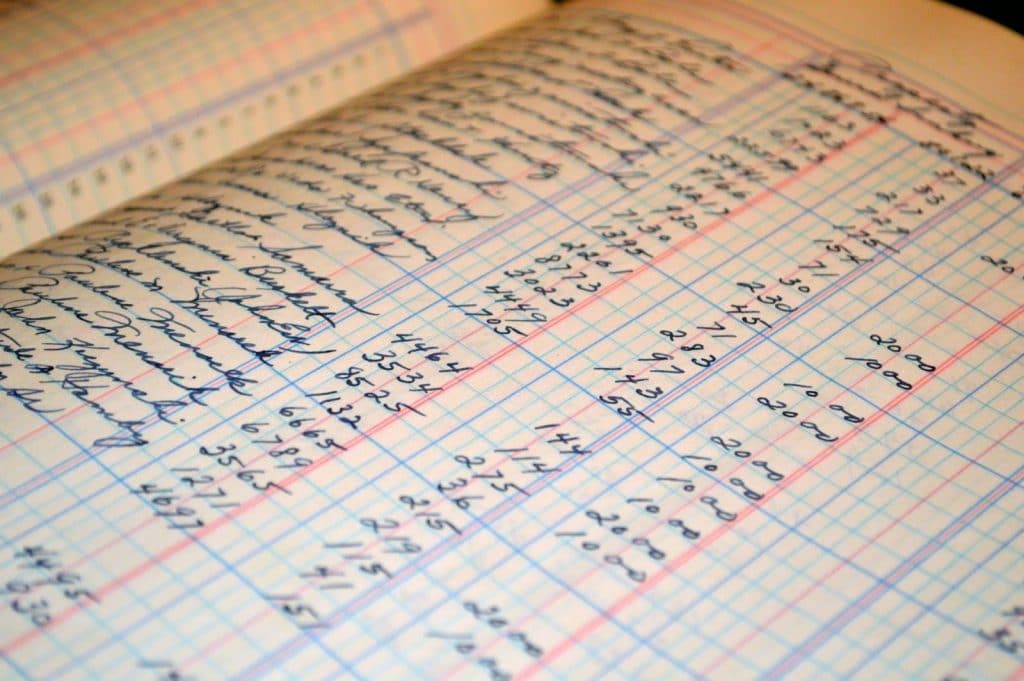 If you run your own small business then you may have considered hiring an accountant in the past. Whether you were put off by cost, or whether the thought of having someone else handle your accounts made you a little queasy – professional bookkeeping can boost your business… and take at least one troublesome trial off your mind as a business owner.
The Top 6 Benefits of Using a Bookkeeper for Your Small Business
So what are the best reasons to use an accountant for a small firm? Let's find out!
1 – They Save You Time
When you work for yourself time is money. Literally. You can be out there, at the forefront of your business, answering messages, manning the phones, and answering emails. Or you could be sitting behind a computer trying to get a handle on how much you owe in taxes. An accountant will save hours of your life that could be put to much more profitable use.
2 – They Can Reduce Your Tax Bill!
Seriously – a good business bookkeeper knows all of the tiny ways you can cut down your tax bill. Who better to negotiate the world of tax allowances than a professional who spends their working life doing just that? Sanjay Gupta CPA is a top rated professional who can do all of the above, and more! When it comes to small business accounts nobody in Florida has better capability.
3 – They Provide Clarity
If you are not sure about your taxes, how much you owe or even how you work them out; then an accountant could be the answer to your prayers. Instead of bury8ing your head in the sand until tax day, get onto a professional bookkeepers to take care of that for you. This is Simply Businesses top tip for those who are struggling to understand taxes… and we believe it to be sound advice.
4 – …And Legality
If you are worried about staying legal throughout your business career then accountants and bookkeepers also help you there, too. Just like they know the loopholes and places where the system can be used for your benefit; they also know what is legal, and what isn't. This is really useful in certain types of business. If you deal in large amounts of money with your small business it is also helpful to prevent fraud.
5 – Bookkeepers can Spot Fraud
Which brings us to our 5th point: an accountant can spot anything amiss in your books. If you think a member of staff is swindling you then your accountant will find the faults. They might not be able to pinpoint exactly who it is in your firm that is stealing – but they will be able to tell you what was taken and when. Very useful if you want to catch someone stealing from your hard-earned hoard.
6 – They File on Time
The biggest benefit of hiring an accountant for your small to medium firm is that they actually file things on time. That's not to say that you won't – but with a thousand other tasks on your mind and a limited number of hours in a day, how likely are you to remember to hand in the right documentation, at the proper time? 
Hire yourself a bookkeeper, small business or not. It might be the best tax decision you ever make.