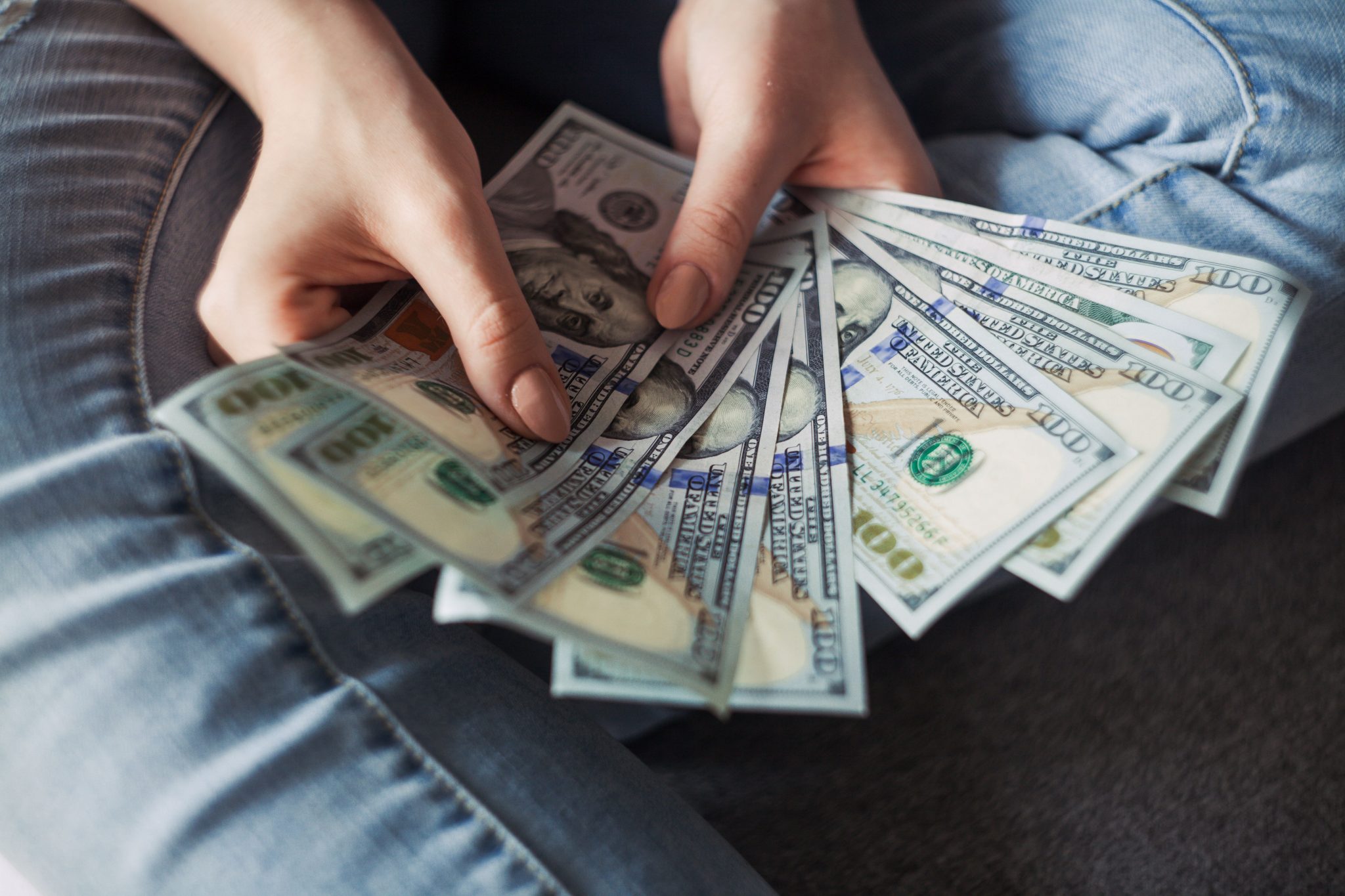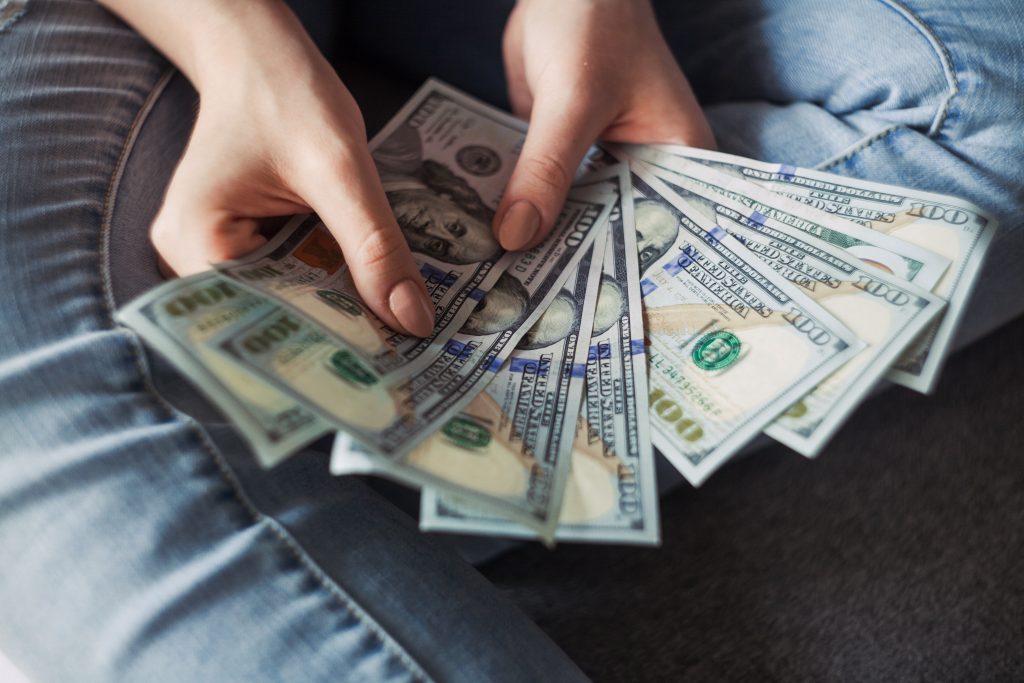 Would you like to save $10000? Let's be honest who wouldn't. It would be super nice to put that money towards debt, one of your savings goals or just away for a rainy day. But that's a lot of money, so is it even possible?
Of course it is, you can save $10000 in 2020. But it's not going to be easy and you are going to have to work for it. Are you up for it?
How Much Does It Take to Save $10000?
Before we get started talking about how to save $10000, let's take a closer look at what that means to give you a different perspective on it. If you were to save $10000, you would be looking at saving:
~$833 each month

~$192 each week or

~$27 each day
That doesn't seem too bad, does it? Sure, they're not the smallest numbers. But they seem achievable, don't they?
How to Save $10000 This Year
It's the very beginning of a new year, which means you have a blank slate when it comes to saving money. It's not the easiest to save a ton of money, but there are a few ways you can go about finding the extra money to save:
Go Over Your Expenses
What do you spend money on that you don't need or where could you save? I love all of the streaming services, and up until recently, I had them all until I realized… I don't use all of them. While a few of them get a lot of viewing time, there were a few of them that hadn't been opened in way too long for me to pay for them.
Go through your bills and see what you pay for that you don't need or use. Then call around to your bill companies and see where you can save a few dollars here and there. You'd be surprised about how much money you can save if you just look for it. 
Cut Back On Your Spending
Cut back on your spending to save $10000 doesn't mean you have to cut it all. But pick one or two areas of your life where you spend more money than you need to. For example, if you spend a large chunk on clothing per year, perhaps set limits. Or if you go out for lunch once a day, consider packing your lunch.
Cutting back doesn't mean that you have to cut everything. It simply means making a few minor choices to spend less in certain areas so you can save more money.
Earn More Money
One of the best ways to save more money is to earn more money. To save $10000 simply by cutting is going to be a real challenge, but if you add extra income into the mix it'll be just that much easier. Especially if you have that money earmarked for saving, at least some of it.
Make a Plan
If you want to save $10000, you need to make a plan. Doing anything without a plan is the fastest way to fail in my books. Going in blind is the fastest way to get you from zero to nowhere fast. Decide how much you're going to save, when you're going to save it and where it's coming from.
What are your tips to save $10000 in 2020? Share them in the comments below.
Looking For More Posts on Saving Money?