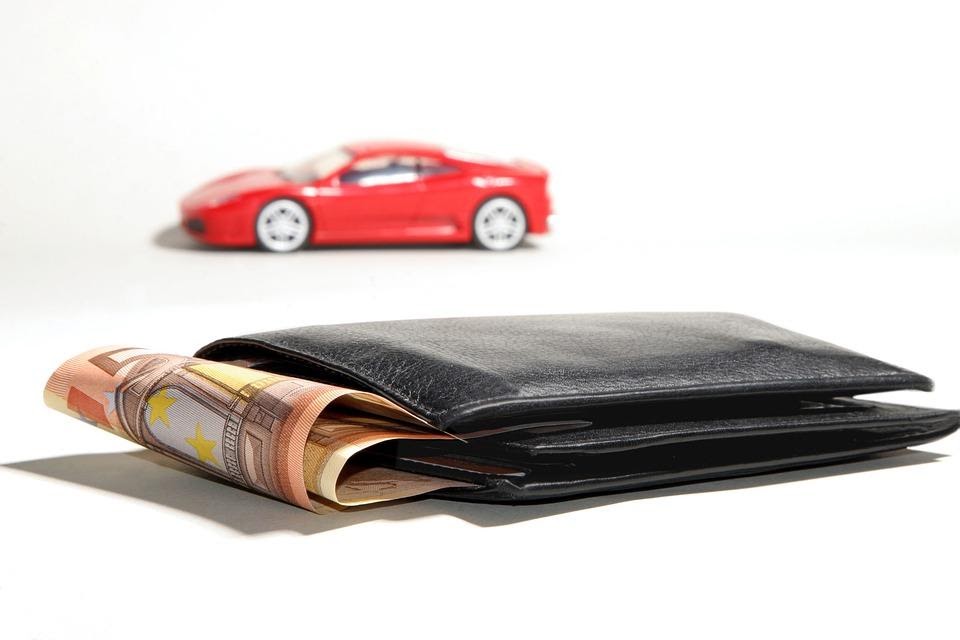 Are you nervous about buying your new car? That nervousness and fear are a few of the reasons that cost people a lot of their hard-earned money. You might not notice, but you could be spending twice as much as the original price of the car you want to buy. Here are the three biggest mistakes that you should avoid when purchasing a vehicle:
Paying too much for the vehicle
If you saw the car's market price to be £15,000, then there should be no reason for it to go as high up as £20,000. You may think that, yeah, dealerships add some fees like maintenance and security for deposits, well you're mistaken. Don't fall in love with your car too much, because this will leave you blind. It is the most common mistake that people make; that's why they fall into the dealer's trap. Listen to their offers, know what the numbers actually mean and don't just say yes to everything. They will always want to make more money, and you don't have to be the source of it all. You can avoid this by:
Looking at the average trade-in price of the car
Seeking advice from your financial institution
Ignoring unnecessary offers.
If you want a car, but lack the full funds to make a deposit or pay upfront, then go for a dealership that offers no deposit car finance. This option allows you to get a new car without spending anything upfront. You can repay this through your personal loan.
Having no idea about interest rates
People are so ignorant about the numbers that appear on their loan documents that it costs them a fortune. But the biggest mistake is ignoring the interest rate. It helps if you educate yourself about what interest rates are and how they can significantly affect your loan. Get a loan offer with a reasonable interest rate. The best interest rates are below 10%. If it's above that, you're just throwing thousands of pounds away. Your interest rate is going to influence the total amount of interest you pay in the long run.
Financing for too long
Remember, the longer it takes you to pay off your debt, the more money you'll be wasting. You want to get a car loan that you can pay off in two or three years. Don't buy a car that will take you, let's say, six to eight years to pay off. Dealers will try to give you a sweet offer by stretching out your monthly payments for 87 months just to fit your budget. If you sign up for this deal, then you'll be throwing away your money on interest. If you wait too long to repay your loan, you'll end up swimming in debt.
There will be times that dealerships take advantage of your gullible and clueless state to rip you off. Remember these common mistakes and try to avoid them.