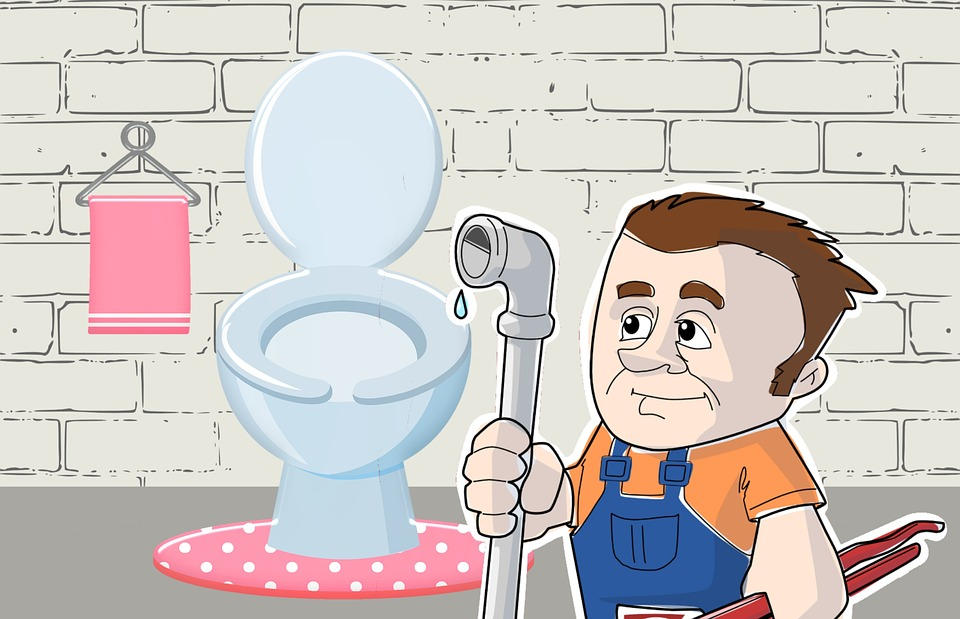 Though most parts of your drains and sewer lines are hidden, they should be at the top of every homeowner's mind. Leaky faucets, clogged toilets, broken water heaters, etc. are a normal occurrence over time, but you can help to prolong your pipes (and appliances) or limit the amount of damage that occurs to them by keeping a regular maintenance and inspection schedule. If you are uncomfortable doing this yourself, you can always reach out to a proven plumber to handle the task for you. Learn more about the five basic sewer maintenance tips below. 
1. Clean Out Your Clogged Drains
A sink or shower that drains slowly can be frustrating, to say the least. Not only does it make cleaning your kitchens and bathrooms more difficult, but it can also cause unwanted odors, potentially attract bugs, and be a sign that your drains are in need of maintenance. When faced with clogged drains, it is recommended that you first use a chemical-free solution like hot water and vinegar. Chemical-based solutions can cause long-term damage to your pipes. If the clog continues to persist, it may be time to contact a professional plumber: more information here. 
2. Examine Pipes and Appliances for Leaks
In many cases, leaks can be traced back to pipes that are cracked or exposed. This is especially true of pipes that lead to appliances like your refrigerator, garbage disposal, and water heater. Proactively looking for signs of water damage can save you money, time, and major headaches. Common signs of leaks include water stains, mildew, pooled water, etc. If you are not comfortable checking your pipes alone, it may be best to schedule periodic maintenance visits from your local plumber. 
3. Be Careful of What You Flush Down Your Drains
Your toilet and sink drains are vulnerable to debris. This can include hair, trash, dirt, jewelry, etc. Whether you or members of your household have accidentally flushed something or purposefully, it does not matter. If it happens enough times, it can be detrimental to your sewage system and cause expensive and destructive issues further down the line. The safest option is to actively discuss what can go down a toilet (toilet paper and human waste) and what is safe to go down a drain (non-reactive liquids) with your family. Furthermore, investing in sink drain strainers can help you to avoid potential mistakes. 
4. Investigate the Sewer Lines
This can be a bit complicated for some. However, if your home is connected to the local sewer system, it is a good idea to understand where your sewer lines run. After you have obtained that knowledge, check those areas for potential hazards like tree roots near the pipe, excess water in your yard, etc. Having your sewer lines snaked can prevent major clogs (that could cause a lot of damage). 
5. Check the Water Pressure 
If you live in a house long enough there are certain issues that you may get used to. However, one issue that you should take immediate notice of is the lack of appropriate water pressure. If you are unsure of what the water pressure should be, you can test it with a water pressure gauge. Decreased water pressure may be a sign of deeper issues within your plumbing or something that can be easily fixed. Adding a water pressure regulator to your system can help to keep it at your preferred pressure. However, you will still need to ensure the maintenance of your water lines to ensure consistent water pressure.