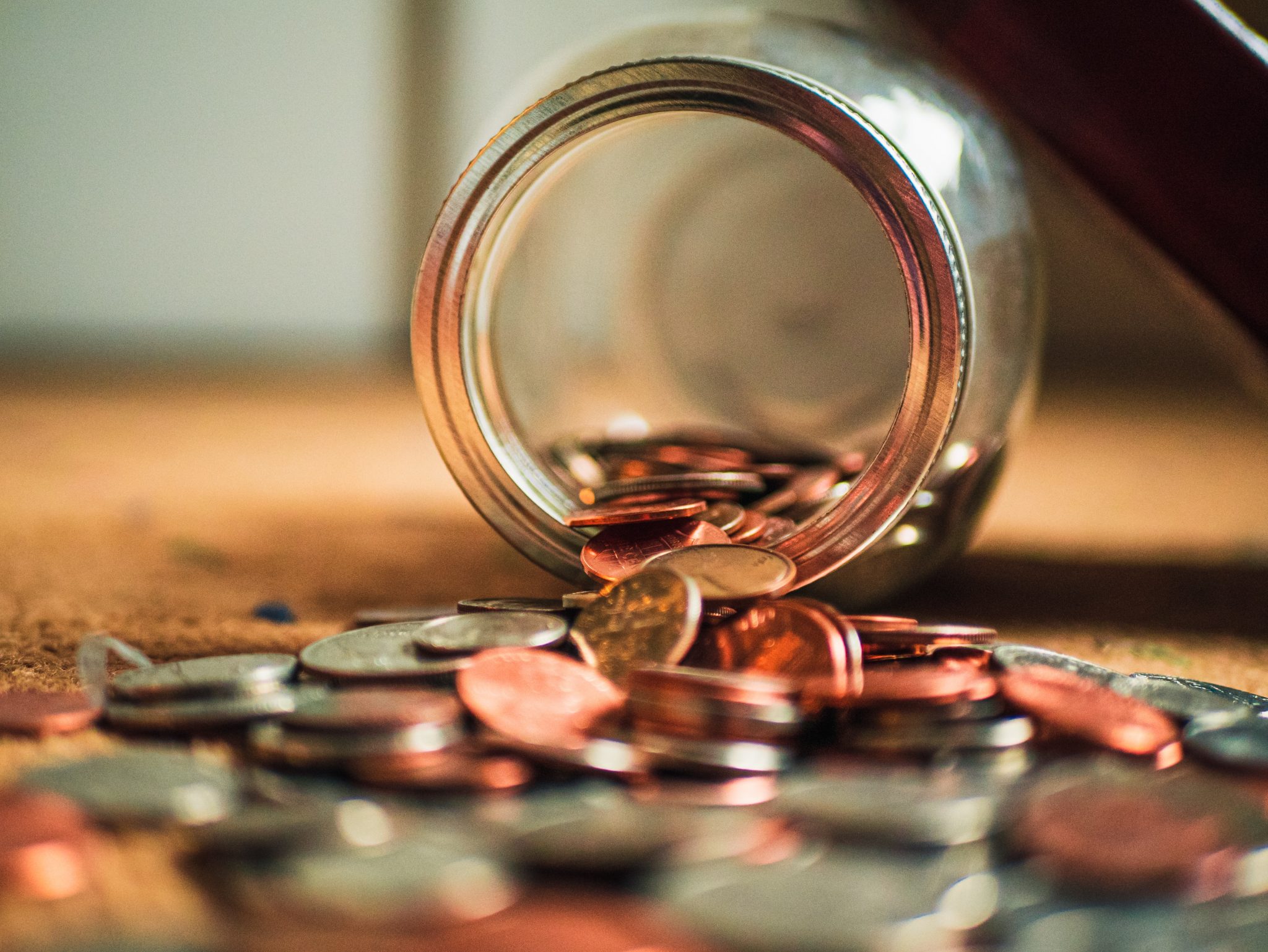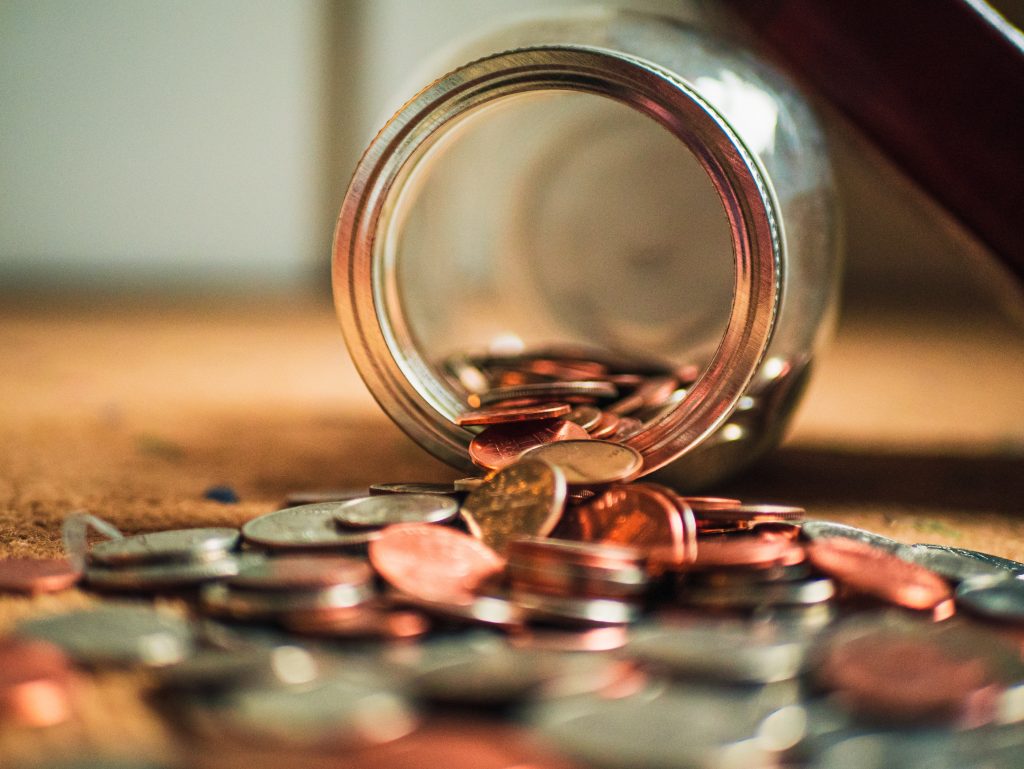 Let's be honest, we could all be better with money. And I don't know about you, but one of my biggest goals in 2020 is to be better at money. So, here are 20 things that I suggest we all do to make the best of our money in 2020:
Ways to Be Better With Money in 2020
1. Read a Money Book: Books are a great way to learn something new or refresh your knowledge on something you already know. I suggest you check out a book like You Are A Badass At Making Money by Jen Sincero, it just might change your life. 
2. Expand Your Income Streams: Multiple income streams is where it's at. Don't rely on one income stream to carry your whole load, diversify this year.
3. Build a Budget: Like actually build a budget, don't just think about it. Thinking and doing are two very different things.
4. Start Your Emergency Fund: We both know you haven't yet and it's definitely time. Start small, grow big. 
5. Go After That Side Hustle: We both know you want to… 2020 is a great year to take a chance on that side hustle that you've had the idea for for the last few years. Why not, right?
6. Save Your Change: I saved $600 without realizing it by using an app to save my change. I would highly recommend you look into this. 
7. Check Your Bank Account: Don't be afraid to check in on your bank account balance regularly. Seriously, like several times each week… I check in daily, mostly because I'm teaching myself that it's better to look and know.
8. Don't Make Big Purchases on a Whim (Or Any): I have a pretty strict 72+ hour rule when making almost any purchase. If I'm surviving without it right now, chances are I can sleep on it for a day or two before actually handing over the cash.
9. Ask for a Raise (Or Give Yourself One): It's probably time. When's the last time you got a raise or thought to ask for one. In fact, go for the promotion this year. Seriously, it's only opportunity!
10. Review Your Credit Card Regularly: I suggest weekly or bi-weekly. You essentially just want to make sure that all of the transactions on there were made by you and not… someone else.
11. Go Prime: I'm a huge fan of Amazon Prime because I can find a ton of things for cheaper than I'd find them in the store. I fill up my cart throughout the week and send one order in at the end. Voila, delivery!
12. Check Your Points Card: If you have a points card, check in and see where you are. If you don't have one, seriously consider getting one. 
13. Set Some Legitimate Financial Goals: You can't go anywhere if you have no plans for where you want to go. 
14. Pay Yourself First: You work hard for your money, make sure some of it actually goes to you and not just your bills. 
15. Cancel Your Cable: Come on, you don't need it!
How do you want to be better with money in 2020? Share your tips in the comments below!
Looking for More Personal Finance Insights?