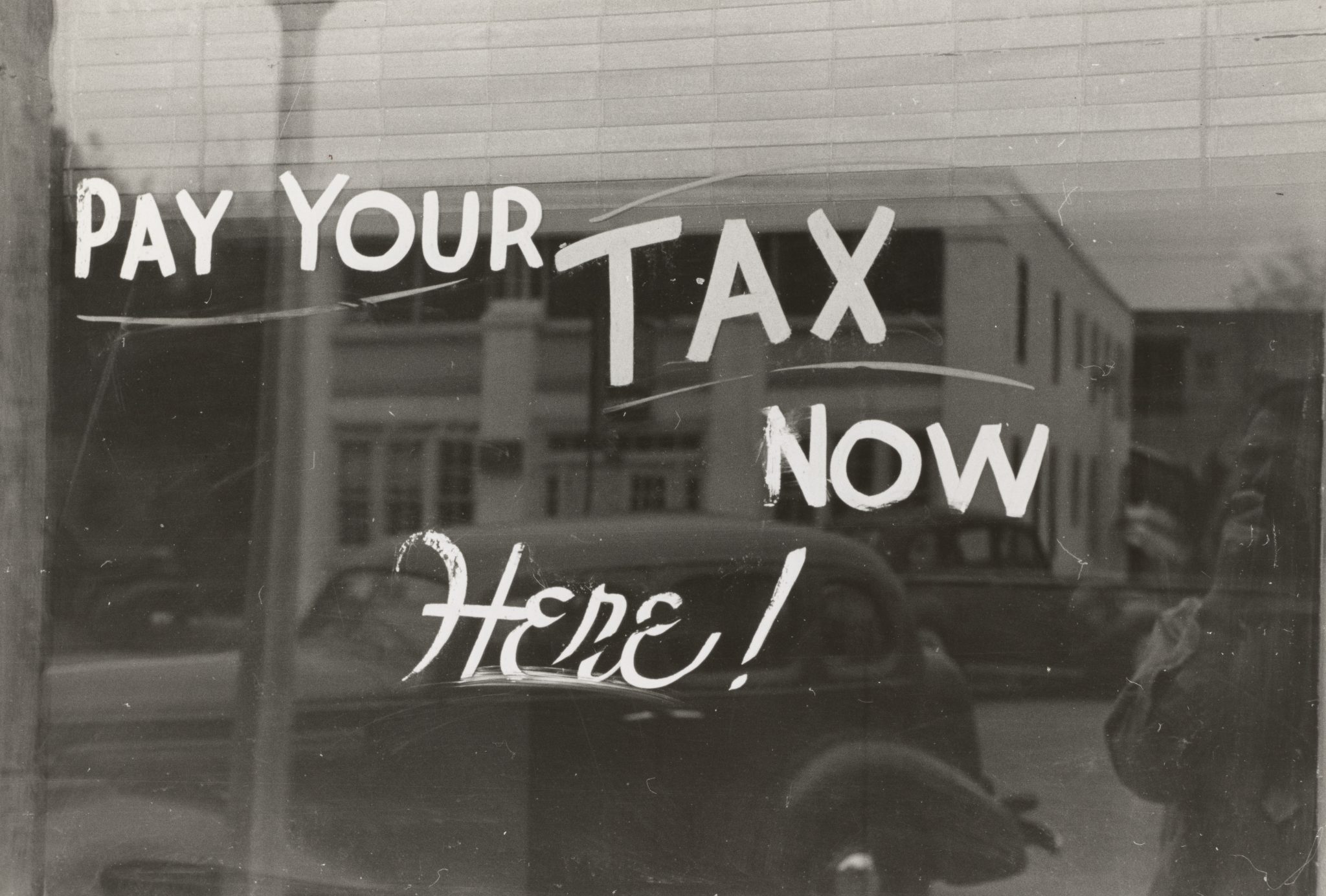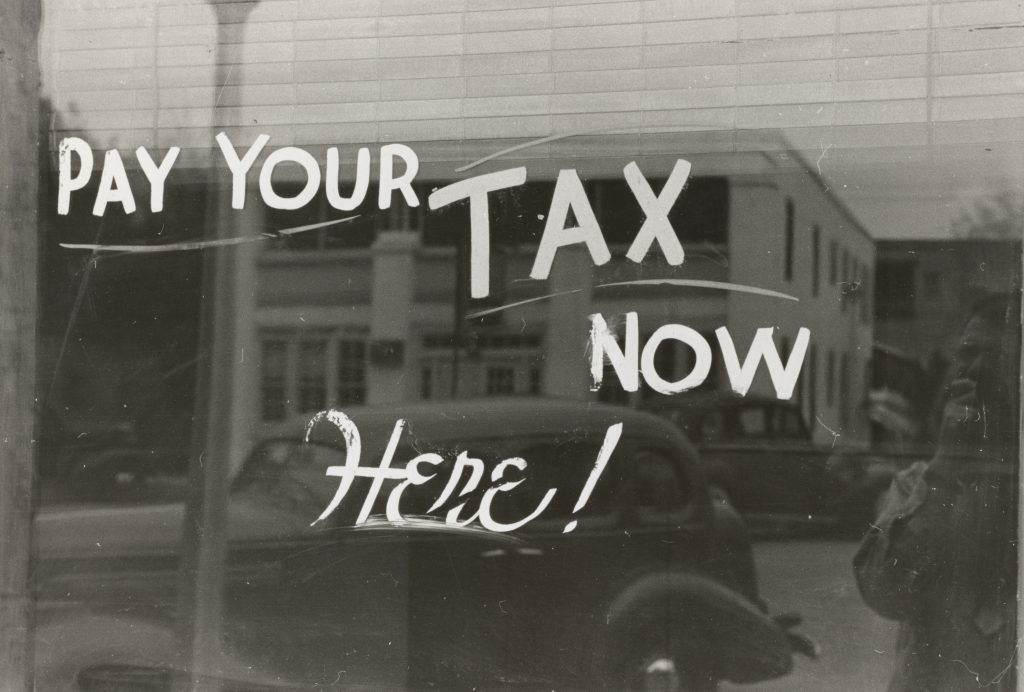 I'm not afraid to admit that tax season is one of my least favorite times of the year. It's a mixture between feeling like you've been called into the principle's office and having to pay that speeding ticket even though it was like barely five miles over the limit. And since I've become self-employed, this feeling has become worse because not only do I have to file all of that paperwork, but I have to part with my hard-earned cash. So, it's safe to say that I don't love to prepare for tax season. But alas, I do.
The thing about taxes is that, depending on where you live, chances are there are tax benefits that you don't take advantage of. This means that really doing your due diligence when it comes to preparing to do your taxes is incredibly important. You might be thinking that because you're not an entrepreneur "preparing" for tax season really means just gathering up your standard tax documents and taking them to the local H&R block, but there's a little more to it than that.
So, while I'm not an accountant—nor should you trust me to do your taxes for you, I can give you a little bit of insight into what I personally do to prepare for tax season.
Find a Legitimate Accountant
Not to throw shade on H&R Block because they did a lovely job on my taxes when I was 16 and brought home $15,000 a year from the local movie theatre, but when you're a real adult you should probably go with a legitimate accountant. Look, I've been allergic to accountants my entire life (just kidding, at one point I worked in the marketing department of an accounting firm) but the truth is, they really are good at what they do. And, they're not that expensive.
Why hire a legitimate accountant? Because they know what they're doing, most of them are affordable and, most importantly, in the end they can actually save you money. One of the biggest components of a tax accountant's job is to make sure they know the current tax laws. Unless you're planning on doing your own research (and let's be honest, none of us are) you're definitely missing out on something you could be saving money on.
Gather All Of Your Paperwork
Realistically, keeping track of your paperwork during the year is the best method for this, but since I'm bad at doing that myself it's not like I can give you advice about that. So, if you're able to keep on top of all of your paperwork during the year you're WAY ahead of the game. But if you're like me and that's a "February problem" then now's about the time you need to start—er, I mean finish—gathering up all of your paperwork.
Make sure you ask your accountant what paperwork you should be gathering that you might not think about. For example, here you're sometimes able to get some tax credits on things like medications that weren't covered or monthly transit passes. So make sure when you prepare for tax season this year there isn't anything that you're missing.
File Your Taxes Well Before The Deadline
Do you get bonus points from the government for filing early? No. But you do get the bonus of not forgetting about it (I'm looking at you, Steve). All jokes aside, it's actually really easy to forget to file your taxes on time. In January, everyone's freaking out about it, and by March it's like what are taxes? So filing early will save you a big headache. Plus, then it's done and you don't have to worry about it until next year.