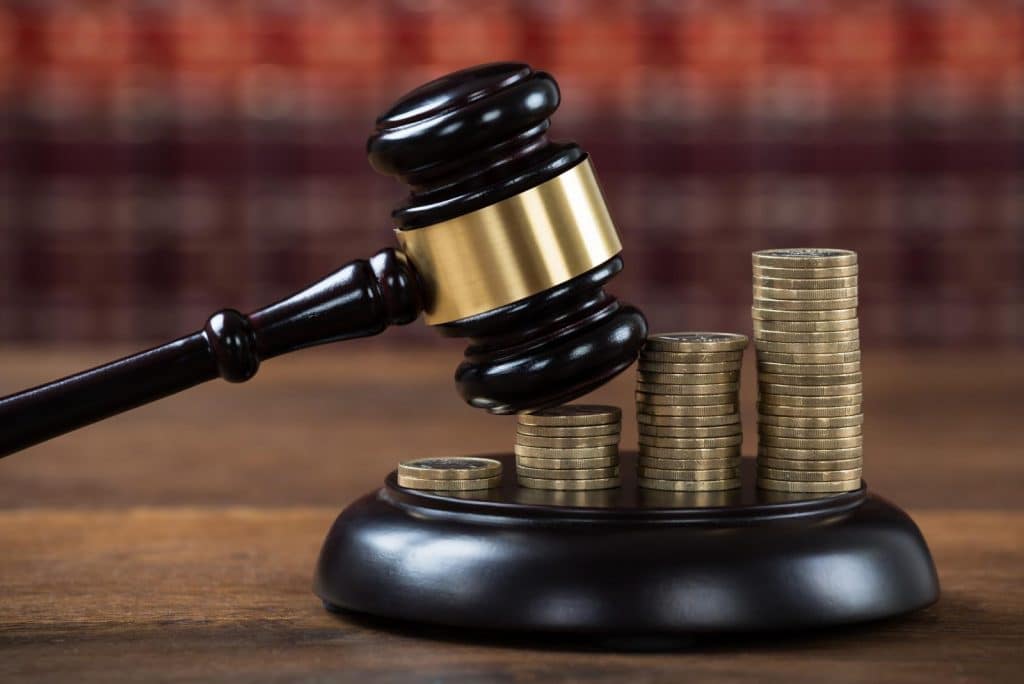 It is estimated that there are 31 million injuries across the US each year that require medical attention.
If you have sustained such an injury and it was someone else's fault, you may be awarded compensation. This compensation may be paid in various ways.
Structured settlements are an alternative to lump-sum payments, whereby a beneficiary receives their compensation in increments rather than all at once.
Read on as we look at what a structured settlement actually means for an injured person.
When Is a Structured Settlement Awarded?
A structured settlement is awarded in lieu of a lump sum under various sets of circumstances.
If your injury was serious, and therefore requires ongoing medical attention, you are more likely to be awarded a structured settlement.
This is because the expenses related to your treatment will be spread across many years. If people with these kinds of injuries were given large lump sums upon settlement, they would be far more likely to end up without sufficient money to cover these expenses.
A structured settlement is also common in wrongful death cases. Families are awarded a certain sum as maintenance, and this is paid in increments over a given period.
How Does the Process Work?
A judge orders compensation by way of a structured settlement. Once this happens, attorneys for both sides negotiate the terms of the settlement with a specialist consultant.
Once these negotiations have concluded, the consultant purchases an annuity from a life insurance company. This annuity is managed in such a way that the settlement money is protected from market shocks and recessions.
You will then be paid installments from this annuity.
It is important to bear in mind that you will be involved in the negotiation process. If you need money paid in a particular way, this is something that must be taken into account.
For instance, if you wanted to invest some of your settlement funds, you could withdraw a portion of the settlement as a lump sum before the initiation of the structured settlement.
The Advantages of Structured Settlements
The chief advantage of structured settlements is that they prevent fiscal irresponsibility.
Many recipients of lump sums spend their money within a few years and are left with nothing to cover their ongoing expenses. This is impossible with structured settlements.
Structured settlements will also reduce your tax burden compared to lump sums. While funds from lump sums themselves are exempt from taxation, you will be required to pay tax on the proceeds of any investments you make with them.  Don't forget if your structured settlement is due to a car accident, you might be able to get a lawsuit loan to cover any temporary cash needs you have while your settlement funds are pending.
If you are awarded a structured settlement but you need a large amount of money to cover expenses, you have options. Companies like RSL Funding buy structured settlements for cash.
Getting the Most Out of Your Compensation
As you can see, structured settlements have many advantages for injured parties. If you've suffered an injury and are due compensation, be sure to keep a structured settlement in mind as a potential payment structure.
Did you find this article useful? If so, be sure to check out some of our others! We regularly post content on everything to do with finance.