The ongoing coronavirus pandemic has swept the world, striking fear into the hearts of many and forcing businesses to shut down or limit their reach. Amongst all of the troubles COVID-19 has caused lies the Dow Jones. The stock market has been fluctuating throughout the pandemic, experiencing both massive gains and declines in prices and points.
However, Dow Jones is experiencing somewhat of a surge due to the good news on a possible vaccine, and companies such as Tesla and Apple are thriving.
For the average investor, this may seem like good news. However, before you go invest and put some money into the market, I should warn you about the increase of hackers on the Internet as of late. That's actually why I'm writing this article—to make sure you can participate in the market without having to worry about being hacked. To help, let's discuss the best cybersecurity practices for you and your friends.
The 3 Best Cybersecurity Practices
1. Encrypt Your Online Activity
As an investor, the Internet might as well be your second home—your home away from home. You count on it. And when you're managing finances and investing, you're handling sensitive data, transferring it all, and making a bunch of important financial decisions—decisions hackers would love to get a hold of.
Hackers and cybercriminals hang around every corner of the Internet, especially now, a time where everyone's huddled up inside their homes during the pandemic. Going on any website can pose considerable risk to you and your identity., especially since many transactions are done through unencrypted channels. And if these hackers were able to get their hands on your information? Well, it could be bad.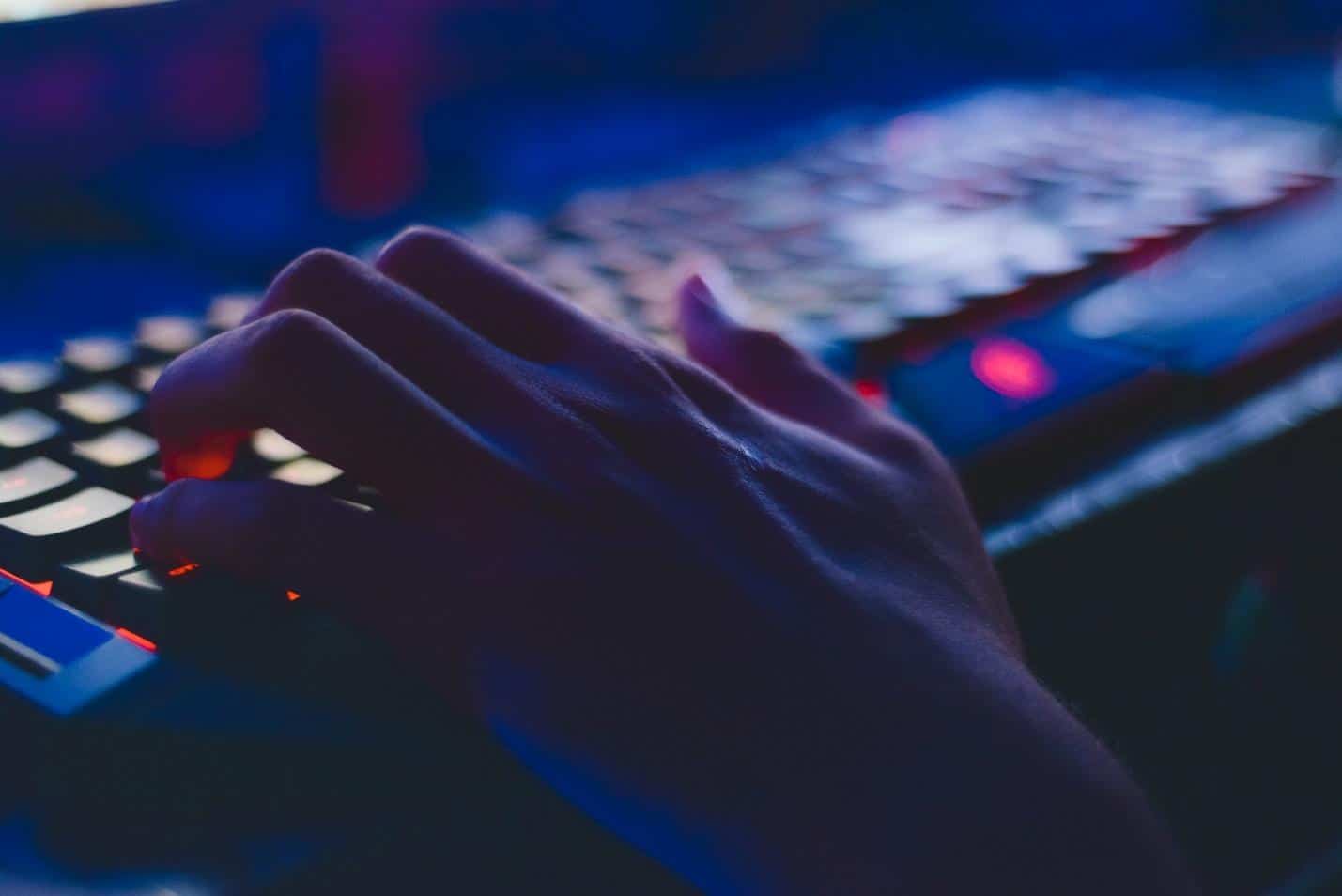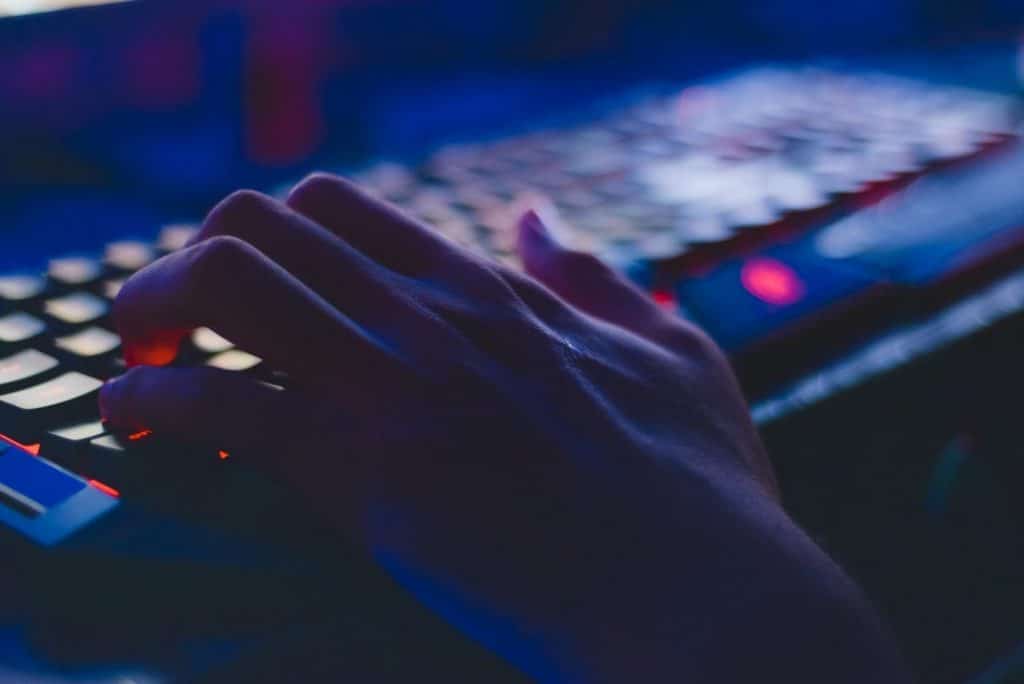 To alleviate your fears and save you a lot of potential headaches, I want you to try out a virtual private network (VPN). With a VPN, you'll be able to encrypt all of your data and information as you're working, helping you keep your data safe and out of the hands of cybercriminals.
2. Use Security Software
Not all dangers lie solely on the Internet, however. On the contrary, some cybersecurity risks only rear their ugly head after you've disconnected yourself from the Internet, making a nice home on your OS or hard drive.
Similar to the cybercriminals and hackers we discussed before, these threats—what we know as viruses, malware, and vice versa—pose a great risk to your information, and they act as a tool employed by the same cybercriminals we discussed.
To combat this, you'll want to make sure your device(s) is decked out with whatever security software is available. Anti-virus software, anti-malware software, VPNs: all of these are essential to ensuring your security on the Internet, especially as an investor.
3. Use Strong, Unique Passwords
Accessing your financial records and the accounts you use to invest and manage your money requires you to enter in a password every time you wish for access. This only makes sense and helps ward off any cybercriminal hoping to access your account.
Well, most of them.
Some won't be deterred by needing a password and, if given the necessary tools, will try to "break into" your account. And if you don't have a strong, unique password to protect your account? Well, your finances would be at great risk.
Make sure that you use strong, unique passwords for all of your accounts, especially the account you use to make transactions and invest. 
Conclusion
Investing and managing your funds can be extremely fun. So fun, in fact, that you find yourself distracted from some prominent issues, including the security of your accounts. I've done it, as have many people in the past.
Practicing proper cybersecurity etiquette is one of, if not the most important thing you can do for yourself. As long as you work on keeping yourself secure online, you'll be able to invest in peace. And tell me: what's better than that?