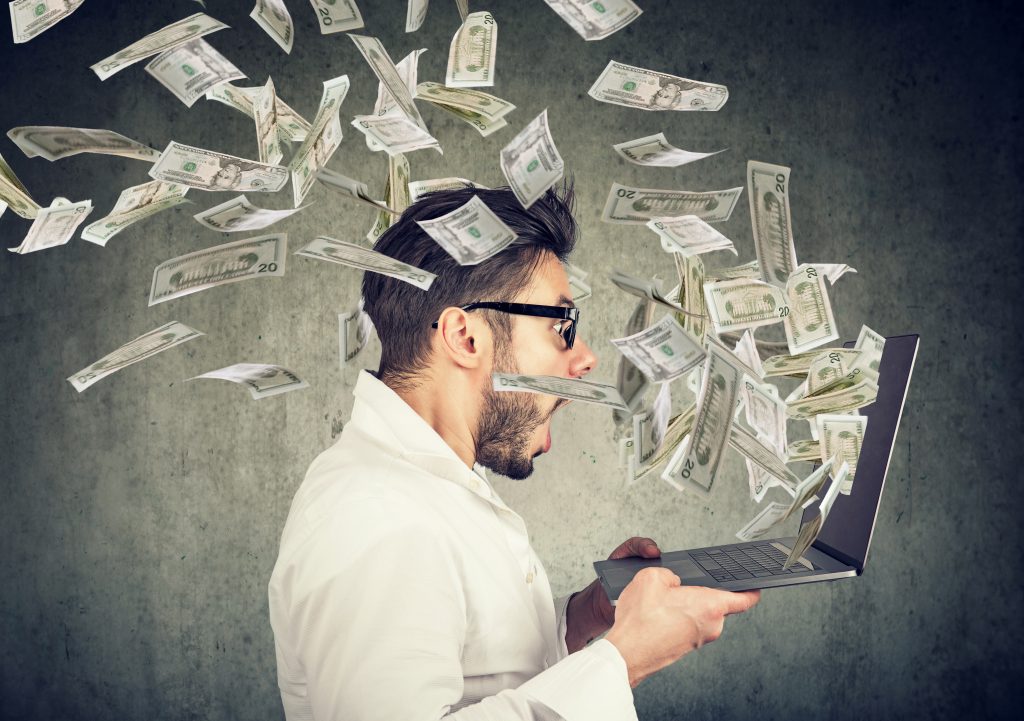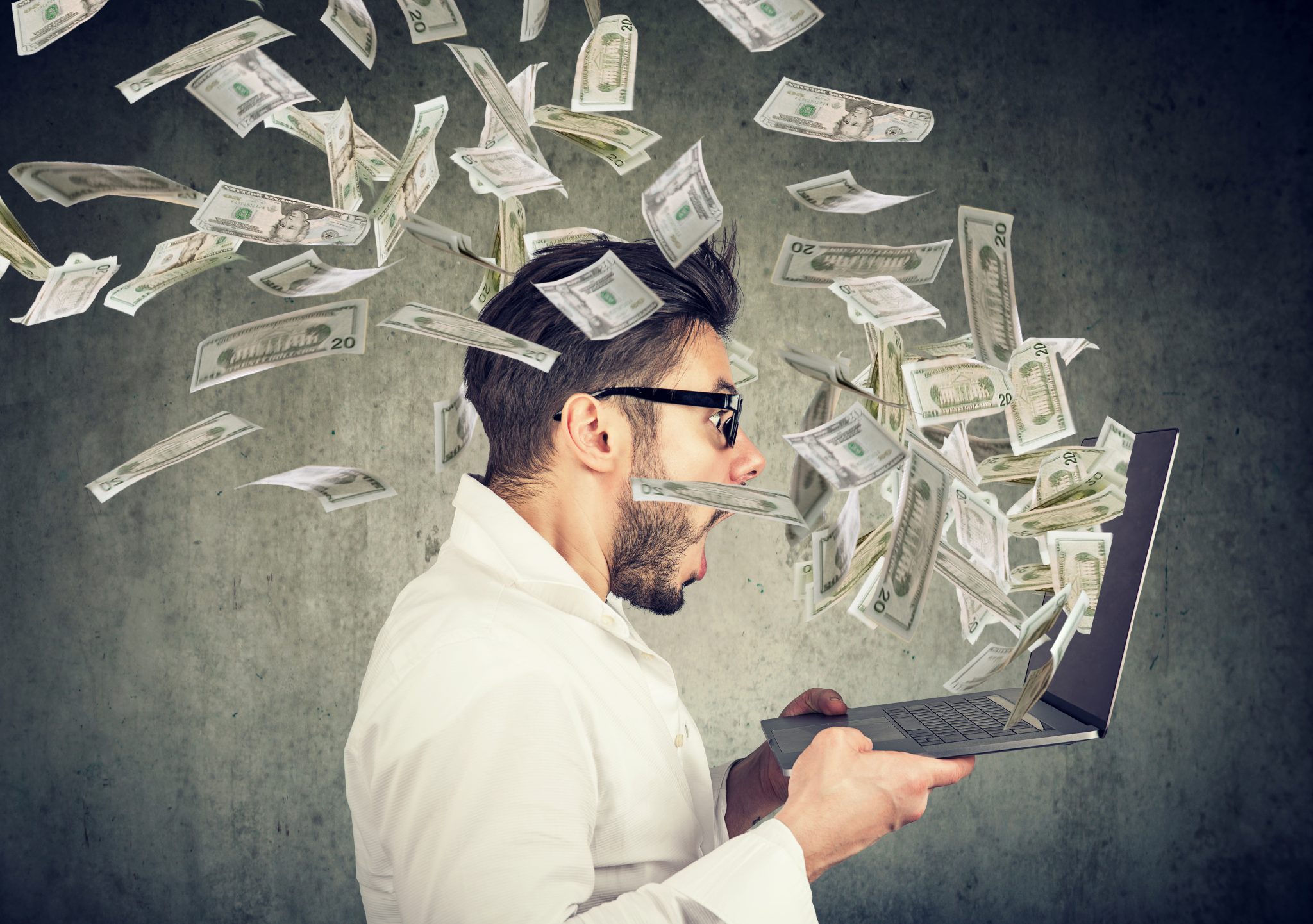 Gone are the days when you'll have to leave the house in order to work and earn money. Because of the advent of technology, you can start earning money online regardless of where and what time of the day. Online jobs also enable individuals who don't have professional experience or academic attainment to earn a living.  
As long as you have the necessary gadgets and a stable Internet connection, you can start earning money online. Aside from the diversity, online jobs are also very flexible as you can work full-time or part-time. Some online employers wouldn't even require their staff to follow a schedule.  As long as you can submit high-quality outputs based on the employers' needs, you can still earn.  
Take note of these options so you can start earning money online: 
Content is king for businesses today. For them to reach and engage with their target audience, they need to publish content that can trigger readers' emotions and encourage them to do business with them. If you have a knack for writing, you might as well write blog posts for businesses. 
Once you've created a name as a blogger, businesses will reach out to you and ask you to write articles that promote their respective brands and offerings. If a business wants an article about saving money, then, you may post about free PayPal money at Frugal For Less, or give tips on how to budget. With your readership, it'll be easy for these businesses to gain customers and, eventually, increase their sales. 
Moreover, you can also make money as a blogger by monetizing your cost per click ads, selling your private ads, and including affiliate links in your content. You can also make use of your blogs by selling digital products.  
Try Out Affiliate Marketing 
A lot of people want to start an online business, but fail to do so because they lack capital and business knowledge. Starting a business on your own is not an easy feat, and being rash in taking this endeavor can only result in stress and financial loss.  
Signing up for affiliate marketing can become your ticket to finally starting your own business online. Affiliate marketing is actually a great way to earn money online as you won't have to shell out thousands or millions of dollars, and you won't have to look for suppliers just to have products to offer to your target audience.  
Household brands, such as Amazon, offer affiliate marketing. When you sign up for their program, you'll be asked to create your own profile and select from their website the products you want to sell. You'll be given a unique link, and this is what you will use to haul in buyers and convince them to do business with you. Whenever someone uses your link to buy online, you'll earn a commission. The more people who use your link, the more money you can earn from affiliate marketing.  
Another option you can consider for you to make money online is by offering consultancy services. For people who have years of experience in different niches, but find it hard to compile everything in one course, offering online consultancy is a great option.  
If you have years of experience in different areas of a business, you can offer consultancy services to new business owners through video conferencing. If you're a retired teacher, offer your consultancy services to new and young teachers. Regardless of what your experience is, there will always be someone who is in need of your expert advice. 
Offering online consultancy services can also provide flexibility as you'll get to decide when and where to hold sessions with your clients.  
While some people still have the time to work with their respective online employers for months, others are in need of cash fast. If you're one of the latter, put your old clothes into good use by selling them online. This is a great opportunity to earn, especially for people who love to dress up and follow fashion trends.  
Depending on your preferences, you can sell your old clothes through your own social media profiles or sign up for websites and marketplaces that are made for this sole purpose.  
If you're leaning towards this direction, make sure to take high-quality photos of your clothes. The buying decision of an individual depends on what they see on your listing, so make sure to create a positive impression through your photos.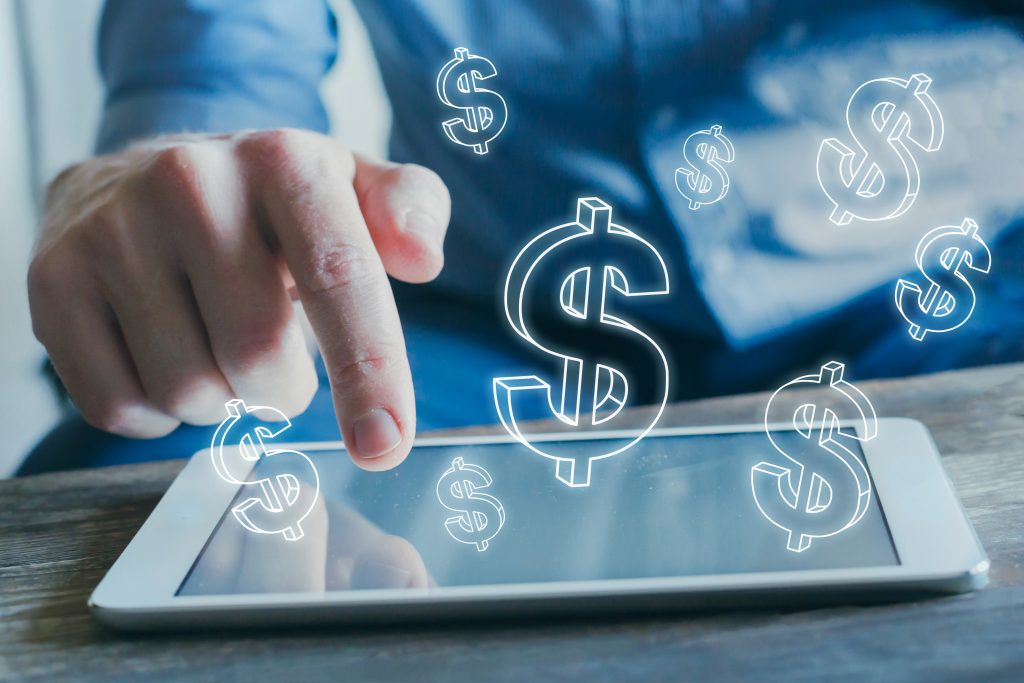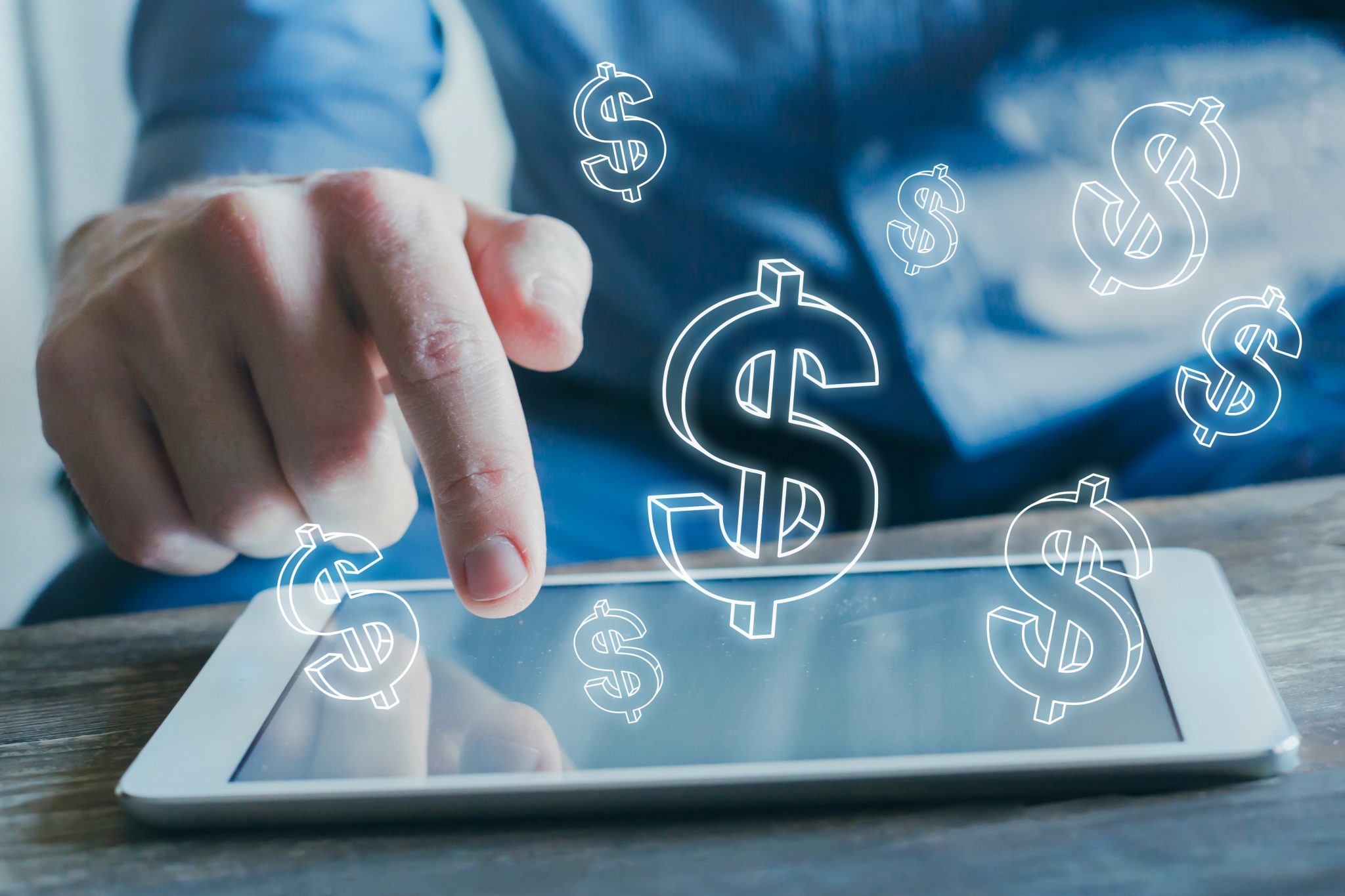 Pick Up Freelance Work Online 
Today, employers are hiring freelancers because this working setup allows them to save money from paying overhead costs. Moreover, this setup can also help businesses as they can now have access to millions of individuals who have unique skills. 
If you feel like you're more productive when you work with a boss, consider picking up freelance work online. Countless websites can easily connect freelancers like you to employers who are looking for your skills. With freelancing, you can work as a content writer, web developer, virtual assistant, or an accountant.  
For you to become a successful freelancer, spend some time to talk to your employer before you start working. It's important to set your expectations early on to avoid any problems with your employer along the way.  
List Your Spare Bedroom On Airbnb 
A house is an expensive investment, which likely required you to maintain a good credit score for years just to qualify for home loans. Aside from living in it, do you know that there are other ways for you to maximize your property?  You can actually make money from it! 
If your home is too spacious for you and your family, listing your spare bedroom on Airbnb might be a great option for you to earn money online. You should definitely consider this tip, especially if your home is located near local tourist spots.  
For you to become an efficient landlord, don't forget to hand out a rental agreement to your tenants before letting them stay in your property. This document should indicate the responsibilities of the tenant and landlord, as well as any penalties once a party fails to meet what is expected from them.  
Acquiring an education is now made easy because of technology. Students can easily type in their queries online and wait until the World Wide Web provides them with millions of answers. The Internet also makes it easy for students to research as they're granted access to different materials from different parts of the world.  
The services of a private tutor can supplement the availability of the Internet and ensure that students can learn more from the platform. If you have the passion for teaching and patience for kids, then, working as a private tutor is something that you should consider. Working as one is a great way for you to help students and share your experience in a specific niche.  
If you don't have any experience in working as a private tutor, you can start offering your services to your friends and family. Once you're confident about your skills in teaching, you can advertise your services as a private tutor through your social media platforms or sign up for bigger websites that can help you connect with students.  
Make And Sell Online Courses 
If you want to take private tutoring up a notch, you can also make and sell an online course. This is an excellent earning opportunity for individuals who have adept professional experience in a particular industry. For example, if you have been working as a human resource officer for an international company for twenty years, you can make an online course for HR practitioners. Your course can cover topics on talent management, employee retention, and labor practices. 
Aside from being able to share your experience to others, making and selling online courses can also be beneficial as it can increase your earning potential. You'll only have to make your online course one-time and, then, sell it to hundreds or even thousands of individuals. 
For your online course to be saleable, you should start by picking the perfect course topic. You need to ensure that the topic is of high demand, and you must create compelling learning outcomes out of it. The content of your online course should also be engaging so that whoever buys it will actually learn from it.  
Choose Carefully  
The key to earning money online is to choose a job that you genuinely love and enjoy. Regardless of how well you're paid, if you're not happy with what you're doing every day, you'll likely see yourself unsatisfied and, worse, stressed out.
If you want to start earning money online and eventually make a career from it, assess what your passions are and look for a job that fits your preferences. This way, you'll be provided with a platform that enables you to do the things you love while being paid for it—it's a win-win for you!