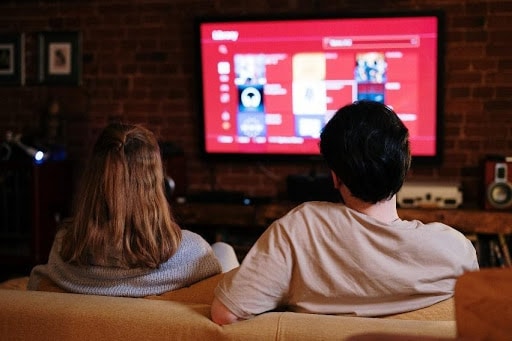 The threat presented by the novel coronavirus has facilitated the need for staying home whenever possible. While being stuck at home for the foreseeable future isn't exactly many people's idea of fun, it can be highly conducive to saving money. Money that would have otherwise been spent on movies, restaurant visits and other common forms of outside-the-house entertainment is now part of your at-home entertainment budget. Cost-conscious quarantiners looking to make the most of their newly enhanced entertainment budgets should consider the following tips.
Invest in Money Management Software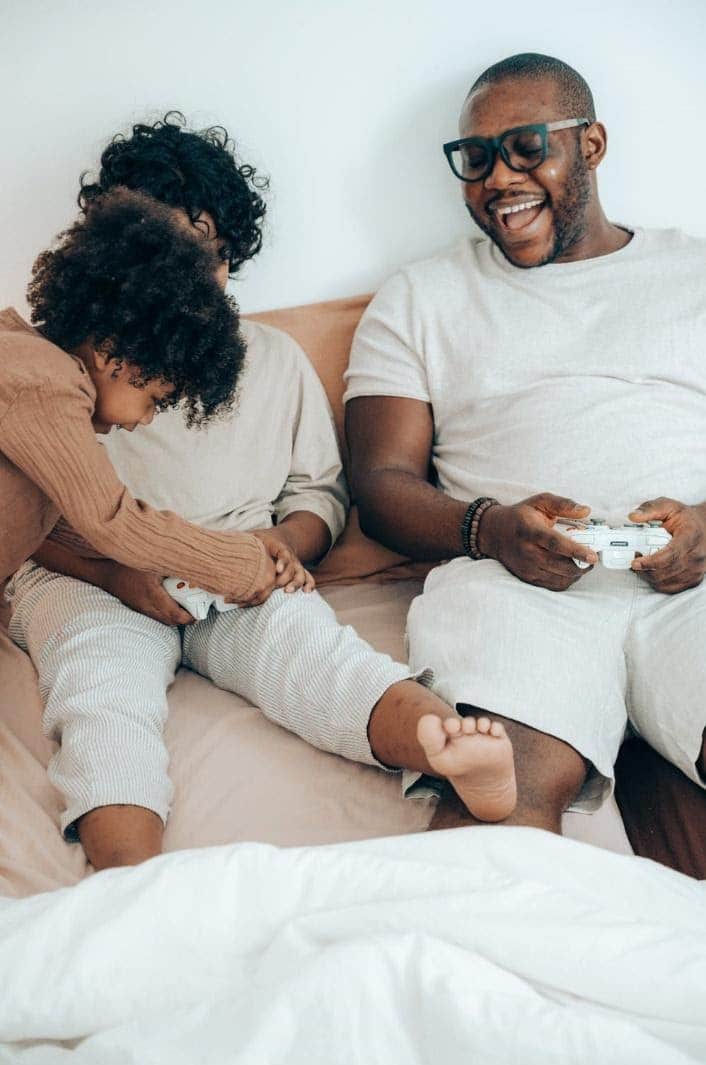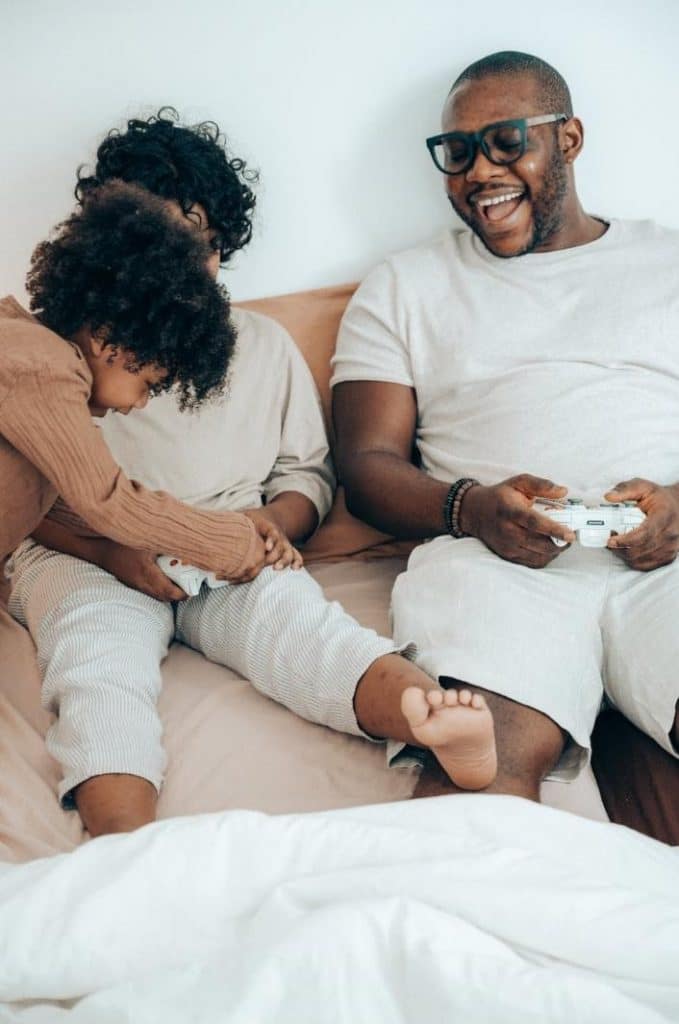 In the best of times, many of us have trouble living within budgets. Meticulously keeping track of every purchase we make and how the ways in which our buying decisions stand to impact our finances can be challenging, to say the least. If taking the hassle out of budgeting strikes you as an attractive prospect, reliable money management software should prove a worthwhile investment. The right software will help you track your spending at every level and create a budget that works for your lifestyle. With dependable money management software at your disposal, getting the most out of your entertainment budget should be a piece of cake.  
Wait for Flash Sales to Purchase Video Games 
Over the last two decades, video-gaming has risen in prominence. While once considered the domain of dedicated geeks, video games now appeal to virtually every demographic. Whether you're a hardcore console gamer, tech-savvy PC gamer or casual mobile gamer, gaming plays a role in filling your leisure time. Unfortunately, in spite of how much fun gaming can be, it's not always the most affordable hobby. Many big-budget AAA titles cost between $60 and $100 at launch. Now, if you only play one or two games a year, this may not amount to much, but if gaming is among your foremost hobbies, consistently purchasing new games can bleed your entertainment budget dry.
Luckily, as any longtime gamer can confirm, most games drop in price fairly quickly. For example, waiting just a few months will often enable you to purchase AAA games at steeply discounted prices. Furthermore, if you limit your purchases windows to whenever digital flash sales are held, you can score a treasure trove of acclaimed titles for a fraction of their original costs. So, the next time you're tempted to break the bank on the deluxe edition of a brand-new game, consider how badly you want the game and how quickly you'll realistically get around to playing it. If you don't think you'll have time to properly play it for several months, postponing the purchase stands to save you a bundle.      
Wait for VOD Titles to Hit Streaming Services 
To say that 2020 has been a bad year for movies would be an understatement. Many big titles that were slated for theatrical release have been delayed indefinitely, while others have been moved to video-on-demand (VOD) and streaming services. While wanting to see some of these films as soon as they're released for VOD is perfectly understandable, many of them will be placed on streaming services, where they'll be viewable at no additional charge, in a matter of months. So, unless you absolutely can't wait to see a certain film, simply pass the time between its VOD release and subsequent move to streaming platforms by making a dent in your existing media backlog. 
Keep in mind that not every big-ticket VOD release will make the jump to streaming in a timely manner. If you're curious about which at-home blockbusters will become streaming titles in the near future, just fire up your favorite search engine.
Because of the ever-worsening threat of the COVID-19 pandemic, many of us have found ourselves with an abundance of leisure time. Even people who love having fun outside of the house have come to accept that we're all going to be stuck at home for the foreseeable future. That being the case, seeking out at-home entertainment options has become a priority for many quarantiners. Fortunately, when it comes to entertaining oneself at home, there are copious options from which to choose. Of course, this isn't to say that frugality should be treated as an afterthought. Anyone looking for effective ways to stretch their entertainment budget during the current crisis will be well-served by the measures discussed above.