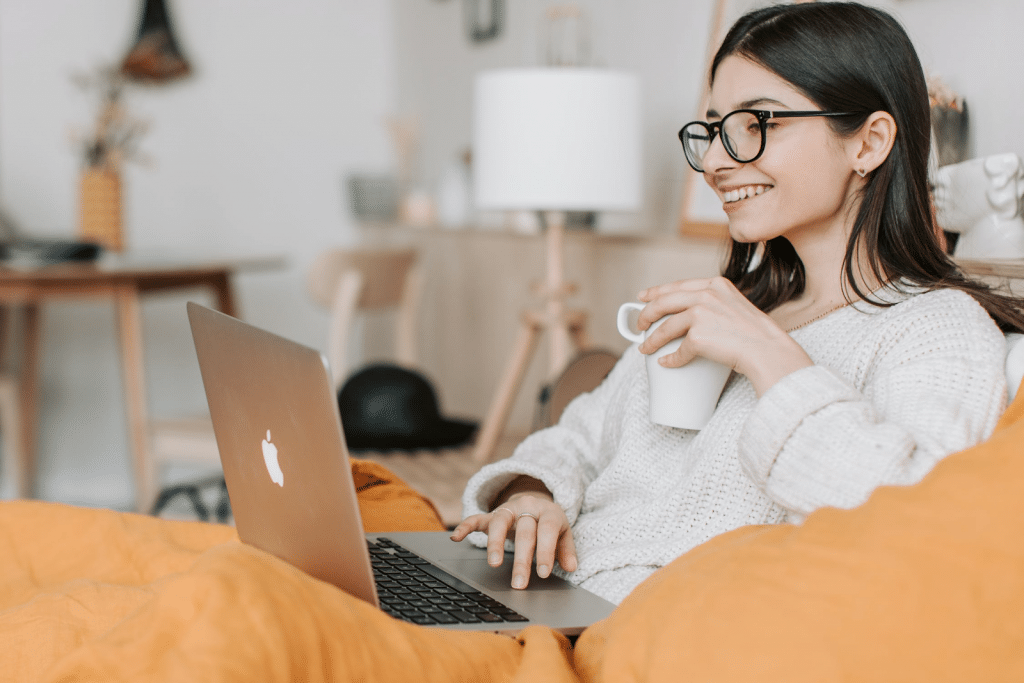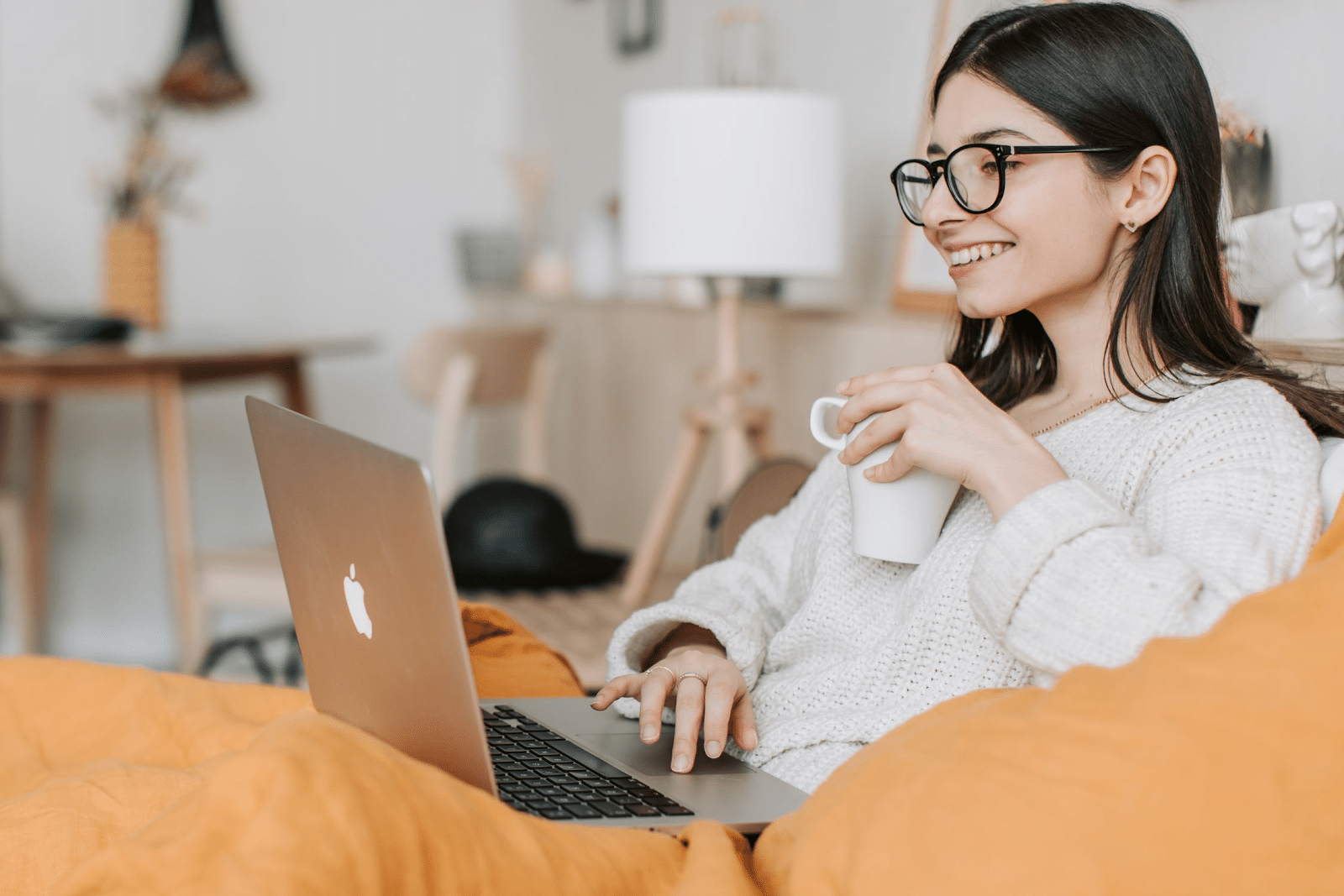 There's a recorded $72 billion growth in the personal loan industry in the last five years. In 2020, an estimated 19 million Americans have borrowed this type of loan. Still, this number is less than the number of people in the United States who have credit card debt.
There's no doubt that personal loan is gaining popularity nowadays. Consumers have various reasons why they go for this borrowing option. Mostly, borrowers take out a personal loan to consolidate their debts, but it can also be used to cover essential expenses.
For those who have fair credit scores, it's possible to take out a personal loan. You can try online personal loans for fair credit from Match Financial whenever you need to borrow money. For more on this information, read this guide on how to get a personal loan for fair credit.
What is an Online Personal Loan?
An online personal loan is a sum of cash borrowed from an online lender. The repayment period for such a type of loan can range from 2 to 7 years, with an annual percentage rate between 6% to 36%. If you obtain a personal loan, you have to pay it back in fixed monthly installments.
Typically, online personal loans are unsecured, meaning they don't need collateral. But there are also personal loans that require borrowers to put a valuable asset as security. The lender may seize that asset if a borrower defaults on the loan.
What is a Fair Credit Score?
Loan providers evaluate a loan applicant's eligibility primarily based on his/her credit score. Credit scores have five categories, namely: poor (below 580), fair (580 to 669), good (670 to 739), very good (740 to 799), and exceptional (800 and above).
You have more chances to qualify for the loan if your credit score is good. On the other hand, having fair credit may be challenging for you to get a personal loan, but there are still lenders that can approve your loan application. In such a case, you need to know where to find such lenders and what you should expect to increase your chances of qualifying.
Applying for a Personal Loan While Having a Fair Credit
Your credit history is a huge factor in getting approved for a personal loan. It shows the lender the length of your credit track record, your credit utilization ratio, your payment history, and your credit score. Other lenders may also consider your cash transaction background when evaluating your eligibility for a personal loan.
As already mentioned, you may encounter some obstacles when applying for a personal loan while having a fair credit score. A lender may approve your loan application, but it comes with a catch: a higher interest rate.
While some personal loan lenders offer APRs as low as 5%, the average rate for this type of loan is 10%. For borrowers with fair credit scores, the interest rate will be higher than the range just mentioned. Moreover, there are also other charges that come with the loan, such as origination fees.
It's crucial to compare the interest rates offered by different lenders. Your personal loan's interest rate is among the biggest factors to consider to determine how much the loan will cost you for the long-term. So, shop around for personal loans with the APR or interest rate in mind for you to pick the best one for your financial situation.
Before picking a lender and sending your application, you should also make sure to ask your lender if it has a loan pre-qualification, which involves a soft credit check without affecting your credit score. If you go through a pre-qualification, you'll know beforehand how much you can borrow and what are your chances of qualifying for it.
What to Do if Your Application is Rejected?
Here's a list of things that you should if a lender rejects your loan application. Take note of this list to make yourself a stronger candidate for a personal loan in the future.
Just continue looking for a loan. Don't lose hope if one lender denies your loan application. Today, it's now easier to search for different loan options, thanks to the internet. Always see to it that the monthly payment suits your budget to ensure that you can pay the loan on time.
Improve your credit. To boost your eligibility for a loan, take some time to improve your credit score. If you have a good credit score, it will be less hassle for you to obtain a loan.
Maintain your credit utilization ratio below 30%. Your credit utilization ratio is important for most lenders. According to debt experts, you can have a better chance of qualifying for a loan if your credit utilization ratio doesn't exceed 30%.
Takeaway
Yes, you can qualify for a personal loan while having a fair credit score, but you must expect to pay for a higher interest rate in such a situation. If you need to take out a personal loan for fair credit, just read the guide above to learn the basics of qualifying for one.