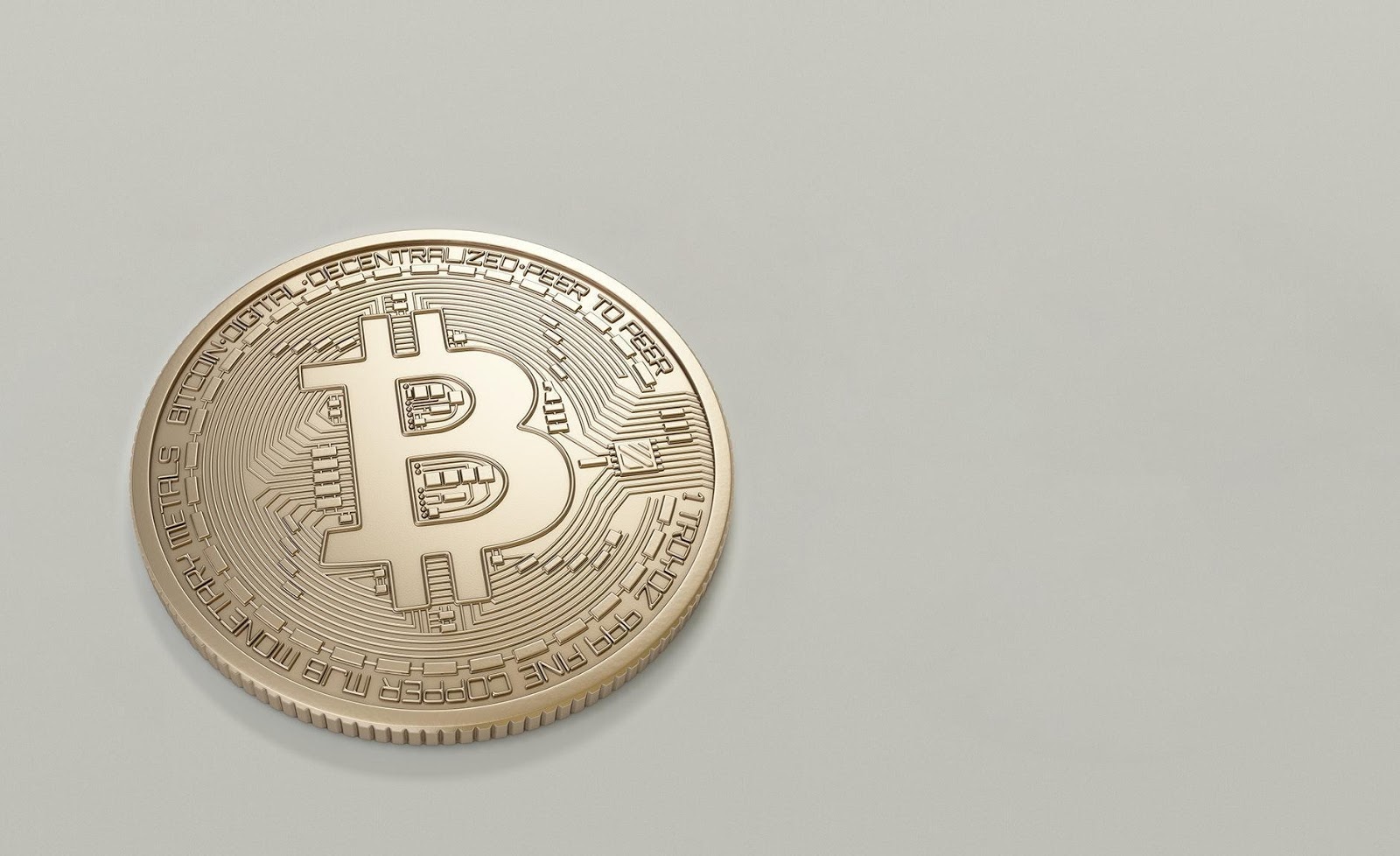 Gold and precious metals can offer the stability that portfolio holders need when cryptocurrencies are volatile.
Many of those who capitalized on Bitcoin's recent success are worried about the cryptocurrency's ongoing volatility. Bitcoin's rapid rise in market value and popularity continues to make headlines, but many experts have a growing number of concerns regarding the cryptocurrency. Perhaps you are one of the people who have been able to take advantage of Bitcoin's recent success, only to find yourself worried about its frequent market volatility. As Bitcoin fluctuates between massive ups and downs, many are questioning its stability in portfolios, especially over the long term.
U.S. Money Reserve can help individuals looking for additional ways to diversify their portfolios. Here, the well-known government-issued coin distributor explains the factors you should consider before adding more Bitcoin to your portfolio and how gold and other precious metals can help protect your portfolio against volatility.
Example of Bitcoin's Turmoil 
One example of Bitcoin's volatility from this year is when the price dropped by 11 percent on January 21, 2021. This huge decrease was likely because of unsubstantiated news about "double spending" (spending the same Bitcoin twice). It soon became apparent that this news was untrue, but the news report had already had substantial impact. The cryptocurrency fell by over $100 billion within two days of the news release.
This incident goes to show how volatile cryptos can be. Even the threat of a potential issue can throw the cryptocurrency market into disarray. And this is not the first time that Bitcoin's market value has taken a considerable hit. Bitcoin has historically exhibited significantly greater volatility than a number of assets, especially when compared to gold.
Potential Legislation Changes Surrounding Bitcoin
Bitcoin's drop in price has not been the only factor impacting portfolio holders' decision about whether or not to buy additional cryptocurrencies. Many government bodies have stated cases for further regulations surrounding Bitcoin. Others have voiced a complete mistrust of cryptocurrency assets. And some of these concerns arise from Bitcoin's possible use in criminal transactions, as U.S. Treasury Secretary Janet Yellen has implied in past remarks, saying, "…that the money [may be] used in criminal activities." 
Another example is the U.K.'s Financial Conduct Authority (FCA). The financial regulator has issued a statement warning that those purchasing cryptocurrencies "should be prepared to lose all of their money."
As these and other regulators continue to share opinions on this situation, we can potentially see some tough regulations surrounding cryptocurrencies making their way into legislation sooner or later. This could bring much stress to cryptocurrency holders, which is why now could be a good time to look into the benefits of holding precious metals instead.
Find the Solution in Gold
Cryptocurrencies may be volatile, but there are several ways that you can strengthen your portfolio. For example, precious metals can offer a great way to diversify portfolios—especially those containing cryptocurrencies. This is because Bitcoin cannot compete with gold's track record, especially since gold has been around much longer than Bitcoin. Purchasing gold coins from U.S. Money Reserve can give you the peace of mind and security offered by precious metals.
The spot prices of gold and other precious metals soared last year, especially while the economy took a downturn as a result of the COVID-19 pandemic. Since analysts at Citigroup, UBS, and Goldman Sachs predict further gains for precious metals throughout 2021, now could be a good time to diversify your portfolio with physical gold. 
Get in touch with U.S. Money Reserve for more information on diversifying with precious metals.
About U.S. Money Reserve
U.S. Money Reserve is based in Austin, Texas, and serves clients throughout the country. Over the last two decades, U.S. Money Reserve has served more than 550,000 clients. The distributor assists these clients looking for precious metals to diversify their portfolios according to their individual needs.
U.S. Money Reserve supplies the highest-grade coins and products from government minting institutions. Each precious metals product is backed for purity, weight, and content. Government-issued precious metals include gold, silver, platinum, and palladium coins. 
As one of the largest private precious metal distributors in the United States, U.S. Money Reserve has rapidly expanded over the years. The distributor has received various top ratings, including an "A+" from the Better Business Bureau and an "AAA" from the Business Consumer Alliance. It is also the only distributor led by a former U.S. Mint director. The company president, Philip N. Diehl, is proud to lead a team of such highly trained individuals who help citizens protect their financial futures by diversifying with physical precious metals.