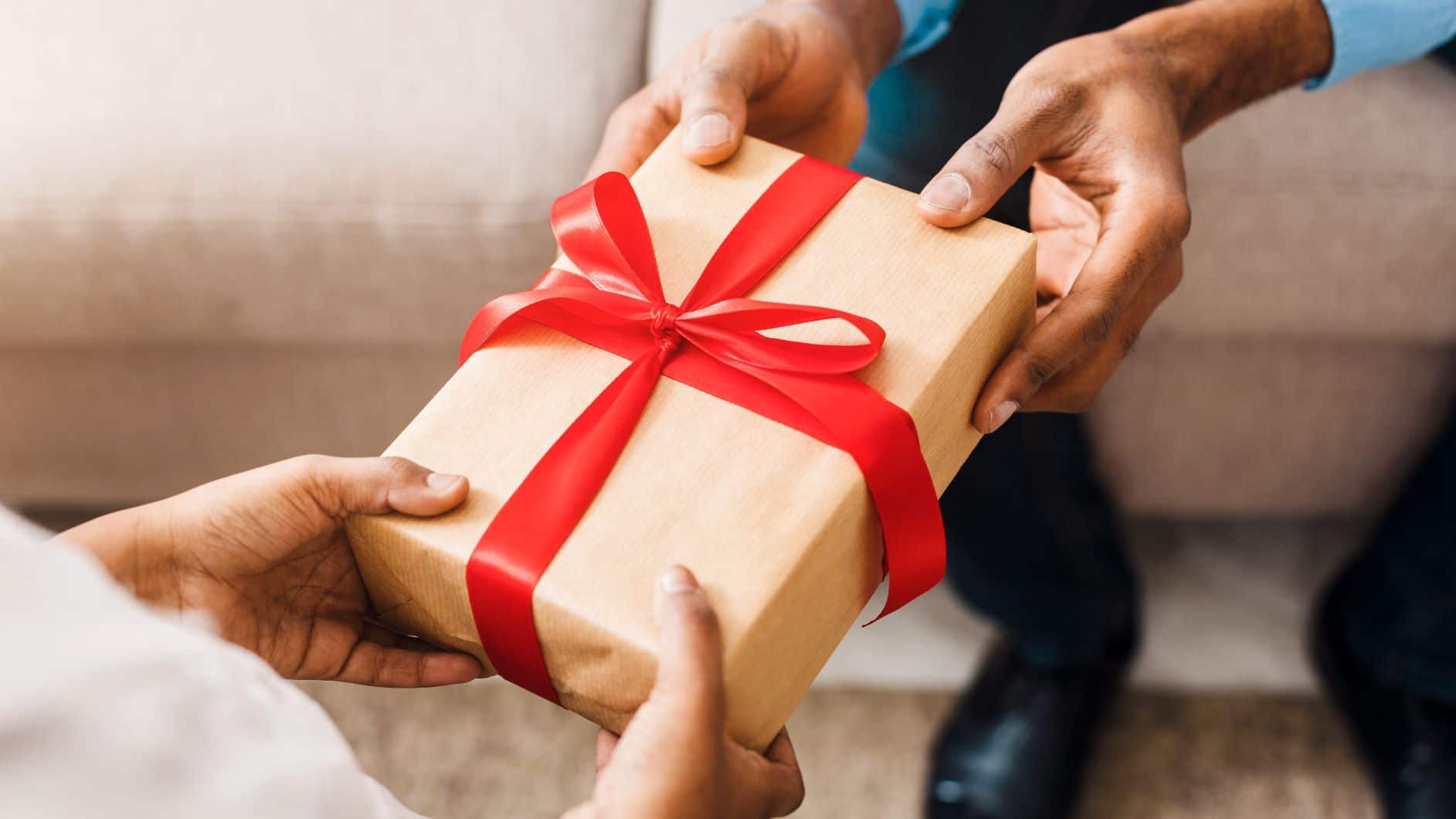 Having a friend, partner, or family member who continuously supports you with everything is one of the greatest feelings in the world. You can always be sure that someone has your back whenever you fall back down. With that, you may want to show them your appreciation by giving them a gift that truly comes from your heart.
When it comes to giving gifts, you may want to provide them with the best you could offer because they deserve it. However, not everyone has enough budget to purchase things they like.
Listed below are the thoughtful gift ideas that don't cost a thing: 
Free Gift Cards
Everyone loves gift cards since it's a good discount on purchasing something they'd like. If the person you're giving a gift to loves to shop, having them a gift card would be a fantastic idea. However, you might be thinking about where and how you can get a gift card for free. One way is through online surveys.  
There are numerous surveys online which could allow you to claim reward as a gift card to different retail stores. All you need to do is answer their questionnaires and wait for your points to pile up to claim your reward. This can act as your 'I thought about this, and I know you'll love it' gift. In this way, you can guarantee they'll be purchasing something they'd like.
  
Create A Playlist
If the people you're giving a present to loves listening to music, you can give them a playlist you know they'll surely enjoy.  Ideally, you could look for artists they haven't heard of who have a similar genre to their taste. In this way, they can discover new artists and enjoy their music.
With a playlist, you can play it while you're on a fun road trip, or it'll be something that would make them think of you every time they hear the song. It'll be a great memory to share.  
Create A Scrapbook
If you're feeling a little bit more creative, you can always choose to create a scrapbook about any important events in your life. Depending on the occasion of why you're giving them a gift, it'll be great if you could match a theme in your scrapbook. 
If it's their birthday, you can look for their baby pictures and allow them to have a trip down memory lane. If they're having a baby, you could create a scrapbook with all of their pictures during pregnancy and tell all of the crazy things that happened in those months.  
While a scrapbook can be too cheesy for some, it'll be a great thing to look at when you're old and gray.  
Write A Song
If you're on the creative side when it comes to music and has a great experience composing songs, creating a soundtrack for your friend, partner, or family member would be sentimental. 
When it comes to writing a song, you don't have to worry about spending a dime since everything will come from your mind. All you need to do is be creative with your lyrics and bring them to life by adding instrumentals.  
Writing a song is one of the most appreciated gifts as you put in your time and effort into writing a lyric and creating your beat. It would also reflect your deep love and affection for the people important to you.
Cook A Meal
If you have enough ingredients at home, you can choose to cook them their favorite meal. If they're in love with your killer lasagna, you can easily pop one in the oven and give it to them as a gift for their special day or just because you like to.  
When you cook a meal, not only are you cooking from the heart, but you're also making their tummy and cravings complete, allowing them to have a great day ahead. Who wouldn't love the idea of free yet highly delicious food which comes from someone special to you?  
There are plenty of frugal recipes which can end up tasting heavenly. In this way, not only can you save money for your own, but you can also allow them to taste your delicious meals without burning your pockets.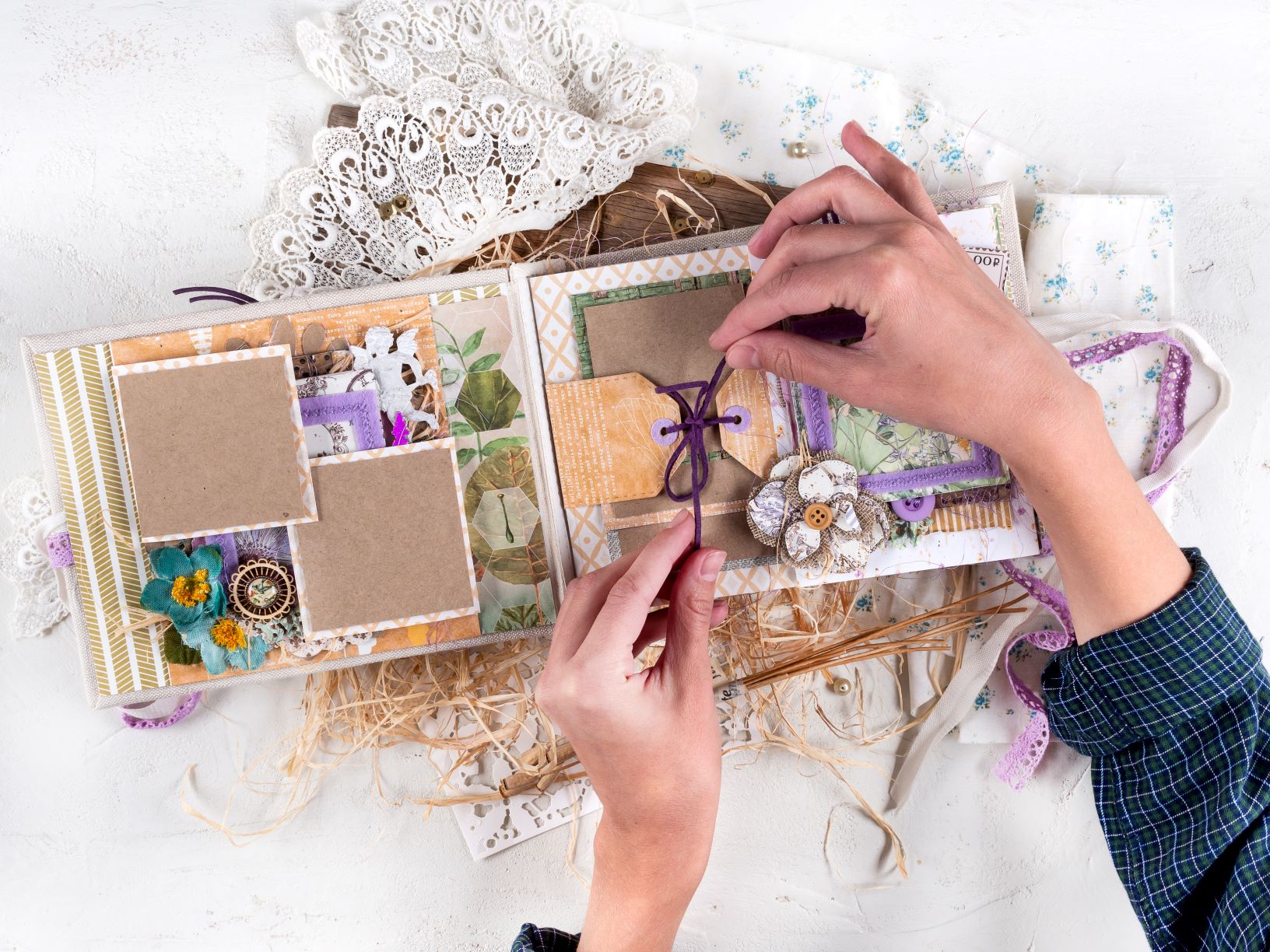 Make An Artwork
If you're an artist who loves to paint or stitch and you have enough materials at home, you may want to give them a classic artwork you created just for them.  
You could create a painting of their portrait or a photo of their favorite pet. It'll be a gift they'd highly appreciate and would surely put a smile on their faces. You'd be happy visiting their home every time you see your artwork displayed on their wall as they're proud of your work.
  
Conclusion 
Giving someone special a thoughtful present would always be a great idea. It doesn't necessarily mean it should cost a lot when you can always allow your intentions to flow in through your gift. 
You can always unleash your creativity and create your gift. Not only will you be saving money, but you will also allow them to feel special as you take extra time into creating something just for them.