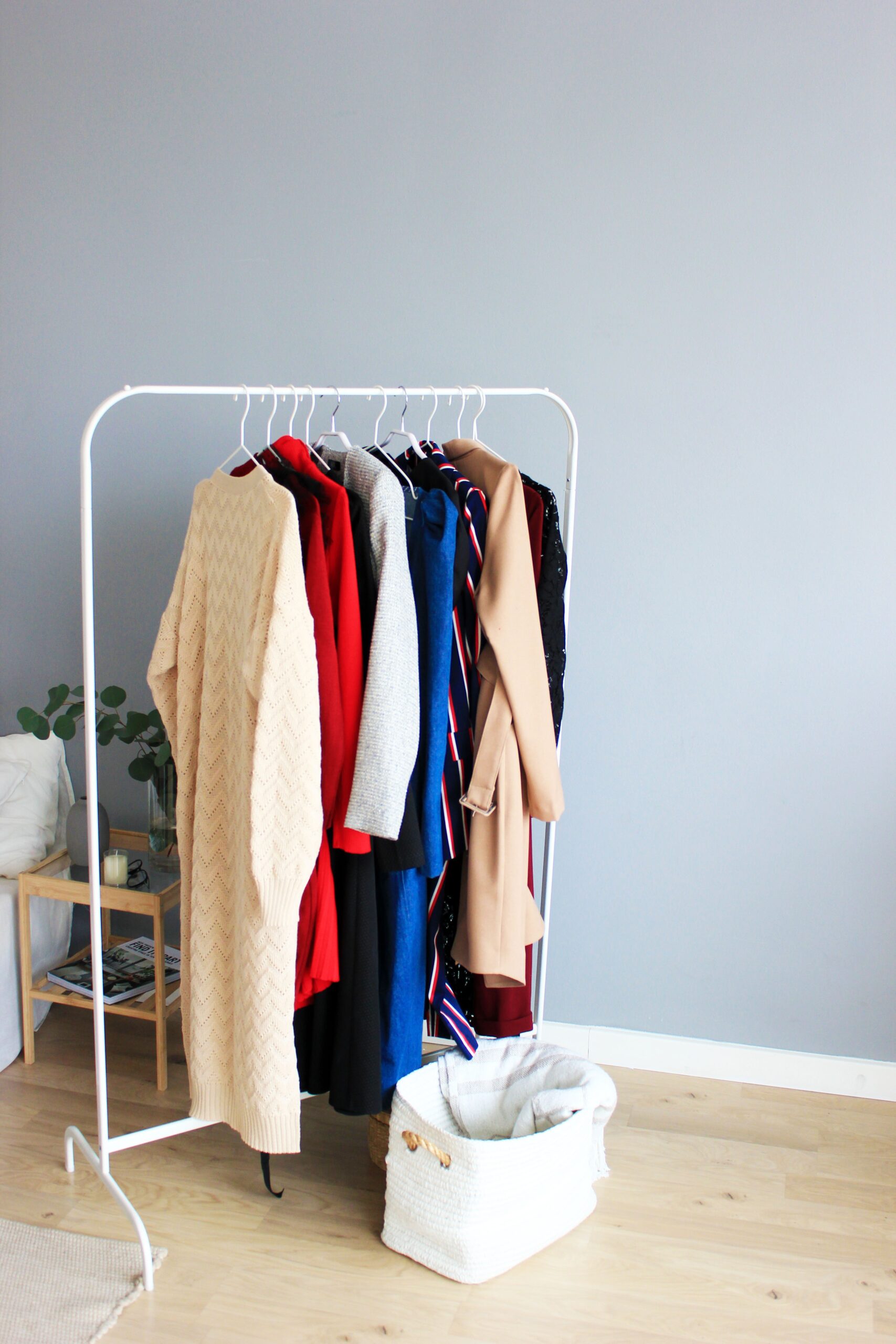 In the past decade, consumer attitudes have shifted from valuing things to experiences. Nearly 80% of consumers worldwide would rather spend their money on experiences than material goods. Instead of buying a shiny new car, most people want to travel, go to concerts, and make memories with family and friends. 
Some studies have shown that spending money on special events tends to make people happier than acquiring new possessions. But in my experience, I haven't found that to be true. I may be the odd one out, but I'd rather invest in stuff. Here's why. 
Cost Per Use 
When making purchasing decisions, financial experts recommend that you consider the cost per use of the item you're buying. For things you use every day, it may make financial sense to invest in higher quality products even if they're more expensive. 
In the long run, you'll usually save money by purchasing nicer items because you won't need to replace them as often. And your cost per use, which is the price of the product divided by the number of times you've used it, will still be very low even if you splurge. 
I usually prefer to invest in things instead of experiences because of this cost per use principle. If I buy a concert ticket, I can only see that band perform live once. I may remember the event for a while and smile when I think about it. But I can't relive the concert and the memory of it will fade with time. 
If I invest in the right kind of stuff like woodworking tools, I can get hundreds of hours of enjoyment out of my purchases versus just a few. A table saw may be more expensive than a concert ticket. But since I'll be able to use the table saw long after I've stopped thinking about the concert, my effective cost per use is lower. So buying things usually gives me better bang for my buck than experiences. 
Things Can Provide Experiences
If you think about it, things can actually provide you with experiences and help you make memories with friends and family. I recently bought a pool table and invited my friends over to play. We probably had more fun at my house than we would have at a bar. Plus, we didn't have to spend money on drinks or a cover charge.
Even items that don't seem experiential like clothing can be under the right circumstances. I invested in a good pair of hiking boots last year and they've made it easier to take on steeper, more exciting trails. When I buy clothes, I get to enjoy the experience of shopping and hunting for the right items, which usually takes at least half a day. I also have a great time assembling outfits from clothes in my closet and get hours of entertainment from it. 
That's why I believe things can add just as much value to your life as experiences?—as long as you buy things you'll actually use and enjoy. 
The Research Is Mixed 
Although some studies have shown experiences make people happier than things, the research is mixed. Follow-up studies have discovered that high-income earners are more likely to prefer experiences than people in lower income brackets. Americans who earn an average salary appreciate stuff just as much if not more than experiences. 
Researchers believe this is because high-income households are more likely to have all the material possessions they want and need. When you already have a closet full of clothes and shoes, buying another blouse or pair of sneakers won't increase your happiness much. So affluent people usually shift their focus to collecting novel experiences instead of things. 
Although I'm comfortable, I'm far from rich. I definitely don't have everything I need to operate my dream hobby farm yet. Because there are lots of items on my wishlist, I still enjoy spending my fun money on things. However, you never know—that may change in the future. 
Preferring Things Isn't Materialistic 
Society and the media have popularized the idea that experiences are better than things. Minimalism and Marie Kondo have also  exploded in popularity in recent years. This new culture of decluttering can make you feel like you're materialistic if you treasure belongings more than experiences, even if you buy most things secondhand like I do.
Headlines that say experiences provide more happiness than things may make you worry you're wasting your money or making a financial mistake when you buy stuff. But if you truly prefer things to experiences, don't let those news articles get to you. As long as your spending habits align with your priorities, make you happy, and allow you to meet your financial goals, you're on the right track.
Read More
Why I Stopped Using Credit Cards
How To Deal With Spending Anxiety
How I Save Money With My Minimalist Beauty Routine

Vicky Monroe is a freelance personal finance and lifestyle writer. When she's not busy writing about her favorite money saving hacks or tinkering with her budget spreadsheets, she likes to travel, garden, and cook healthy vegetarian meals.