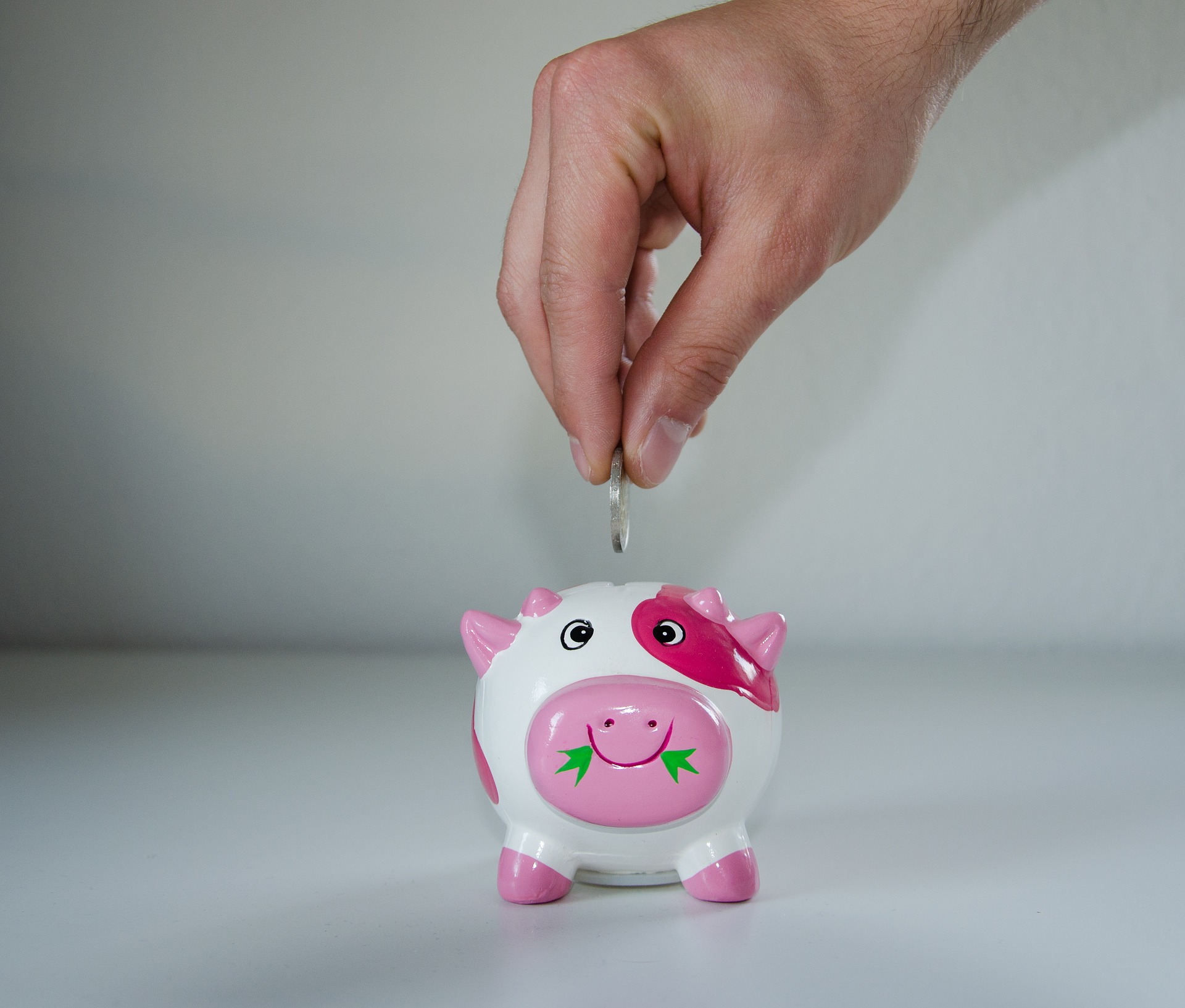 Many people see frugality as a chore or a burden. Why would anyone want to add penny-pinching and coupon clipping to their already packed to-do list? But since I adopted a more frugal mindset, I've found I actually have more free time, not less. 
Because I don't have to chase money to fund an inflated lifestyle, I can rest when I need to and focus on the things that are most important to me. Here's how practicing frugality has improved my life over the past few years.
Frugality Helped Me Kick My Shopping Habit 
Growing up, I never saw my parents engage in hobbies. My mom's favorite activities were shopping, eating out, and getting her hair done. My dad would sometimes pick up a James Patterson novel. But for the most part, the only thing he did with his free time was checking out in front of the TV. 
As I entered young adulthood, I copied the behavior they modeled for me because I didn't know any other way to live. I would online shop or stroll the aisles of Target in an attempt to make my free time feel special. I was bored and looking for the serotonin boost that comes from shopping. 
Since I didn't have any hobbies, I was relying on shopping and consumer culture to give me purpose. I can tell you from experience that this is a vicious cycle. If you've ever heard of the hedonic treadmill, I was stuck on it with no way off. 
Because shopping was a regular part of my routine, my purchases barely registered and only made me happy for a few hours at most. I had to purchase more and more stuff to scratch that consumer itch you always feel when shopping is your main hobby. Unsurprisingly, this was bad news for my finances. Although I was living within my means well enough to avoid debt, I wasn't saving as much as I should've been. 
My wake-up call came when I discovered the online personal finance community. I realized that all the money I was funneling into shopping could be invested instead. Eventually, my money could grow enough to allow me to retire early and spend more time with my loved ones. 
Being Frugal Enabled Me to Discover New Hobbies
After learning about frugality from personal finance bloggers, I committed to stop shopping. This was a pretty painful transition at first because I didn't know what to do with my free time. In the beginning, I swapped one bad habit for another and started binge-watching Netflix. 
I wasn't spending hundreds of dollars on clothes, shoes, and other mindless purchases anymore, which was definitely an improvement. But I still felt like I was missing something in my life. Luckily my partner, who's always had a myriad of hobbies and interests, recognized what was going on and pointed me in the right direction. With a little help, I was able to develop real hobbies and interests for the first time. 
I dove headfirst into cooking healthy vegetarian meals for friends and family. Then I rediscovered my love of reading from childhood and got my first library card. At my partner's suggestion, I started doing inexpensive crafts like knitting and whittling. We also rented an affordable plot at the community garden so I could learn how to grow my own food. 
I'm Much More Intentional About My Purchases
Sometimes you need to buy certain supplies to participate in a hobby, so I haven't stopped spending money on entertainment altogether. But my frugal journey has caused me to be much more intentional about my purchases. 
Instead of buying unnecessary gadgets on Amazon, I try to purchase things that provide hours of fun such as cross stitch patterns. Purchasing craft supplies doesn't just give you a temporary serotonin boost. It also unlocks a fun, challenging experience—getting to make a handmade work of art. 
Buying clothes and other merchandise off the rack can be exciting. But shopping at Marshall's isn't anywhere near as satisfying as building something with your own hands. That's one of the most important lessons frugality has taught me. Instead of taking shortcuts and buying the things you want, it's cheaper and more rewarding to figure out how to make them yourself. 
It Takes Less to Make Me Happy 
A few months after adopting a frugal mindset, I felt like my brain's reward center had been reset. I realized it took a lot less to make me happy. Getting a new book from the library or a chai tea latte from my favorite coffee shop felt like a special treat. Before when I was used to shopping and eating out all the time, these rewards would've barely registered on my radar. 
I love the fact that I'm able to enjoy and appreciate simple pleasures now. I feel more gratitude in my everyday life, and I don't need to spend as much money to treat myself. This mindset shift has reduced my budget and increased my overall happiness. 
Less Work, More Free Time 
Perhaps the biggest benefit of my frugal journey has been the ability to work less. I'm a freelance writer, which means I can take on as much work as I want to. Back when I relied on shopping to make me happy, my expenses were higher. Now that I need a lot less, I don't have to earn as much money to fund my lifestyle. 
This means that I can take on less work when I want to and enjoy more time off. If I'm having a flare-up of my chronic illness, I can scale back without financial worry. I have the time I need to rest and relax, which has greatly improved my quality of life. 
I've also regained the time that I used to spend shopping and organizing all of my possessions. Now that spring cleaning is a thing of the past, I have more bandwidth for the things that matter most to me, like hobbies and spending time with family and friends. 
If you've undergone your own frugal journey, how has your new mindset improved your life? Share your thoughts in the comments section below! 
Read More
What To Do When Saving Feels Like a Slog
Why I'd Rather Buy Things Than Experiences
Why I Stopped Using Credit Cards

Vicky Monroe is a freelance personal finance and lifestyle writer. When she's not busy writing about her favorite money saving hacks or tinkering with her budget spreadsheets, she likes to travel, garden, and cook healthy vegetarian meals.