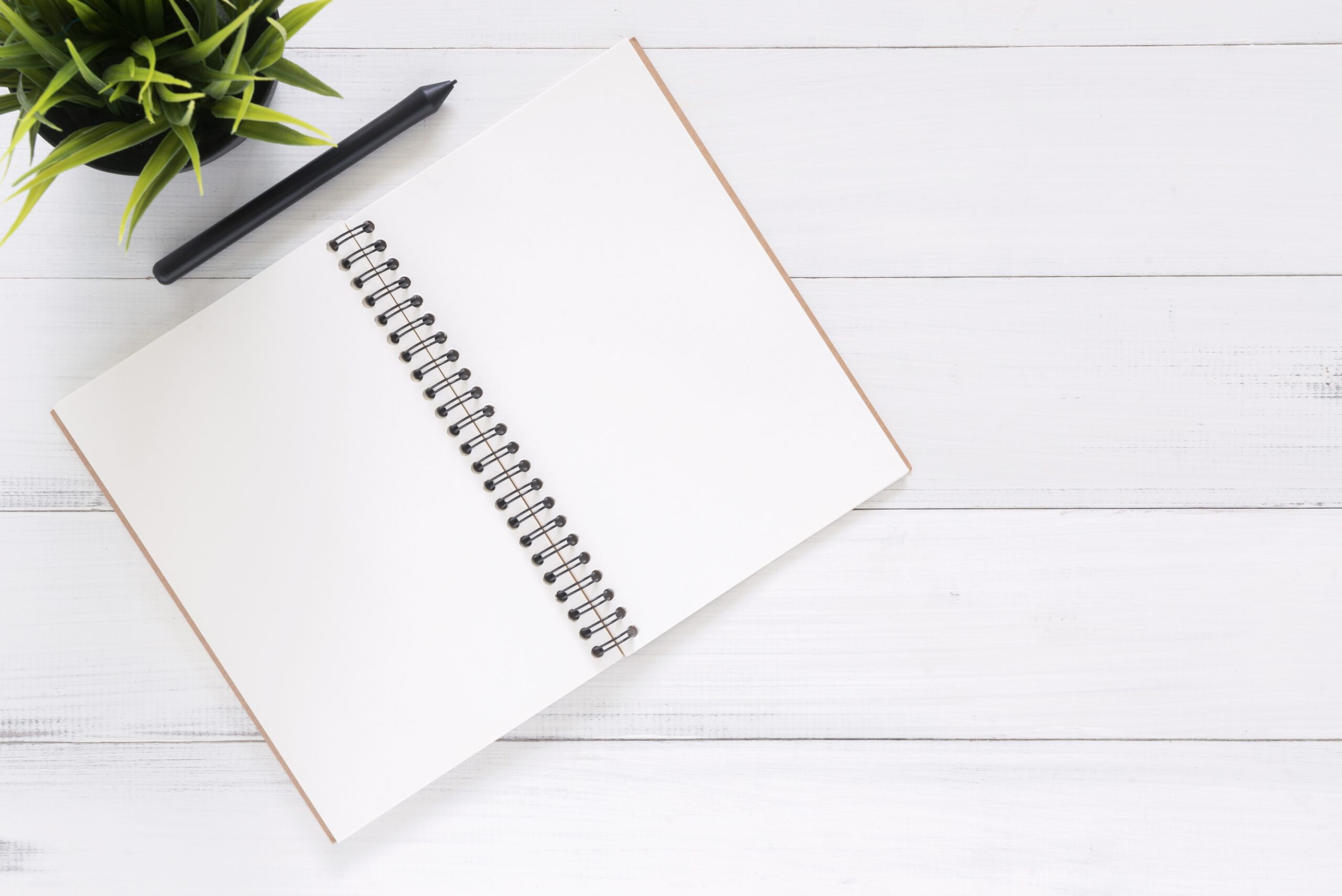 Many people swear by paid budgeting software like You Need a Budget. They say YNAB helped them get in control of their finances and save thousands of dollars, so it's worth the cost. But I can't justify spending money on budgeting software, no matter how many useful features it has. 
Budgeting is all about eliminating unnecessary expenses and saving more money for the future. So paying a monthly fee to use YNAB seems like it defeats the purpose of budgeting. 
Although there are free budgeting apps out there like Mint, I still prefer old-fashioned paper and pen. Here's a closer look at why I don't use free or paid budgeting software and how I manage my money instead. 
Why Budgeting Software Falls Short 
Budgeting software automates the process of tracking your monthly expenses. It scans your bank account and tallies up everything you've spent, then organizes the totals into easy-to-read charts and graphs. These apps make managing your money easier and more convenient. But they also create mental and emotional distance between you and your money, which may lead to overspending. 
Pen and Paper Budgeting Feels More Real
Back in the day before budgeting apps existed, people had to sit down with their receipts and calculate their monthly spending by hand. Adding up all their grocery runs and restaurant meals forced them to confront their spending habits. Looking at a neatly recorded graph that an app put together for you doesn't feel as real and concrete as tallying up your expenses with pen and paper.
Some people prefer to pay with cash than use credit or debit cards for the same reason. Handing over a $50 bill stings more than swiping a piece of plastic. Because it's easier to register how much you're spending when you pay with paper bills, you can save money by using cash instead of credit cards. 
However, it isn't always practical or safe to carry around cash. There's always a risk that you'll misplace your money, or someone will see you with a wad of cash and try to steal it. Budgeting with pen and paper can help introduce more mindfulness into your budgeting routine without requiring you to carry around envelopes of cash. 
How I Budget the Analog Way
If you want to get started with pen and paper budgeting, here's how I approach things. I have a money journal that I use to write down all of my transactions. I keep the receipts from my shopping trips and transpose them into my money journal a few times per week so I can track my spending throughout the month. 
Calculating my expenses by hand several times a week helps me realize when I'm overspending right away so I can make changes. When I tracked my expenses by looking at my credit card transaction history, I never noticed that my spending was trending upwards soon enough to correct it. I didn't log in to my credit card dashboard frequently enough to get a day-by-day view of my spending. Now I'm more in touch with my finances because I record my expenses by hand, which helps me reign in my spending and save money. 
How do you handle budgeting and money management? Do you use apps or do you prefer pen and paper? Let me know in the comments section below! 
Read More
4 Ways To Reign In Summer Spending
4 Financial Tips I'd Give My Younger Self
Is Getting a Big Tax Refund Bad?

Vicky Monroe is a freelance personal finance and lifestyle writer. When she's not busy writing about her favorite money saving hacks or tinkering with her budget spreadsheets, she likes to travel, garden, and cook healthy vegetarian meals.