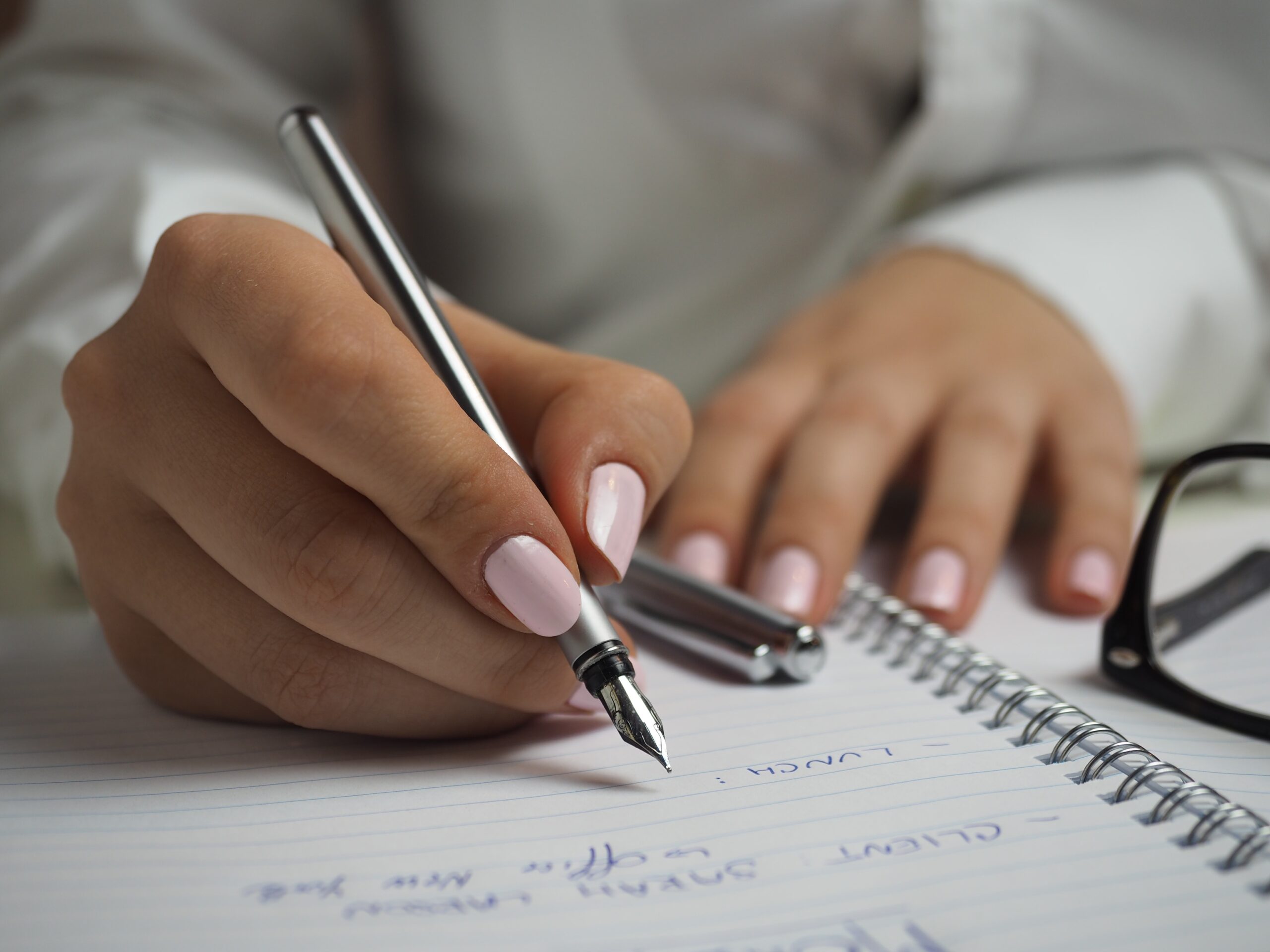 Every year before Christmas, my parents would ask me to write a list of things I wanted so they could give it to Santa. I was always surprised and delighted to see a few items from that list under the tree on Christmas morning. But I usually didn't get everything I wanted, which taught me to be patient. If I was really pining for something and it didn't magically appear underneath the Christmas tree, I could always ask for it again next Christmas or on my birthday.
I've continued the habit of writing a wish list into adulthood to save money and figure out the best way to use my limited fun budget (about $250 per month). My wish list helps me be more intentional about my discretionary spending and prevents impulse purchases and buyer's remorse. Here's an overview of why writing a wish list saves me money so you can decide if this strategy is right for you.
How Writing a Wish List Saves Me Money
You would think that writing a wish list would cause me to spend more money because looking at it would remind me of things I want and tempt me to buy them. But maintaining an up-to-date wish list actually helps me shop more purposefully and buy less overall—here's why. 
Prevents Impulse Buys
Most of the things we think we want are actually just fleeting desires. That's why so many people experience buyer's remorse after making an unplanned purchase. If you wait a couple days before allowing yourself to buy that new dress that caught your eye in the store, there's a good chance you won't want it anymore. 
My wish list helps me see which items I really want by tracking my desires over time. I regularly update my wish list with new items and review it to see if I still want everything on it. Many of the impulse items I thought I needed while in the store get crossed off the list after a couple weeks when the shine and excitement wears off. 
Instead of throwing an impulse item in my cart and regretting it later, I write it down on my wish list and see how I feel about it in a few weeks. Most of the time I don't end up purchasing the item, which saves me money. But if something remains on my wish list for weeks or months, I know it's an enduring want or need that's worth spending my money on. When I stick to my wish list instead of going off-script and making unplanned purchases, I usually don't experience buyer's remorse. 
Helps Me Budget For Purchases
Another benefit of maintaining a wish list is that it helps me budget for future purchases. For example, I've wanted a CNC machine for over two years to level up my woodworking side hustle and finally bought one the other day. One of the reasons I waited so long to purchase it was the high cost (around $1,100).
I wanted to make sure it was something I couldn't live without, and did extensive research to find a CNC that was a good value. Once the CNC had been sitting on my wish list for a year, I knew I wouldn't regret buying it and decided to start saving for the purchase more intentionally. I set aside about $100 per month in my CNC fund. Last week I finally saved up enough money to buy it outright without taking on any debt. 
Enables Me To Avoid Debt
In this day and age, it's possible to make a big purchase spur-of-the-moment. Lenders like Affirm and Klarna allow consumers to split big purchases up into several smaller, more manageable payments. Usually these loans have no or minimal interest, but it's still not a good idea to get into consumer debt for items you don't really need.
If something happens and you can't make your loan payments, you could go into default and damage your credit score. Plus, services like Affirm makes it easy to overleverage yourself and take on more loans than you can handle, which can get you caught in a debt cycle. Making a wish list can help you prioritize your purchases and plan for them financially so you don't rack up credit consumer debt and get in over your head.
Promotes Slower, More Mindful Shopping
In our fast-paced, buy-it-now world, making a wish list can help you embrace a slower pace of shopping. Sitting down and physically writing out the things that you want promotes mindfulness. 
Instead of throwing things in your online shopping cart without thought, creating a wish list and updating it regularly allows you to mull over your purchases before you make them. Wish lists also give you a good idea of the items you'd like to buy over the next few months, which enables you to budget and plan for purchases properly. And when you finally do buy something, you're less likely to regret the purchase because you've thought it over carefully. 
Wrapping Up
How do you prevent impulse purchases and ensure you're buying things that will truly make you happy? Share your tips in the comments section below! 
Read More
How to Live Like a Celebrity On a Budget
4 Ways To Reign In Summer Spending
6 Things I Won't Cut Back On To Save Money

Vicky Monroe is a freelance personal finance and lifestyle writer. When she's not busy writing about her favorite money saving hacks or tinkering with her budget spreadsheets, she likes to travel, garden, and cook healthy vegetarian meals.