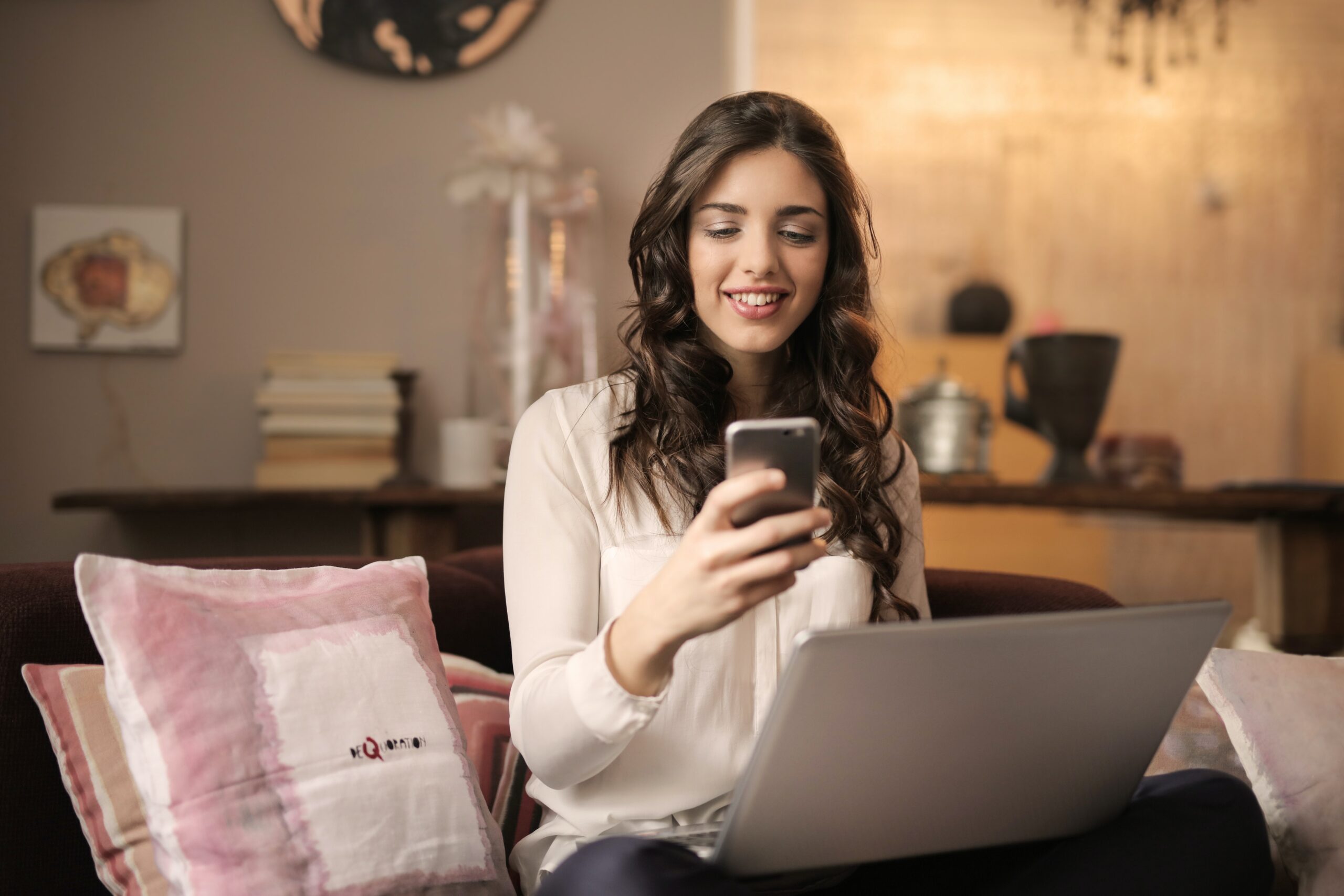 Before I joined Reddit personal finance communities, I was pretty clueless about money. My parents didn't teach me much about finances, so I didn't understand the importance of building credit or saving for the future. And sadly, that's all too common—only 4 in 7 Americans are financially literate, and about 75% of millennials don't understand basic financial concepts. 
Luckily I came across financial forums like r/LeanFire before I could make any major money mistakes like thinking a credit card is free money and maxing it out. Even now that I'm a personal finance writer, I still learn new things on Reddit. It's also nice to be part of a like-minded community where you can ask questions and get advice without being judged. 
If you want to level up your finances and learn more about money, here are four of my favorite personal finance forums on Reddit that you should join. 
FIREyFemmes is one of my favorite personal finance forums by far. Reddit (and the personal finance space in general) tends to skew male, so it's nice to have a female-only space to connect with other frugal women. 
FIREyFemmes is a great forum to turn to if you need investing or career advice especially. Whether you're dealing with imposter syndrome when it comes to investing or struggling to level up in your career, the women on FIREyFemmes will be happy to weigh in and give you some sisterly advice! 
Here are some of my favorite posts for you to peruse: 
10 Career and Life Questions I Asked My Then 30-Year Old Self
"But I Don't Meet The Minimum Qualifications"
Advice on Enjoying "The Boring Middle"?
The LeanFIRE community is a group of people who are spending less than $40K per year in order to retire early. Because the folks on LeanFIRE save and invest so much of their incomes, you'll be able to find lots of frugal tips on this forum, which is useful whether you want to retire early or not. Here are some of my favorite threads full of money-saving hacks: 
What Are Some Big Changes You Have Made To Save Money?
What Are Some Ways You've Shaved .1% Or More Off Your Annual Budget?
If you do plan on retiring early, LeanFIRE also has lots of useful advice on how to invest your money and stretch your savings further so you can leave the workforce sooner. One popular strategy is to move somewhere cheaper where your nest egg will last longer, such as Mexico or Thailand. If you want to hear from people who have used geoarbitrage to create their dream life, head to LeanFIRE. 
Last but not least, I highly recommend you join the Frugal subreddit. It's chock full of tips to help you reduce your spending like how to save money on clothes, personal care products, food, and more without sacrificing quality. There's a difference between being frugal and cheap, and this subreddit teaches you how to build a life you love on a budget by doing things like starting a garden, shopping secondhand, and taking advantage of deals and coupons. 
Here are some great posts for you to check out:
Where Can I Hang Out For Free Or Almost Free?
What are your favorite online personal finance communities? Share your recommendations in the comments section below!
Read More
How to Enjoy the Holidays Amidst Record Inflation
How to Deal With Recession Fatigue
How to Deal and Overcome Financial Anxiety

Vicky Monroe is a freelance personal finance and lifestyle writer. When she's not busy writing about her favorite money saving hacks or tinkering with her budget spreadsheets, she likes to travel, garden, and cook healthy vegetarian meals.