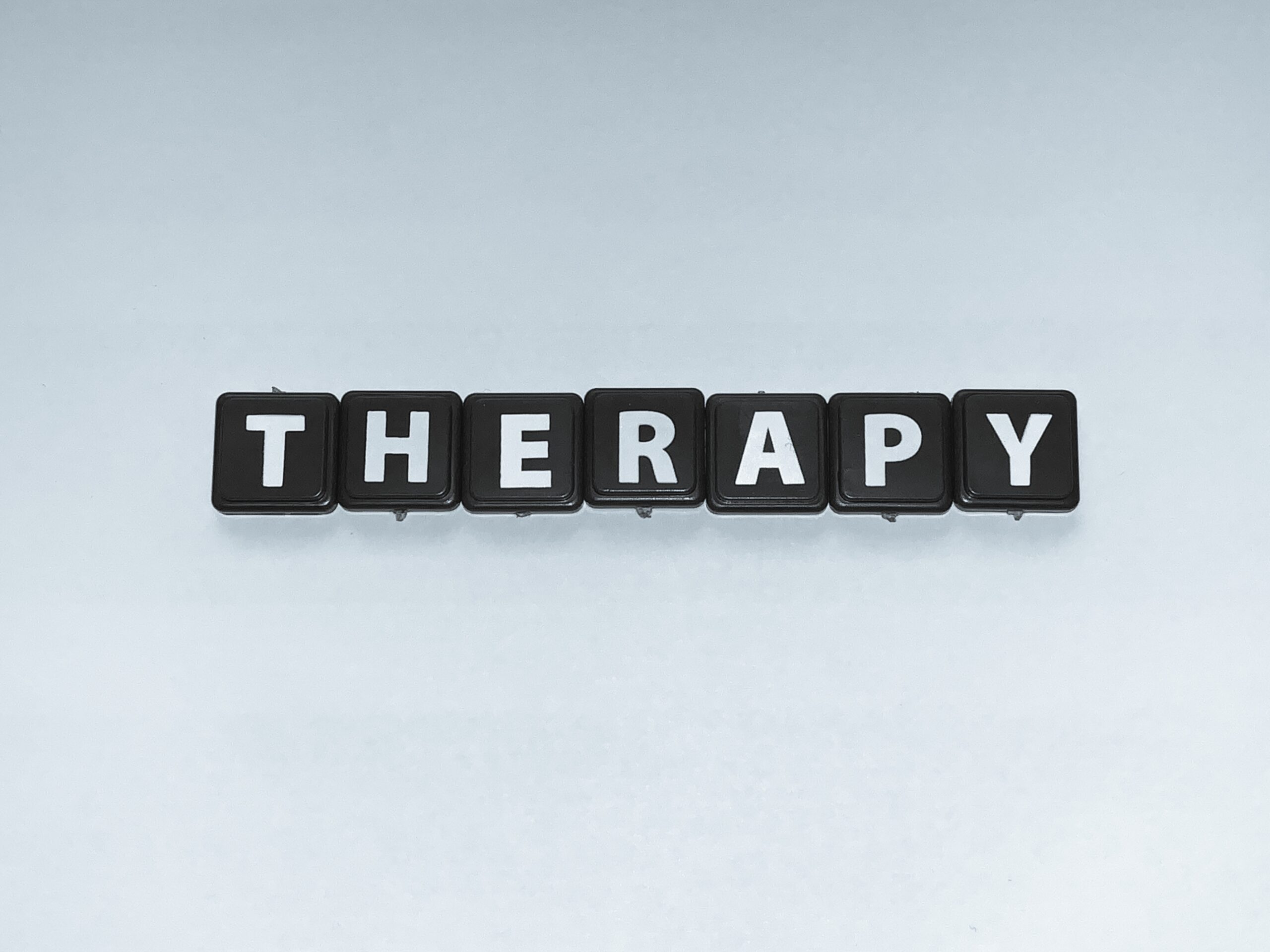 Recently I read an article about how therapy can improve your finances, and I definitely agree. Although therapy itself can be expensive, getting treatment for your mental health condition can free you up to focus on your financial situation.
When you're dealing with depression or anxiety, you don't have much mental energy to devote to money management. Just getting through the day is tough, let alone sticking to a budget or remembering to pay your bills on time! Plus, depression and anxiety can make it difficult to focus at work and grow your career, which can decrease your earnings and make it harder to stay afloat.
If getting therapy improves your symptoms, your financial situation may start to turn around as well. Here are some of the ways getting treatment for my anxiety has helped boost my finances.
Therapy Helped Me Develop Better Coping Mechanisms
Like many Americans, I used to shop as a coping mechanism. Instead of dealing with my anxiety and emotions, I would visit TJ Maxx and buy clothing and decorations to distract myself. But shopping is just a temporary band-aid, and therapy has helped me develop better self-care methods.
Instead of avoiding my emotions, I've learned how to acknowledge them, sit with them, and release them. Meditative techniques like "leaves on a stream" have helped me be more mindful and aware of my feelings. The exercise involves visualizing your thoughts as leaves on a stream passing by so you don't dwell on them. Although it sounds a little silly, this technique really helps me avoid getting caught in negative thought patterns that cause anxiety.
Therapy has also encouraged me to take better care of myself. Now instead of putting off self-care, I intentionally make time for stress-relieving activities like taking a bath or going for a walk. Hustle culture can make you feel like self-care is self-indulgent. But caring for your mental health is just as important as eating or exercising!
If your mental health is shaky, you can't make progress in other areas of your life like your career or finances. So don't feel guilty for blocking off time for activities that fill your cup like reading a book or meditating.
Therapy Has Helped Me Work Through My Financial Anxiety
During the 2008 financial crisis, I developed financial anxiety. Watching my parents struggle financially for several years after the recession changed my perspective on money. I started to view it as a scarce resource that had to be hoarded in case I needed it later. This caused me to have an unhealthy relationship with my finances.
My unhealthy view of money caused me to aspire to extreme frugality. I tried to only buy essentials and avoid all unnecessary purchases, even if they would bring me joy. Eventually, I'd "slip up" and buy something, especially if I was having a stressful week. Then I'd feel like I failed and wonder why I bothered to try and stick to a budget anyway.
These negative feelings over my "mistake" often caused me to make more impulsive purchases. After a few weeks of this, I'd go back to restricting my budget to the bare essentials to "punish" myself for straying from my financial plans.
Luckily therapy has helped me recognize and interrupt this spend-restrict cycle. I'm not perfect—I still feel shame sometimes when I decide to treat myself. But overall, I feel like I have a much more balanced relationship with money since I started therapy.
Working toward your financial goals requires you to say "no" sometimes if something isn't in your budget. However, therapy has helped me realize that there's also room for "yes" in my financial plans. There are frugal ways to get the things I want, such as going to the thrift store or the library. But if I can't score a deal on an item I've had my eye on for a while, therapy has helped me realize it's ok to pay full-price for it.
There's a difference between being intentional about your money and obsessive. Before, I'd agonize over almost every dollar I spent, which wasn't healthy or sustainable. Now I just try to be mindful of my spending and make purchases that align with my goals and values. If I go over my budget now and then, it's not a huge deal like it used to be thanks to the coping techniques I've learned in therapy.
How has therapy helped you improve your finances? What have you learned about yourself and your money management style in therapy? Share your thoughts in the comments!
Read More:
4 Reasons Why Financial Flexibility Is Important
5 Ways to Recover From a Financial Mistake
Why I Believe There's No Such Thing As Good Debt

Vicky Monroe is a freelance personal finance and lifestyle writer. When she's not busy writing about her favorite money saving hacks or tinkering with her budget spreadsheets, she likes to travel, garden, and cook healthy vegetarian meals.