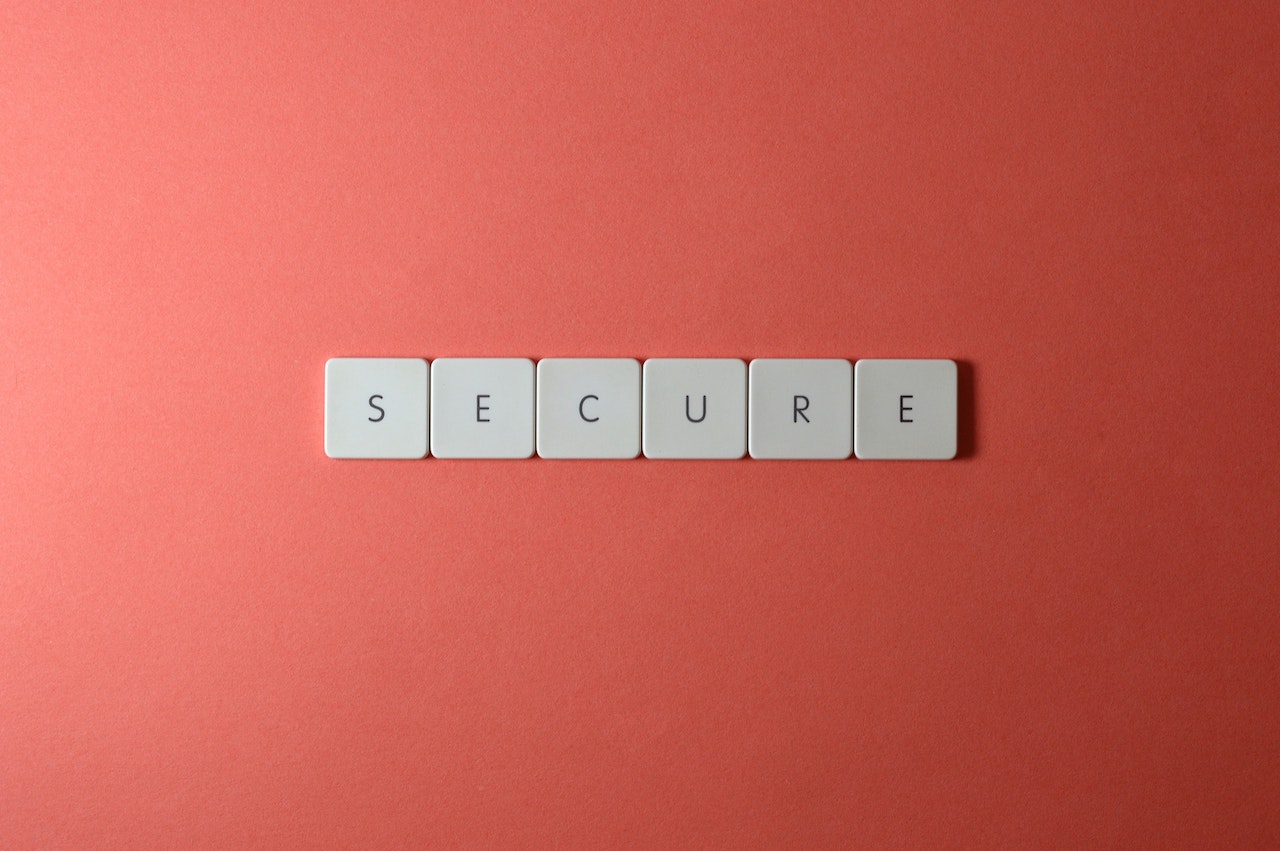 According to a recent survey, about 40% of Americans feel behind when it comes to meeting life and financial milestones. About 13% of people feel behind on retirement savings, 10% wish they were more financially stable, and 8% want to own a house. However, even if you haven't achieved all your financial goals yet, you're probably doing better than you think.
The internet makes it easy to compare yourself to highly successful individuals such as people who retired in their 30s. If you compare yourself to financial outliers, it will always seem like you don't measure up even if you're doing just fine. For the record, I'm guilty of doing this too!
Many Americans also believe that someone needs to have six-figures in the bank to be financially stable, which may contribute to feelings of financial inadequacy. According to a recent survey, Americans believe it takes a net worth of around $775,000 to be financially comfortable. However, you don't have to be a millionaire to be financially secure and on the path to building wealth. If you need some reassurance that you're on the right track money-wise, here are 5 signs that you're more financially stable than you think.
5 Signs That Show You're Financially Stable
You Have a Fully Funded Emergency Fund
Sadly, nearly 60% of Americans can't cover an emergency $1,000 expense. Having an emergency fund that can cover your bills for three to six months puts you ahead of the pack.
If your heater breaks or you lose your job, you won't have to take out a personal loan or rack up a credit card balance since you have savings. That puts you in a much more secure position than Americans who don't have any money set aside for unexpected expenses.
You Have a Budget and Financial Goals
Knowing how to make and stick to a budget is a skill that will serve you well throughout your life and help you achieve financial security. According to America Saves, people who have a budget tend to save more than people who think they don't need to follow one.
Creating a budget enables you to be more intentional with your money and assign a clear purpose to each dollar you earn. Instead of saving whatever's left over at the end of the month, budgeting helps you pay yourself first and set aside more money for goals like buying a home or paying off debt.
You're Saving for Retirement
Believe it or not, about half of Americans between the ages of 55 and 66 have no retirement savings. Pensions are mostly a thing of the past and social security often isn't enough to live on. So it's important to set aside money for retirement if you want to be financially stable in old age.
But how much should you be saving if you want to be able to exit the workforce and enjoy your golden years? Experts usually recommend that you have at least 1X your salary saved by the age of 30, 3X set aside by 40, and 6X your salary banked by age 50. You're almost ready for retirement if you have at least 8X your income in your investment portfolio when you turn 60.
However, keep in mind that the amount you need to save for retirement depends on your post-work lifestyle goals. If you want to take lots of international vacations and spoil your grandkids, you may need to up your savings rate. But the guideline above is a good way to assess your progress and figure out whether or not you're on the path to a secure retirement.
You Have a Debt Payoff Plan
Although we'd all love to be debt-free, most of us are carrying some student loans and mortgage debt. The average American has around $90,000 worth of debt they need to pay off. If you have a solid plan to pay off your loans and are seeing your balances shrink every month, you're on the way to financial security.
You Have a Good Credit Score
Your credit score is a reflection of the way you handle debt. People with good credit scores have a history of paying their bills on time and keeping their credit utilization low. So if your FICO score is in the 700s, it's a strong sign that you're being responsible with your finances.
You don't need to have a certain net worth to be on the path to financial stability. You just need to have the right mindset and habits. Being intentional with your money, paying off debt, and building your savings and investments will set you up for a prosperous financial future.
What does financial stability mean to you? Do you have any goals you need to achieve to feel financially secure? Share your thoughts in the comments!
Read More 
Increasing Financial Stability One Step at a Time
Should You Have Multiple Savings Accounts?
How to Start Investing on a Low Income

Vicky Monroe is a freelance personal finance and lifestyle writer. When she's not busy writing about her favorite money saving hacks or tinkering with her budget spreadsheets, she likes to travel, garden, and cook healthy vegetarian meals.