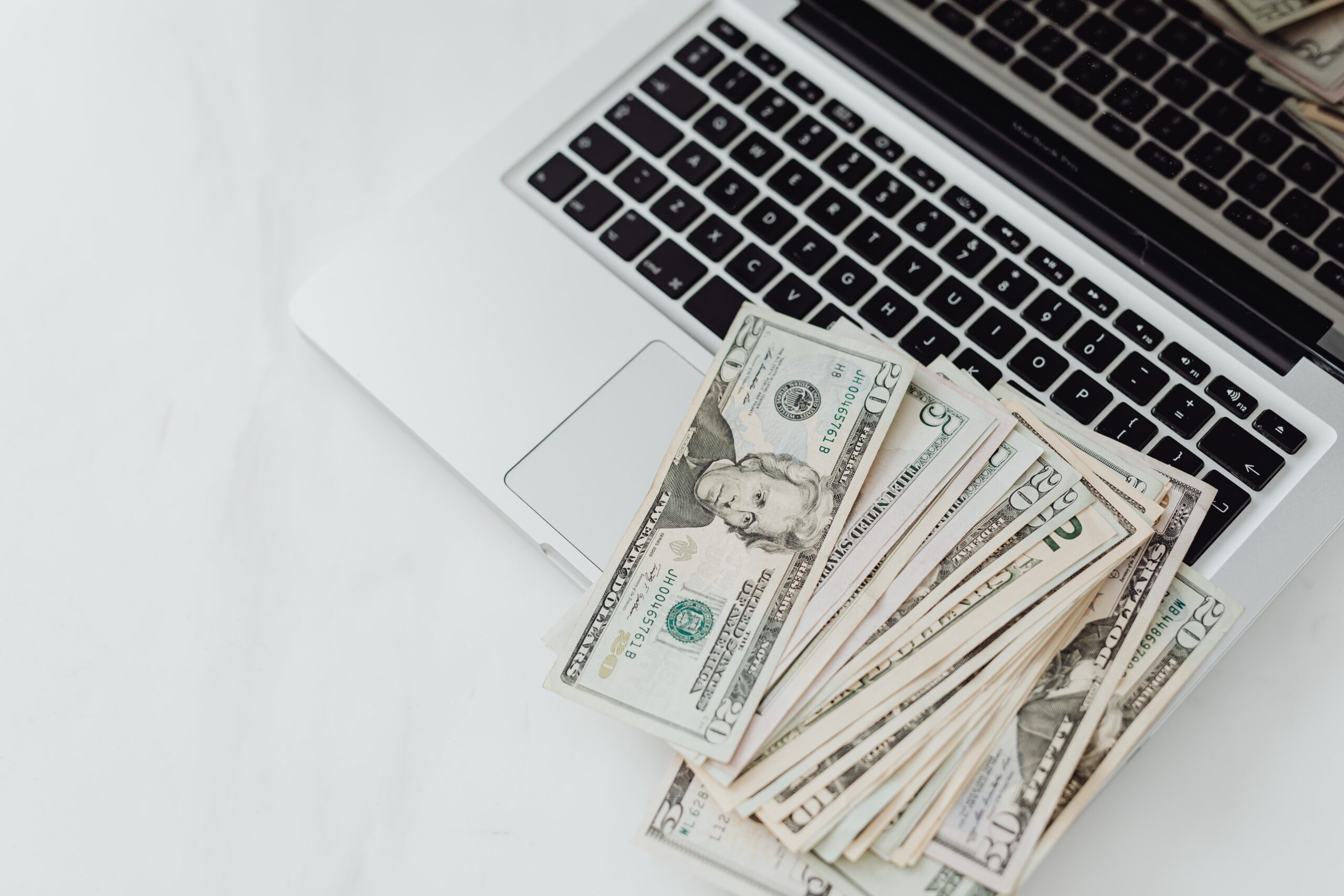 Financial experts often recommend that you open multiple savings accounts, one for each financial goal you're trying to achieve. I've followed this advice for years with pretty good results. But recently I've been rethinking whether or not this style of money management is right for me.
My freelance writing business has gotten busier over the past few months. I don't have as much time to devote to managing my finances and moving money around anymore. Managing several accounts is making my finances feel more complicated and time-consuming. So I'm considering closing some of my savings accounts and consolidating my savings into just one or two bank accounts for simplicity's sake.
To guide my decision, I researched some of the pros and cons of multiple savings accounts. I thought I'd share what I learned with you to help you decide how to manage your money.
Pros of Multiple Savings Accounts
Track Your Progress Toward Individual Financial Goals
When all of your savings are combined in one account, it can be hard to figure out how close you are to reaching individual financial goals. If you have $20,000 sitting in a single bank account, you may have trouble calculating how much of that balance is earmarked for emergencies and how much of it you can spend on your upcoming vacation.
Having a different savings account for each of your financial goals allows you to quickly see how much progress you've made toward individual savings targets. You'll be able to tell whether you're on track for a particular goal or not just by pulling up that account and checking the balance. And with your money in separate savings accounts, you won't accidentally spend cash you set aside for home repairs on your summer vacation, which can help you avoid debt.
Earn Extra Bank Account Bonuses
Opening multiple savings accounts can also help you earn extra bank account bonuses. Sometimes banks will give you a cash bonus if you're a new customer who's opening up a savings account. You may be required to fund the account with a certain amount of money or make several deposits within the first few months. So make sure you read the fine print of the offer.
Getting multiple bonuses can help you increase your savings balance and reach your financial goals faster.
Cons of Multiple Savings Accounts
Can Be Difficult to Manage Multiple Accounts
One of the main downsides of opening multiple savings accounts is that it complicates your finances. You have to remember the username and password for each of your savings accounts. You also have to move your money around more. Instead of transferring your paycheck from your checking account to a single savings account, you'll have to distribute it across several different bank accounts.
Spreading your money out over multiple bank accounts can also make it harder to calculate your savings rate and track your net worth. However, you can use an app like Mint to keep tabs on your net worth. It calculates how much money you have in all of your accounts, including bank and investment accounts.
However, Mint is one more account you'll have to remember the username and password for. Keeping track of login info can be hard for some people, myself included. That's why I'm considering consolidating my savings into just one or two accounts to make things easier on myself.
You May Get Hit With Fees
Bank accounts sometimes have inactivity fees or charge you if your account falls below a certain balance. You may even be charged monthly maintenance fees depending on the bank.
When you have multiple savings accounts, it can be hard to remember all the rules you need to follow to avoid fees. Unfortunately I've had to pay a few fees over the years, which has soured me somewhat on having multiple savings accounts.
Should You Open Multiple Savings Accounts?
After considering all of these pros and cons, I've decided to close some of my savings accounts. Going forward I plan to keep one savings account for my emergency fund and open a bank account with Ally for the rest of my savings goals.
Ally's savings accounts have a helpful feature called savings buckets. Savings buckets are digital envelopes within your savings account that allow you to separate your money and earmark it for different purposes. You can have up to ten savings buckets, which makes it easy to allocate money for lots of different goals, from vacations to a used car.
I think Ally's savings accounts are a great compromise. They allow you to get the benefits of multiple savings accounts without the hassle of remembering lots of usernames and passwords.
Do you have multiple savings accounts? Why or why not? Let me know in the comments section below!
Read More
Can You Achieve a Perfect Credit Score?
How I'm Preparing For a Potential Recession
Why I'm Considering Buying An Investment Property

Vicky Monroe is a freelance personal finance and lifestyle writer. When she's not busy writing about her favorite money saving hacks or tinkering with her budget spreadsheets, she likes to travel, garden, and cook healthy vegetarian meals.