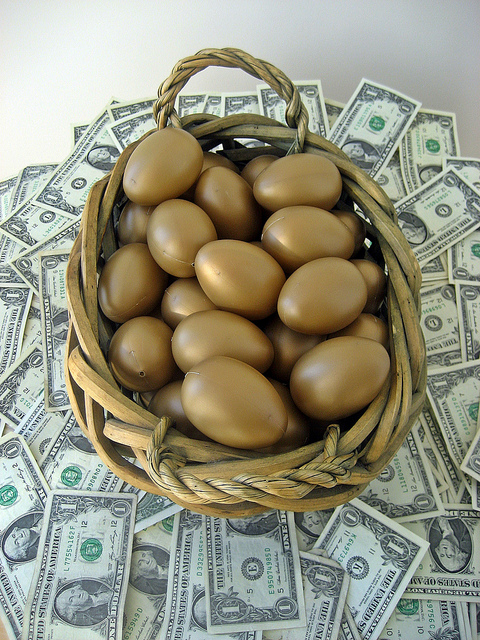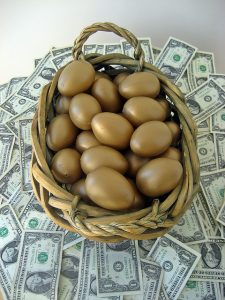 Money plays a vital role in our life and that's not a new discovery for anyone. Without money you are no one and you cannot afford yourself to do or buy whatever you would like. Year by year, life changes and it becomes more difficult to earn your living. Nowadays, many people suffer from not having money, from not being able to find a job, as there is a high level of unemployment. But those, who have money, try to do everything for keeping and doubling it. To be able to understand how to keep your financial wealth under control is yet one of the most important things. One of the most popular and widely-used methods of saving and at the same time earning money is investment.
Investing has become quite popular in the last years and today, many consider it to be the best way of making profit. Actually, people can make investments in various fields such as in education, in agriculture, in financial markets, etc. However, it should be pointed out that investing in financial markets has increased rapidly in the last few years.
Now let us see what the main 3 fields people prefer to invest in when entering financial markets are.
Investing in stocks is one of the best ways to keep your financial wealth secure, to create financial independence and of course to generate profit. But before starting investing in stocks it is quite important and advisable to make research and understand which stocks are safer to invest in and which are more risky. Actually, today everyone can invest in stocks of the world's most famous companies such as Facebook, Google, Microsoft, eBay, Nike, Adidas, Walt Disney, Coca-Cola, McDonald's and many more. The choice is yours. Select the one which best corresponds to your needs and demands.
Investing in commodities can be as beneficial as investing in stocks. It is not a secret the one of the most popular commodities is considered to be oil. Today, many investors prefer to invest especially in oil, because it has a great demand and its price tends to rise during the inflation. However it should be admitted that besides oil, there are other popular and widely traded commodities such as cocoa, coffee, corn, cotton, sugar, etc. This list is endless and if you would like to get the complete one, learn about the commodities and their trading specifications.
Investing in precious metals and especially in gold and silver is a good choice. Generally, these metals never lose their value through time and what is the most important they are very liquid. Most investors even consider gold and silver to be rewarding investments.
Actually, it doesn't matter where you want to invest your money, the only thing that really matters is to do that wisely and correctly in order not to regret later. Investment is the best way of reaching your desired goals.