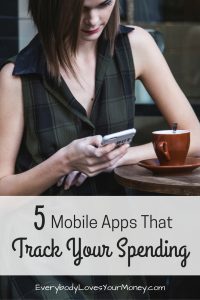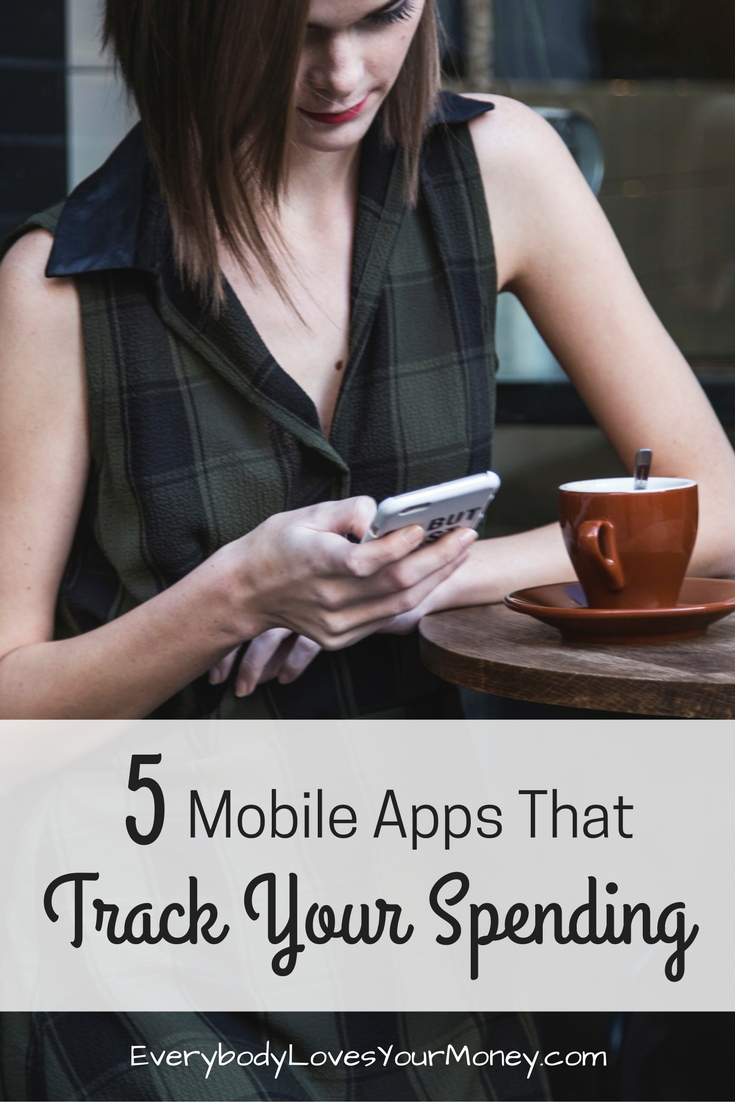 Recently, I wrote about several apps that pay you money. Now I'm back to talk about apps that track your spending.
Before I delve into the list, I think it's important to distinguish the difference between tracking your money and budgeting your money.
I used to think they were one in the same. Anything was better than winging it. That may be true, but I don't believe a tracking app should ever replace a budget.
If you were to scour my budgets, banking statements and receipts (or just talk to my husband), you'd find plenty of imperfections in my post-adolescent money management. Even still, budgeting has made a world of difference in my life.
The second phase of financial management is living out your budget. To do that, try these five apps that track your spending.
5 Apps That Track Your Spending
EveryDollar
Available for desktop, iPhone and Android.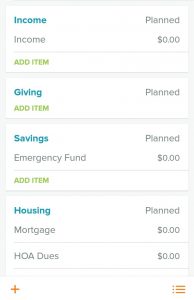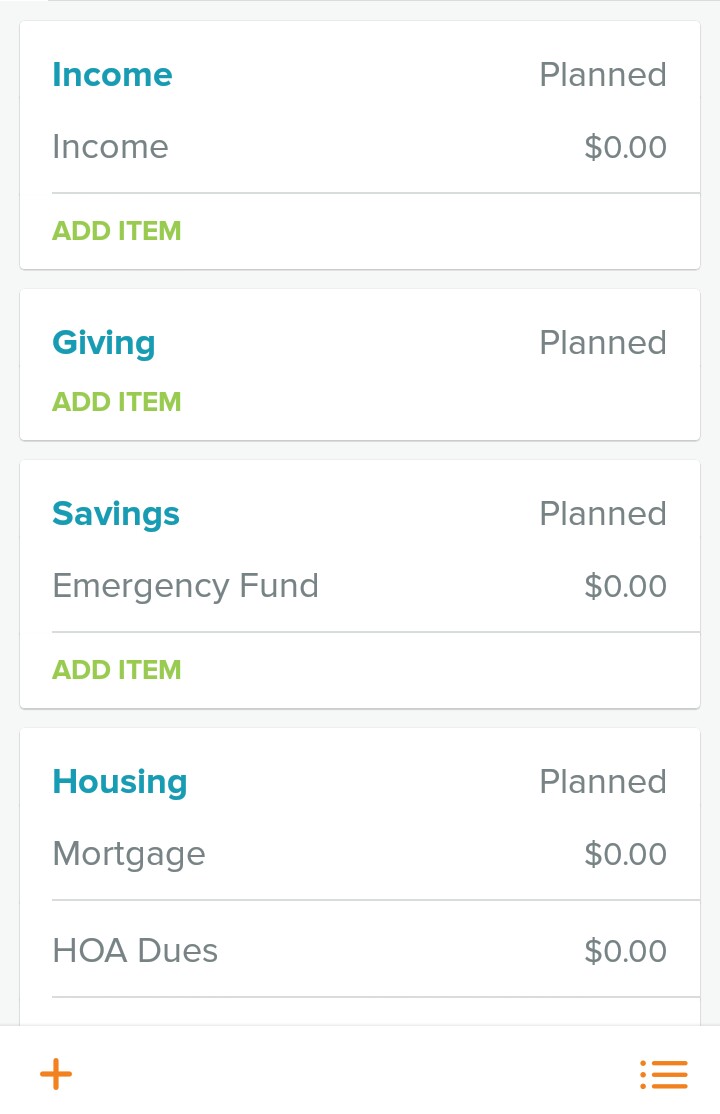 Developed by Dave Ramsey's financial team, EveryDollar is a monthly money-tracking app that acts as the budget you take with you.
What I appreciate about EveryDollar is that it follows the principles taught in Financial Peace University. The budget starts with giving and saving before you spend a dollar on yourself.
This app is free for general use, but you must manually upload your financial information. To sync your EveryDollar account with your other financial transactions and information, the Plus membership is $99 a year.
Mint
Available for iOS and Android.
EveryDollar's popular competitor, Mint.com, is one of the top apps that track your spending. This free software helps you build a budget, customizes tips based on your activity, keeps your bills organized, and even gives you your credit score, if you want it.
Wally
Available for iOS and Android (search "Wally+").
Wally is a free budget tracking app (no ads). The emphasis with Wally is to provide you with the most user-friendly experience possible. The benefits include: colorful, well-built budgeting tools, the ability to take photos of receipts, and it's 100% secure.
GoodBudget
Available for iOS and Android
The motto for GoodBudget is, "Spend, save, and give toward what's important in life." This tracking app targets a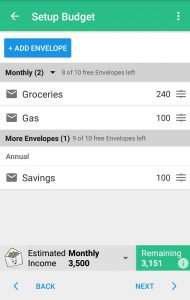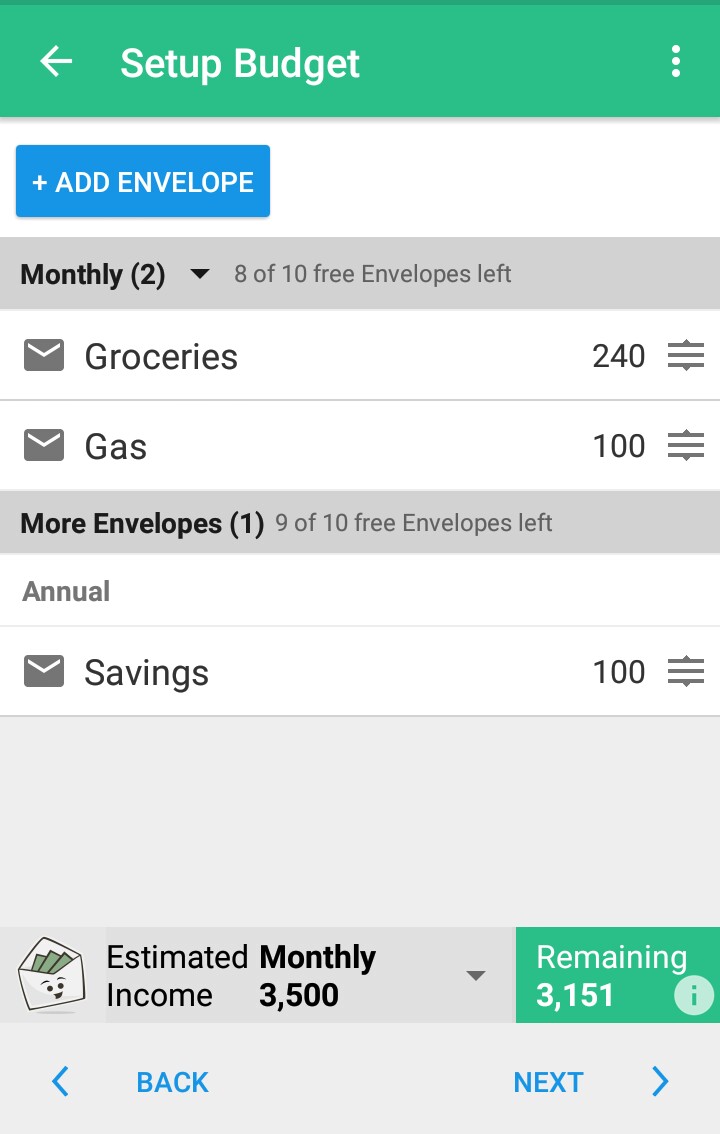 specific aspect of budgeting, and that's what many people call "the envelope system."
What is the envelope system?
If you wish to use cash in your budget for everyday expenses, you can place each allotted amount in a designated envelope. For example, my family just ate lunch at Fazoli's (got to love that "real" Italian). We ordered our food, pulled out an envelope labeled "Restaurants" and handed the cashier some cash. The change went back into the envelope for the next restaurant visit.
The idea behind the envelope system is to build in some extra accountability. Once the envelope is empty, you stop spending in that category. No more Italian fast food. Home-cooked meals until next month.
GoodBudget is the digital version of that, tracking your spending through virtual envelopes in whatever categories you choose. You can use up to 10 envelopes for free; after that, there is a charge.
Debt Payoff Planner
Now that we've covered general apps that track your spending and a specific way to handle your spending categories, here is a great way to manage your debt. After you input each debt on this free app, you can include the monthly payment with the option to include additional payments. It will calculate a debt payoff plan for you.
The best part, in my opinion, is that it calculates an estimated debt-free date. When my husband and I put as much toward debt as we could and we discovered how close our debt-free date was, it fueled us even more.
What apps do you use to track your spending?
Image Credit: Milada Vigerova (UnSplash)