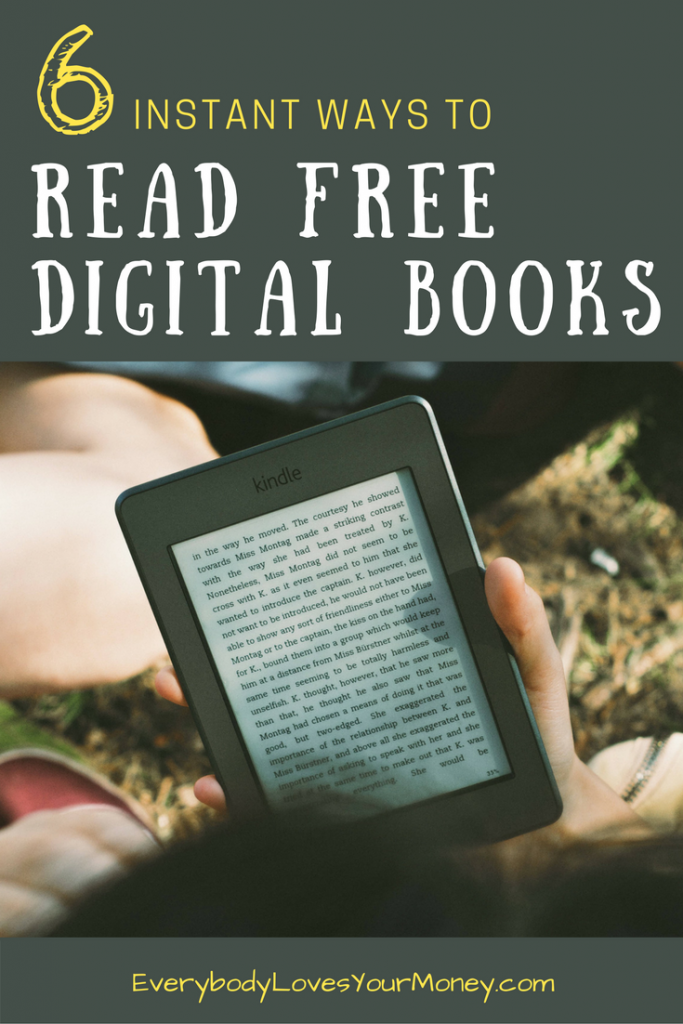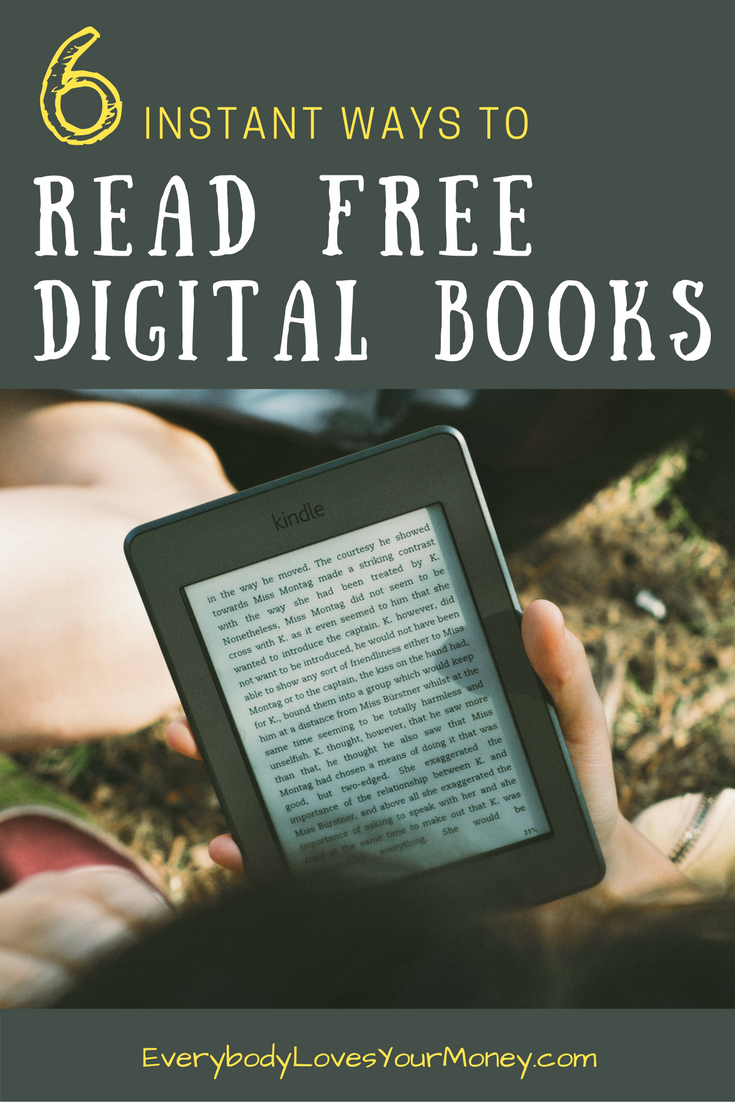 Is the Internet the death of the book? Reading has evolved more drastically in the past 20 years than any preceding century in mankind's development. The myriad of ways we shop for, publish, and read books today are indicators of that change. However, if you thought the Internet was the Doomsday of literature, let me first wave a white flag and show you some great ways the Web can help you read more. For example, here are several ways to read free digital books online.
The unread story is not a story; it is little black marks on wood pulp. The reader, reading it, makes it live: a live thing, a story. – Ursula K. Le Guin
How to Read Free Digital Books Online – 6 Easy Methods
If you're in the market to save some cash and enjoy a good story, then one of your greatest assets is your local library. I'm not counting that on today's list because it's common knowledge. So let's explore your options for other ways to enjoy digital reads, from audiobooks to self-help books to classic literature, online.
1. Freebook Sifter
You've probably noticed eBooks occasionally listed for free on Amazon, but did you know there is a catalog of nearly 50,000 free eBooks available to you in a heartbeat? Barnes & Noble created FreebookSifter.com, an online database of free eBooks, updated continually.
You can sign up for daily alerts from Freebook Sifter or browse their inventory here.
2. Hoopla
The Hoopla app is my new best friend. Picture a digital library on steroids. I'm not the savviest tech person, but when I found out about this app that syncs to your library card and makes thousands of digital resources available, I had to try it out. Turns out it was super easy to use.
Here are the categories of items you can borrow or stream from your local library:
Audiobooks
eBooks
Music
Movies
Comics
Television
It's completely free and automatically returns your material when its due (so no late fees!). I've been using it for months and love how user-friendly it is.
The Hoopla app is available for Android and iOS. Explore Hoopla.com here.
3. Audible.com trial
If you're as big a fan of audiobooks as me, then you'll love Audible.com. You can stream them while you workout, commute to work, or cook dinner. Plus, they're narrated by some of the most incredible voice talents in the world.
Audible.com is typically $14.95 per month, but you can try it out for free the first 30 days. You receive two credits each month to check out two audiobooks. You have some free options I've already listed for you above, but if you can't access a particular book and you'd like to give Audible a try, you have 30 days to cancel your free membership.
Learn more about Audible.com's free trial here.
4. Subscribe to receive a free ebook.
Many thought leaders, bloggers, and webpreneurs are penning their thoughts on their particular craft and giving them away as eBooks. You can often access these by subscribing to their newsletter. If you're passionate about their craft, then you've just gained a valuable resource and they've gained an engaged follower. Win, win.
Some examples include:
5. Project Gutenberg
Welcome to the oldest digital library on earth. Founded in 1971, Project Gutenberg strives to collect and digitize important cultural works. Over 53,000 books are available, free of charge. If you do find value in their service, consider donating to ensure more written materials are archived and preserved safely in digital format.
Browse Project Gutenberg here.
6. Library of Congress
Got some classic reads on your bucket list? Good news. The Library of Congress has dozens of the greatest classics available to read online instantly. Some example titles include:
"Aesop's Fables"
"Anne of Green Gables"
"A Study In Scarlet" (the world's introduction to Sherlock Holmes)
Explore the Library of Congress here.
There are so many different ways to save money and to read free digital books online. I've only covered a few. Now it's time to find your next page-turner and dive in.
Do you have a favorite method of finding free books online that wasn't mentioned here? Please share it with us in the comments below!