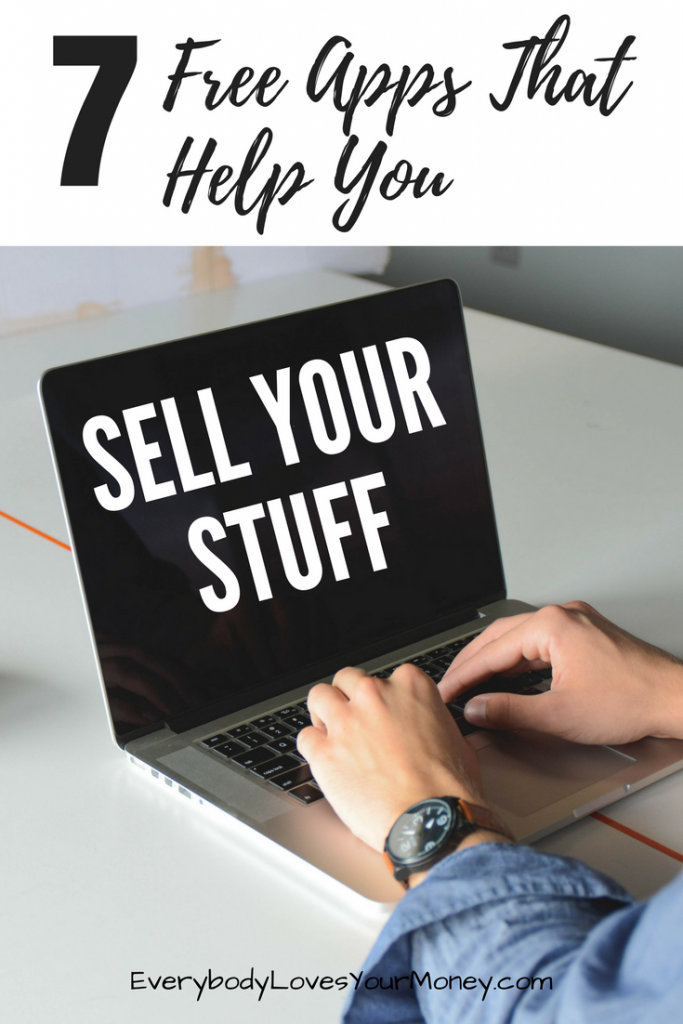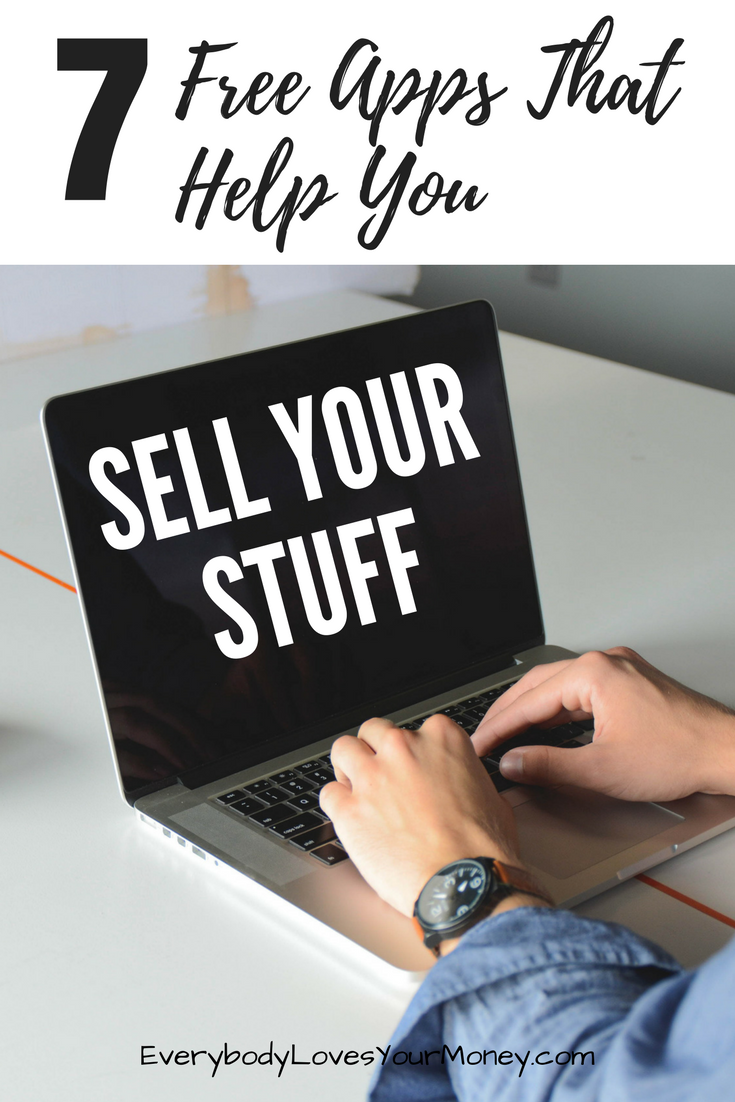 The moment you blink, something new pops up on the internet. Over 1,000 apps are submitted by developers to Apple's AppStore every day. With that comes the chance to conduct business and network with others in new ways. That's why I've put together a list of free apps for selling household items online to earn you some extra cash this year.
7 Free Apps for Selling Household Items Online
I'm a huge proponent of having a buffer of cash. Turns out, 62% of people can't cover a $500 car repair or emergency room visit with their savings account, according to Bankrate. Many turn to debt. If you're someone who desires an emergency fund, wish to pay off debt, or have other reasons for selling your used goods, you want to earn as much cash as possible.
Therefore, let's take a look at a few apps that will help you do that:
OfferUp
One of the most popular free apps for selling household items online is OfferUp. Connect locally with shoppers, post your items for sale efficiently, and chat directly with customers.
LetGo
Like OfferUp, LetGo connects you to local buyers quickly in a mobile-friendly way with their simple Motto: Snap, post, chat, and sell.
Mercari
The Mercari app provides a secure and hassle-free method for finding local buyers for such new or pre-owned items as:
Electronics
Men's clothing
Women's clothing
Children's items
Jewelry
Close5
Start a free Close5 account with your email address or Facebook and begin listing your items for sale. You'll immediately be directed toward other local shoppers and vendors, giving you an idea of how items in your region are priced. Search for local buyers for items like:
Furniture
Fashion
Home goods
Children's and baby items
ThredUp
Calling themselves the largest consignment and thrift shop, ThredUp is looking for your high-quality second-hand clothes. Order a Clean Out Bag and fill it with your like-new clothes to earn cash. Want to know what you could earn?
Poshmark
Sort through your closet and list those items for sale in less than 60 seconds. Attend Posh Parties to sell your stuff to a large clientele. According to Poshmark's FAQ page, they take out a flat commission of $2.95 for any sale $15 or under. For anything earned above $15, they take 20% and you keep 80%.
Cash4Books
Got college textbooks you don't need anymore? Find out if you can get cash for them with the Cash4Books app. Here's how it works in three simple steps:
Get a free quote.
Ship for free.
Get paid.
Learn more about Cash4Books here.
Final Thoughts
It's more convenient than ever to sell your used items. Now that you have some new tools to list your stuff, it's time to scour your home and find those items you're going to sell.
For more ways to save and earn money with apps, check out these additional resources:
"5 Apps That Track Your Spending"
Have you ever tried one of these free apps for selling household items online? How'd you like it?