For many people, a holiday is nothing more than a pipe dream. Sure, it's great to think about getting away and experiencing new cultures, sights, and foods, but there's this little thing called money that gets in the way. If you've been wanting to go on a dream holiday but your debt is holding you back, before you go writing off your dream, you may want to take a look at these tips that can help you clear up your debt faster, and make that trip a reality.
Figure Out What You Owe
The first step in clearing your debt is to figure out exactly how much you owe, who you owe it to, and what the interest is on each of those loans/credit cards. You can then prioritise which debt you work aggressively on by paying off those with the highest interest first. Of course, you need to be making minimum payments on all your debts, but you can pay extra on the high-interest ones.
Make Sure You Make Payments on Time
Another tip is to make sure you are making all payments on time so you don't incur late fees. The last thing you need is to have to pay more money. You may find it helpful to create a budget with bill reminders, so you don't forget any of the payments. There are plenty of free apps that you can download that let you create a budget, add bill reminders, payment schedules, notes, transaction tracking, and more.
Look for Places You Can Make Cuts
Because you want to be putting as much money towards debt repayment, it can be helpful to find areas you can cut costs. Things such as clothing, entertainment, groceries, etc., can usually do with a little shaving. Remind yourself that these cuts are for a good cause and they will help you get closer to your end goal – that dream holiday.
If you're ready to make more substantial cuts, you could think about downsizing your living arrangements (moving to a smaller house or flat), selling your car, or leasing in order to make the payment smaller.
Get Professional Help and Advice
Even if you have the best intentions and you're making a big effort to clear up your debt, it can still be overwhelming and feel as though you aren't even making a dent in it. In these cases, it may be helpful to speak to a professional about various debt management plans that exist. These are meant to be an informal way of dealing with your unsecured debts. Through one of these plans, you'll be able to negotiate more affordable monthly payments, allowing you to still pay off the debt but in a way that is more comfortable for your finances.
Stay Positive and Motivated
One of the biggest mistakes you can do is tell yourself a dream isn't possible, even if that dream requires a lot of money. Use your dream as motivation and something to stay positive about as you work to clear up your debt and get your finances back in order.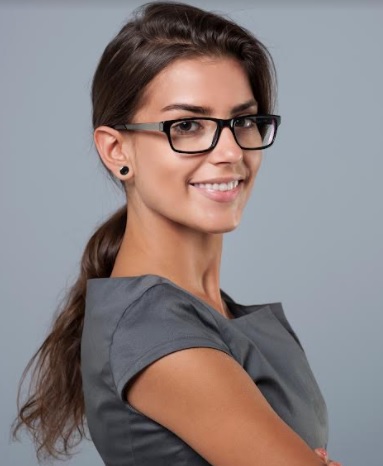 Susan Paige is an account owned by District Media used for placing articles which are not authored by part of our regular writing team.  Susan Paige is representative of the virtues of WordPress publishing on the internet: confidence, quality, speed and commerce.