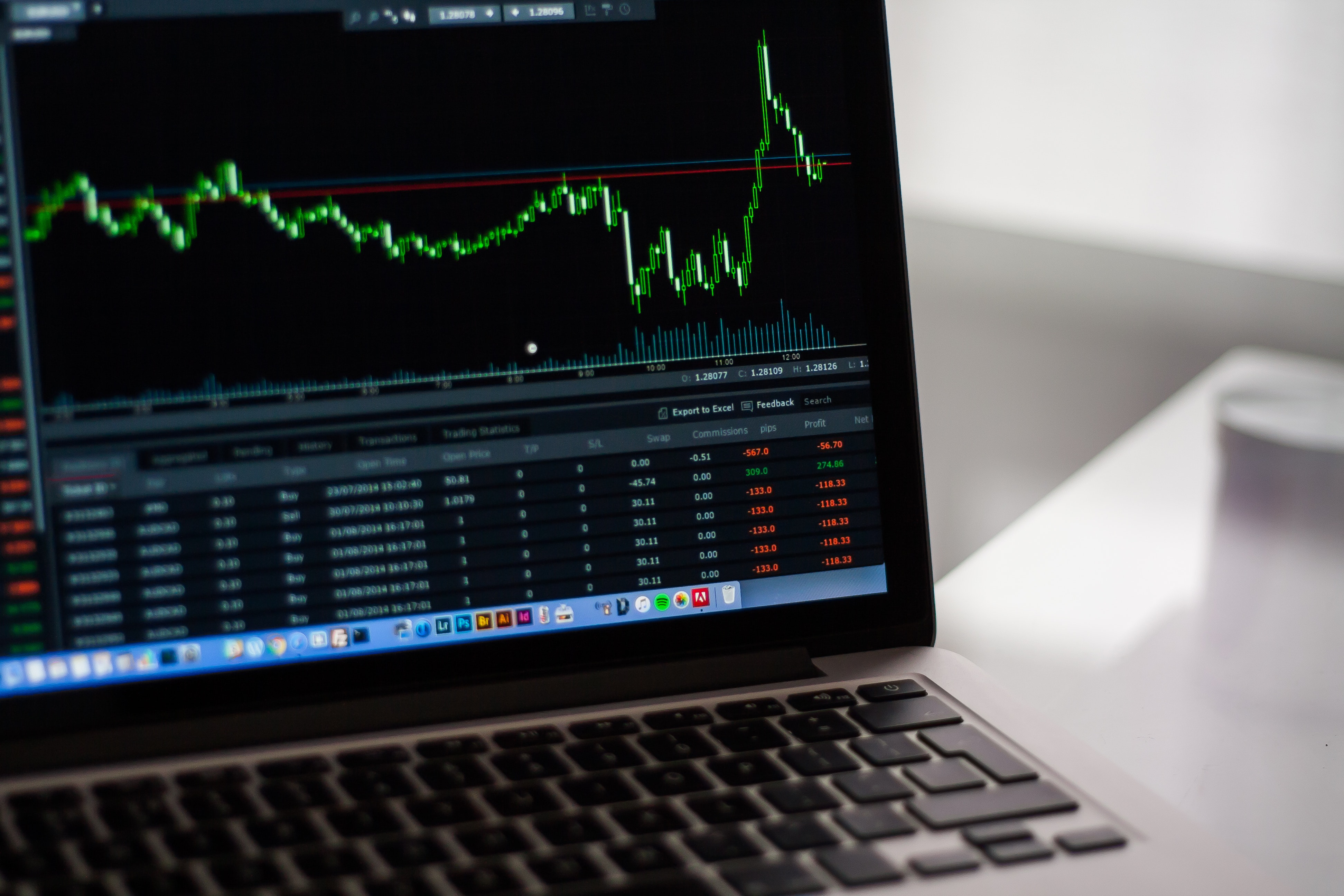 When deciding which assets to trade, you must remember to choose an underlying market according to its liquidity, volatility and volume – especially if you're looking for markets that best suit day trading.
To improve your performance, here are 3 promising markets and assets to focus on this year:
Commodities: Oil
In February, Oil recorded a new high in hopes that the market can rebalance soon as Nigeria, Africa's largest oil producer, declared that it was ready to lower its oil output to secure higher prices.
On the other hand, many investors worry about an upcoming global recession which will ultimately lower weighing on oil demand. This, coupled with the fact that there has been a crude oil supply glut for a couple of years now, increases volatility on this asset.
This volatility provides many opportunities you should take advantage of.
Forex: GBP/EUR
In recent years, the popularity of the Forex market has strongly increased as it is the largest and most liquid market in the world. Taking advantage of small price fluctuations in exchange rates is a very popular trading method, especially while market volatility and volume are high.
With Brexit approaching, the GBP/EUR is probably one of the most appealing currency pairs to pay attention to. While the UK is supposed to leave the EU bloc on March 29th, there is still no deal confirming the withdrawal agreement and allowing the UK to benefit from a 21 month transition period. This political and economic uncertainty is having a great impact on the British Pound.
Indices: Dow Jones
The Dow Jones, and its trading, is one of the oldest and most well-known stock market indices measuring the daily fluctuation of the 30 largest American companies. The evolution of the DJIA is the most widely discussed as it is a benchmark followed by investors.
This index gathers American stocks that are considered to be the leaders of the U.S. economy. These companies belong to almost every industry, which helps investors get a broad overview of how well (or bad) the U.S. economy is performing.
To benefit from the movement of this index, take the following factors into consideration:
The evolution of the trade war between the U.S. and China and the trade relationship between the U.S. and Europe.
The Brexit outcome.
The wall at the Mexican border.
The borrowing costs and the Fed's economic projections.
Overall global growth.
Recent advancements in technology resulted in the availability of diverse trading instruments. This has given traders plenty of assets to focus their time and energy on when trading the markets. Make sure to pick the right ones depending on your investment style, capital, and risk-aversion. Also, make sure to read reviews to find the best broker for you, like this Almahfaza review.