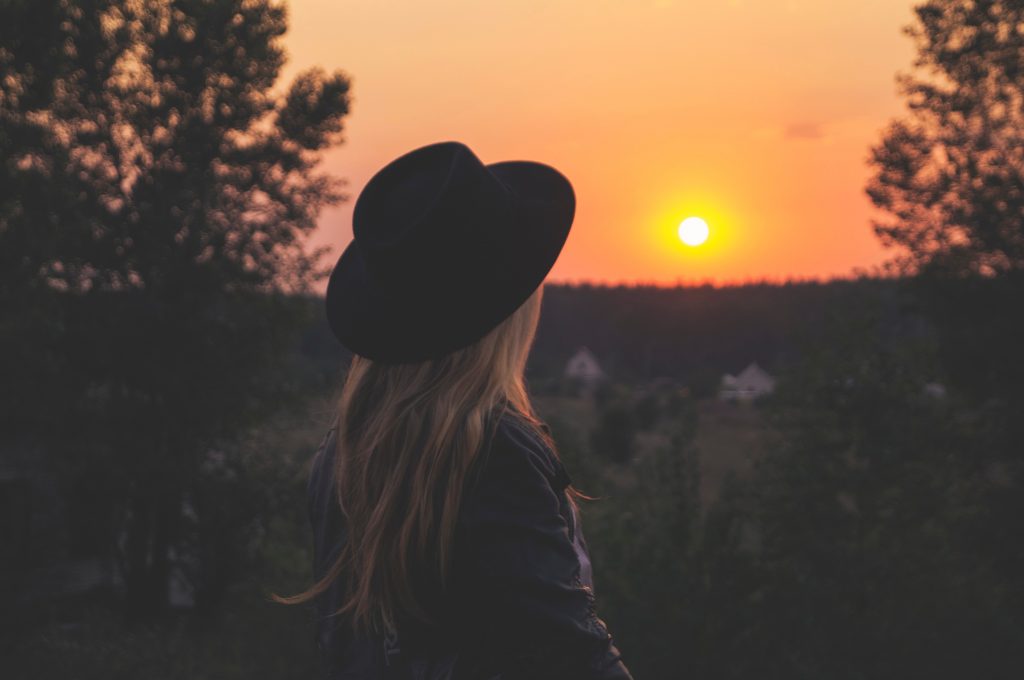 Success with money is mostly mindset with a little bit of hard work. Don't get me wrong, in no way am I diminishing the hard work it takes to get money but if you're in a poor money mindset you won't be very successful.
We can improve our money mindset by bringing positive affirmations about money into our lives and concentrating on the ways money can help but not hinder our lives and relationships. Here are some great money  quotes to help you get mentally aligned with money:
Money Mindset Quotes on Saving
Money never seems to be there when we need it, but if we plan for it in advance when we're in the good (like saving) we'll have a better time with money success when we really need it. Saving is a great money mindset to get into.
"If you would be wealthy, think of saving as well as getting." — Benjamin Franklin
"A simple fact that is hard to learn is that the time to save money is when you have some." — Joe Moore
"The habit of saving is itself an education; it fosters every virtue, teaches self-denial, cultivates the sense of order, trains to forethought, and so broadens the mind." — T.T. Munger
"It's not how much money you make, but how much money you keep, how hard it works for you, and how many generations you keep it for." — Robert Kiyosaki
"Money is usually attracted, not pursued." — Jim Rohn
"The quickest way to double your money is to fold it in half and put it in your back pocket." — Will Rogers
Money Mindset Quotes on Your Relationship With Money
Money is a tool that you can use, but it shouldn't own you or your mindset. When we get clear on the relationship we want to have with money and it's true place in our life we become more successful at not only attracting but keeping our money.
"Money is only a tool. It will take you wherever you wish, but it will not replace you as the driver." — Ayn Rand
"A wise person should have money in their head, but not in their heart." — Jonathan Swift
"It's good to have money and the things that money can buy, but it's good, too, to check up once in a while and make sure that you haven't lost the things that money can't buy." — George Lorimer
"Money will only make you more of what you already are." — T Harv Eker
"Money is a guarantee that we may have what we want in the future. Though we need nothing at the moment it insures the possibility of satisfying a new desire when it arises." — Aristotle
"You can only become truly accomplished at something you love. Don't make money your goal. Instead, pursue the things you love doing, and then do them so well that people can't take their eyes off you." — Maya Angelou
Mastering the Money Mindset
Understanding your personal views on money and what is getting in your way from improving and growing your financial state is step one on the scale of growing your financial worth. It might seem silly, but your money mindset is incredibly important to your financial success. If you think your mindset is holding you back, perhaps its time to look at some inspiration.
What is your favorite money quote? Share it with me below!
Looking for More Money Insights?