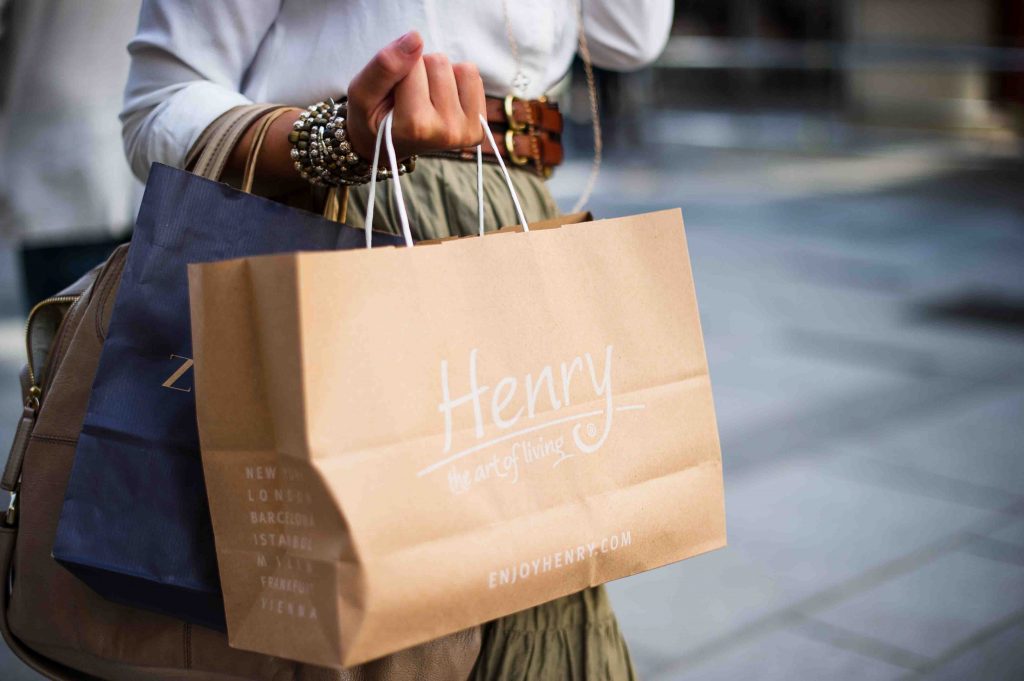 I've previously talked about my love affair with online shopping, it's by far the best way to shop in my humble opinion. I find the products to be generally cheaper, though you need to do some shopping around and everything gets delivered right to me. But you can save more money by shopping with Rakuten, so let's talk about how I get cash back using this unique program.  
What is Rakuten?
While you might not recognize the name Rakuten, chances are you'll know it's former name, Ebates. It is essentially a free membership program where users can get a certain percentage of their purchase at specific vendors back in cash. 
That's right, you can get money back on the goods that you're already going to purchase (we both know you are). And quarterly, after you have your online shopping frenzies, you get a cheque sent to you that you get to cash. That's it!
How does Rakuten work?
Rakuten really isn't that unique of a model, it actually works on the same affiliate scheme that blogs and other businesses use. They advertise online retailers, for example Amazon, and they get a cut of the purchases they refer. 
Except, instead of keeping it all themselves, Rakuten gives the money back to the consumer. You essentially get to make the affiliate commission on their behalf. It's actually kind of a cool program, and I can attest that they do really pay. 
How do I use Rakuten?
If you're interested in using Rakuten, it's really simple. You just head to their website and sign up. Once you're signed up you search through their available retailers and click through to make the purchase that you want to make. Then a few days after your order is filled Rakuten updates your account with the money back information. 
The catch is that you need to remember to visit Rakuten first then jump to your retailer through their site, unless you have set up their Google Chrome extension. The extension allows you to add the cash back in some cases, even if you forgot to go through the website.
What can I get cash back on?
Rakuten is constantly updating their available retailers, so I won't give you a full list of retailers that are on there. However, they have a ton of major retailers that you probably already shop at like:
Amazon

Sephora

Dell

Expedia

shopDisney

Walmart
And that's only a few! If you're an avid online shopper like your truly, I would highly recommend that you check them out.
Do you use Rakuten? Share your experience in the comments below!
Looking for more posts on saving money?