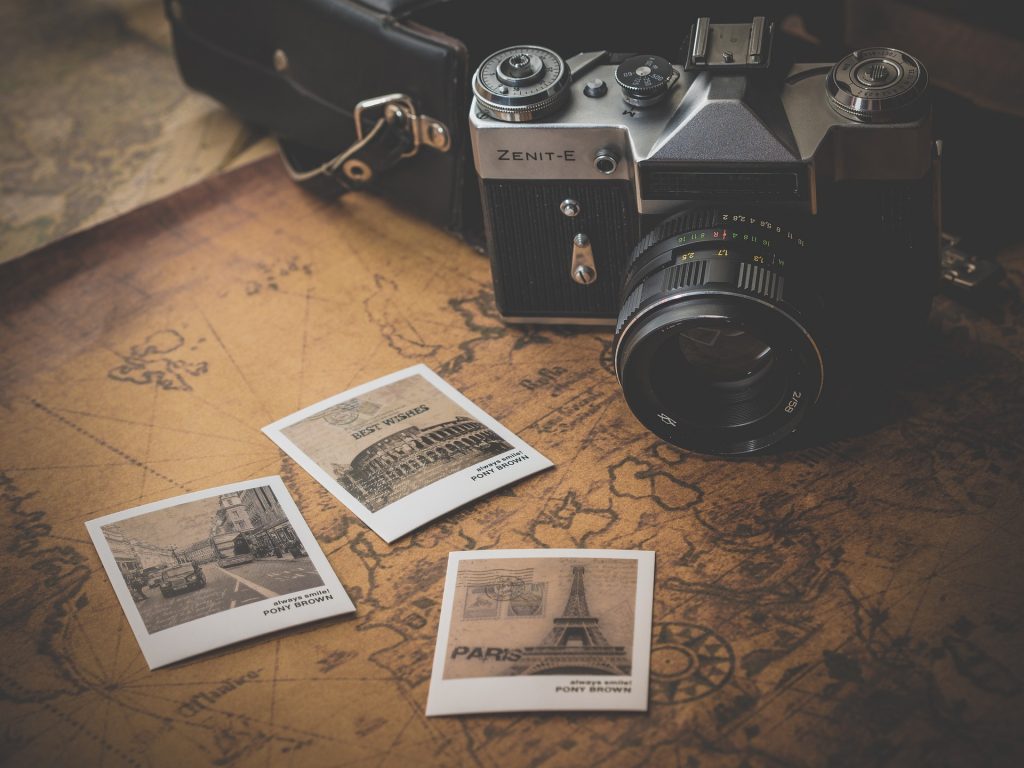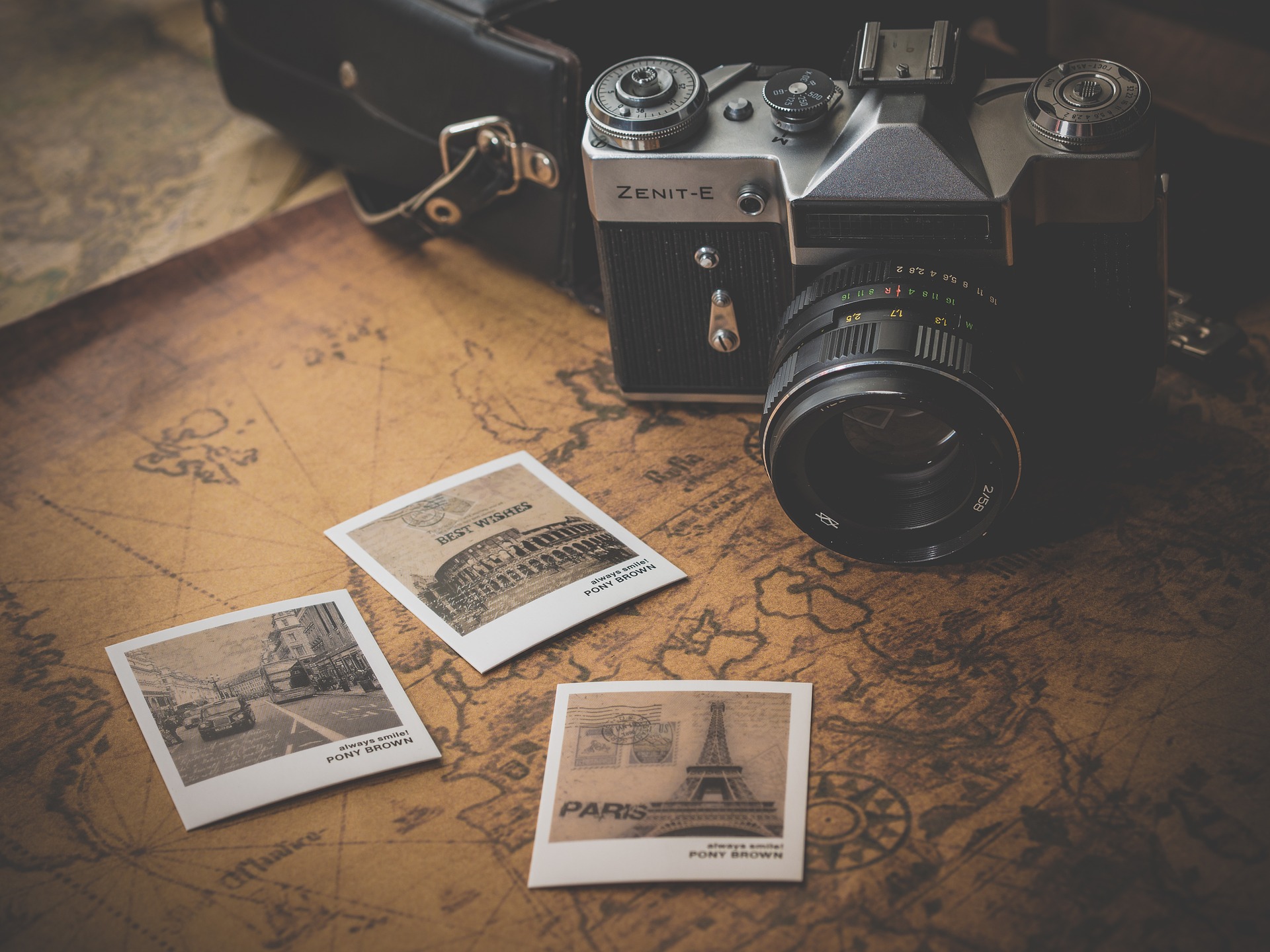 Most of us probably have travel on our goals list, but travel can be really expensive. With that in mind, I thought I'd look into some tips and tricks that can help keep your travel cheap.
Travel Carry-On Only
Checking your baggage for your travel costs you more money than you are (or should be) willing to part with. However, every traveler is able to bring both a carry-on bag and a personal item. If you can manage it, using your carry-on only will help keep your travel on the cheap side.
Avoid Airport Food
Airport food is really expensive. Whether you're purchasing a water bottle, a bag of chips or a whole meal. If you're looking to keep your travel cheap then avoiding airport food should be on your list. Instead, pack some snacks from home!
Use Travel Rewards
Use a travel rewards card if you have a chance. Even if you aren't a huge traveler, the rewards can be great when it comes to keeping your travel cheaper!
Off-Season Travel
If you're looking to keep your travel cheap then aim to travel during the off-season. Off-season travel can mean cheaper hotels, flights, resort fees — cheaper almost everything in hopes to attract more travelers.
No Airport Parking
Parking at the airport can be really expensive, so if you're trying to keep your travel cheap then leave your car at home. If you have the opportunity to get to the airport in an alternative way then avoid parking there.
Scoop Out Free Wifi
Wifi can be pretty expensive when you get it from your hotel, so scoping out free wi-fi spots can help keep your travel cheap. It can be hard to avoid paying for hotel wi-fi if you happen to require it for business, but scoping out a nearby cafe with good wi-fi can also help keep travel cheap.
Pre-Plan Your Budget
Currency exchange can really get you when it comes to travel expenses. You can save on currency exchange by doing it before you head out on your trip. But that requires you to pre-plan your budget, so spend a tad bit of time before you go to plan your spending if you want to keep your travel cheap.
Mind Your Toiletries
Avoid spending a ton of money on those mini-toiletry items that you'll just toss once you're back from your trip. Instead — buy some travel-sized bottles and fill them with the products that you'll use, even after your trip if you have any left over. In the end, it'll help keep your travel cheap.
Take Public Transit
Taking cabs and rideshares around your destination city can add up quickly. If you're in an area that requires a ride, try to scope out public transit. Or better yet, keep your travel cheap by walking!
Bring Your Own Entertainment
Purchasing entertainment on the plan can be expensive, so keep your travel a tad bit cheaper by bringing your own entertainment with you. Books, tablets and even laptops can all be great entertainment choices for your travel.
Do you have any tips that will help keep your travel cheap?
Looking For More Insights