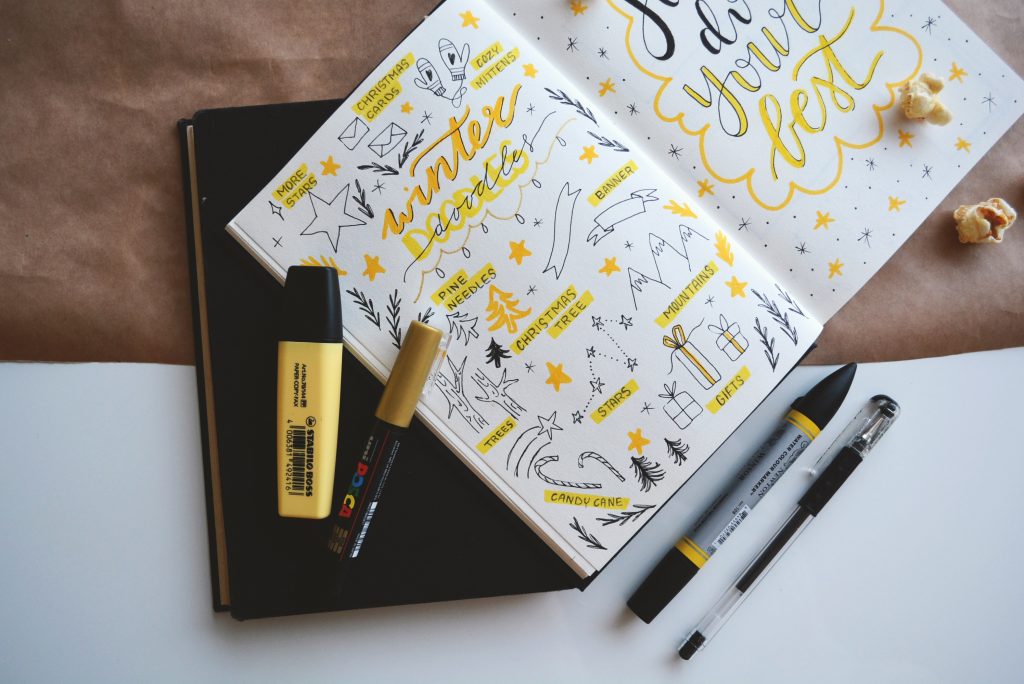 As you get older, building a life plan gets more important. When you're young, you have so many dreams and plans, but as you age, they seem to get further and further away. So if you're looking for a way to get yourself back on track, figure out what you want to do and navigate a way to get there, here are a few tips for you:
Determine What Success Looks Like For You
Success looks different for everyone. For you, it might be getting the corner office, being your own boss, or even getting married, living in the lush suburbs and having two adorable children. Whatever success looks like; yours is unlikely to be the same as someone else's. When it comes to building your life plan, try making yourself a list of all of the things that determine success in your mind. List everything small and large, realistic and non-realistic. And pair each "success moment" with a reason why.
Without a why success is hard to achieve. Once you have your list, pair it into categories such as personal, career, health, etc., to get a big picture of what the life you're striving for looks like. Then, compare and contrast your whys, for your life plan to be attainable your whys will all have to, at least in some capacity, fit together.
Plan the Steps to Success
Each goal you want to achieve on your life plan will require a series of steps to get there. But big picture goals can be abstract to obtain. For example, if you want to one day be the managing partner of a law firm, your steps might include: getting your law degree, getting an internship at a specific law firm, getting hired at said law firm as an associate, being promoted to partner and getting voted in as managing partner. Once you have these steps lined up, pair them with timelines because goals are considerably more achievable if you have some sort of deadline (even if that deadline has to be moved down the line).
After you've attached times to your different stages, zero in on your first step (the one you can start working towards now) and plan the steps to get to your first goal. If we're using our earlier example your first step of getting a law degree will require: writing the Law School Admissions Test (LSAT), applying to law school and getting into a law school, etc. Each of your major life goals should have steps attached to them that you can take. Then once you have the bigger picture more narrowed down, start to figure out the things that you can do tomorrow, next week, next month or even this year.
Get in the Right Mindset
I've always thought the concept of getting your mindset right was ridiculous, until recently when I learned it was really anything but. Being in the right mindset to go after and achieve goals can mean the difference between success and failure. Without the right mindset, you're a small setback away from self-sabotage, procrastination and giving up. Getting in the right mindset is almost a continual feat, but you can start yourself out by visualizing your future.
I once heard a professor talk about how she had her entire class write a letter to their future selves that detailed their day-to-day daily lives — what it looked like, whom they were with and what they were doing. I wish I could tell you I was living proof that this worked, but quite honestly I'm not personally there yet. But here's to hoping! Other great ways to visualize your life could be creating a vision board or keeping a future dream journal.
Sticking to Your Life Plan
Life is busy, and it's pretty easy to get bumped off track. So once you have your life plan built, there are a few ways you can help to keep yourself on track. Try to do something every day that helps you to reach your goal, no matter how small that is. If you're trying to get into law school, spend an hour a day studying for the LSAT. If you dream of being a famous novelist, write 1,000 words every evening. Whatever it is that you dream of, having small things to tackle helps keep you feeling like you're moving along the right path, even if things aren't really moving at that point. Make sure to check in regularly with your life plan. It can be easy to let it fall to the wayside trying to simply keep up with life, so checking in helps continue to make your ideas a reality.
For you that might mean giving it a quick look-over before bed every night, or reviewing (and adjusting, if need be) it once a month. Whatever works for you! And finally, count all of your successes. No matter how small. Achieving big things take time and the distance between then and now can break down the will and determination of even the most ambitious. But taking time to regularly count your successes, no matter how silly or irrelevant they may seem helps to give us the sense of accomplishing something. Whatever your life plan looks like… if you can dream it, you can do it!
What does your life plan look like? Tell me about it in the comments below!
Looking for Some Tips on Saving Money?