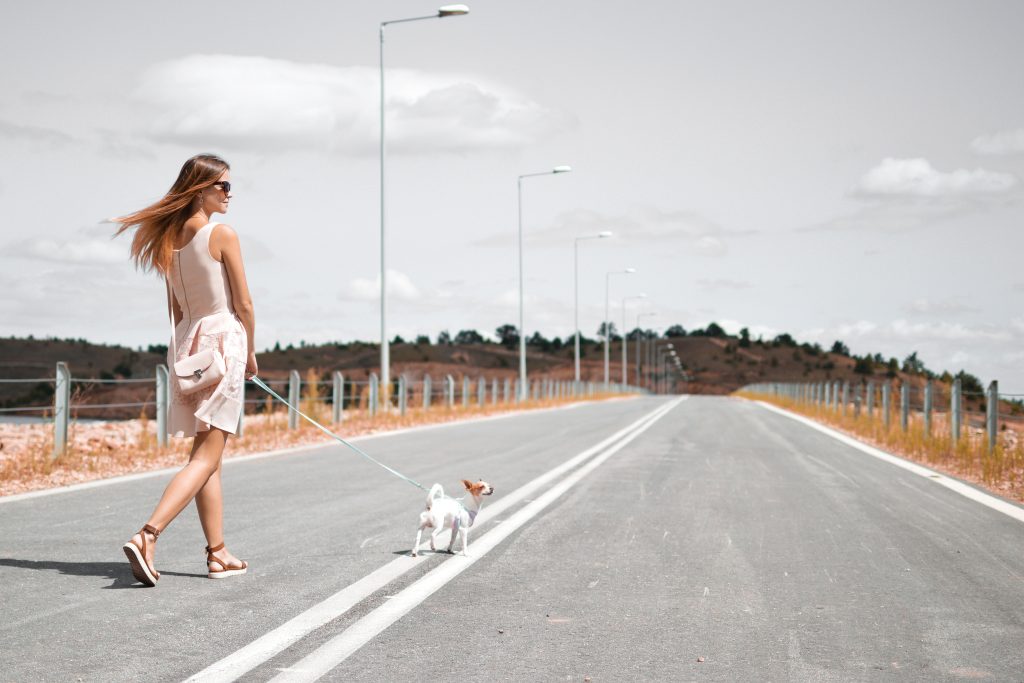 Is money tight? Perhaps you have a bill coming up or a phone you suddenly have to replace, regardless of what you need to pay for you might be wondering why to make $500 fast.
Money is great because as much as it's a finite resource, it's really not. If you have some extra time and are willing to do a bit of work you can definitely make $500 fast.
Here are some ways that you can do that:
Drive for Lyft or Uber
If you have a car and some free time in your evening, you can make a little extra cash in a short amount of time by driving for a ride share company like Lyft or Uber.
If you're looking to make $500 fast, more reasonably in a week or even two than in a day, you can very likely accomplish that by driving for one of these companies for a few hours a night.
These aren't million dollar jobs or anything, but Uber drivers report making $25 an hour and Lyft $35, but you do need to take into consideration where you live (the bigger the city, the more potential money to be made) and the driving fee and fare percentage.
Regardless, you can make $500 fast if you're willing to put a tad bit of time in.
Hangout With Some Dogs
If you're looking for a little extra cash to help pay the bills or simply line your pockets, you can make it by walking dogs or petsitting. Using a service like Rover can help connect you with pet owners looking for a little help with their fur babies.
Rover is another one of those gigs that's definitely not a get rich quick scheme, but you can probably make $500 fast if you put in a few good shifts in a short period of time.
You can make anywhere from $8 to $30 per dog for a dog walk, and overnight pet stays can pay up to $90 — I personally pay $30 per night for my overnight petsitter through Rover.
Sell Your Stuff Online
There are a ton of online services where you can sell your stuff and potentially make $500 fast. If you're looking to get rid of clothing, an app like Poshmark can help you sell your clothing or accessories.
Likewise, for other household or personal items, you can use a service like Decluttr where you simply scan all of your items for a fast offer, pending you're okay with the offer you box up the stuff and send it off — when it arrives you'll get paid!
You can also use more old school techniques like listing your items on Craigslist or even in the Facebook buy and sell groups for your local community.
Pick Up Some Freelance Work
If you want to do a little side work for some extra change, you can sell your services (like Facebook ad design, proofreading, writing, graphic design, etc.) somewhere like Upwork. Compensation varies on Upwork, but for minimal time over the past few months (and seriously minimal effort looking for work) I've managed to make $500 fast (over that actually).
Upwork is pretty easy to use, but they do take a 20 percent fee, which can really bite into your final pay.
Yes, You Can Make $500 Fast
It's not rocket science; you absolutely can make $500 fast if you're willing to put a little elbow grease and time into it. If you feel strapped for cash, pick a gig and get started today.
Looking For More Money Making Insights?
Tae started out as a journalist before following the money into the corporate world. But it turns out that the grass isn't always greener and now you can find her spending most of her time writing about all the things she loves. Namely, money, travel and business with a hefty dose of self-deprecating humor. She is a podcast fanatic, blogging aficionado and loves to find new ways to turn passions into cold hard cash!