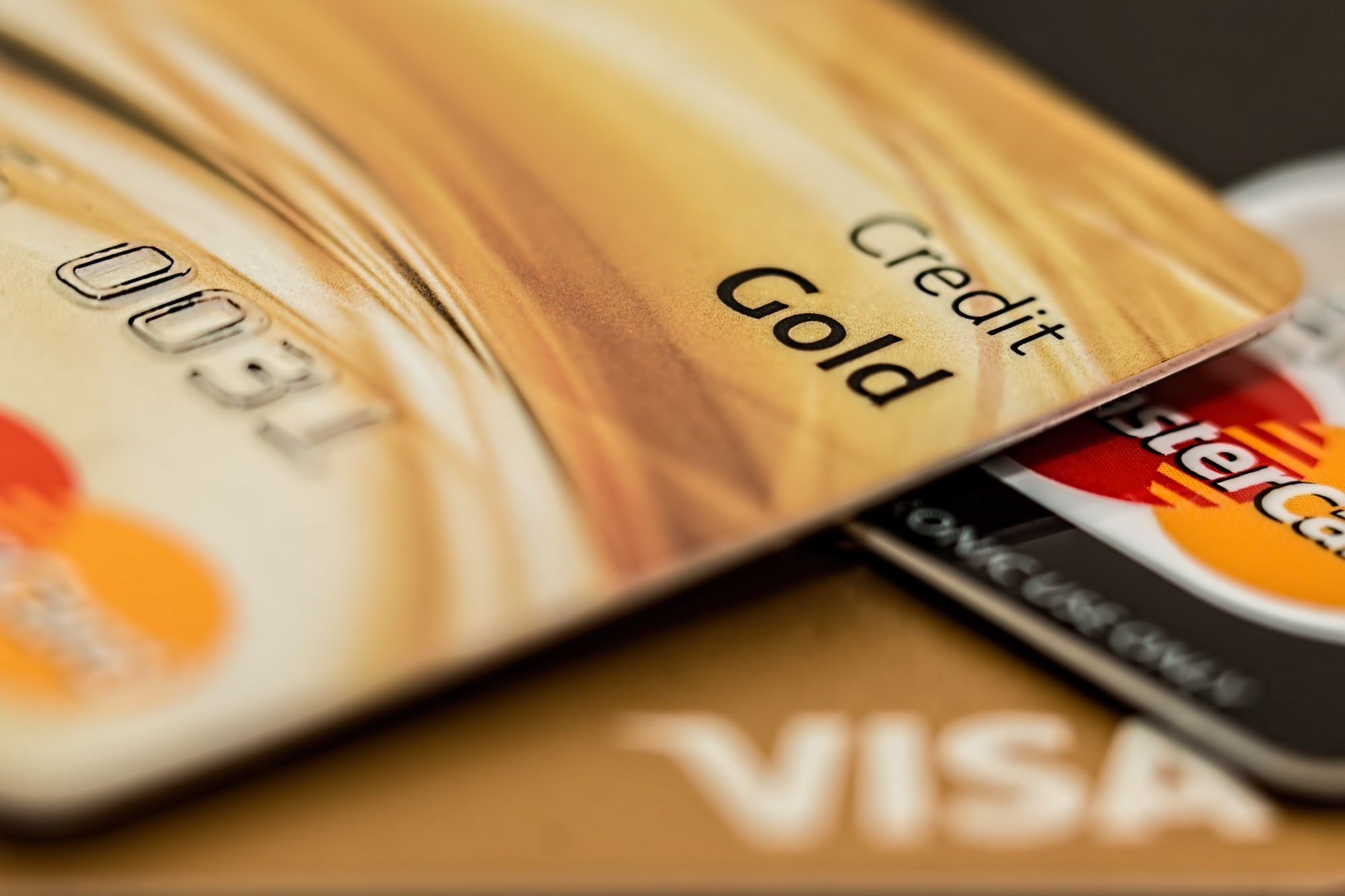 Approximately 183 million Americans currently have and use credit cards. Are you part of this group, or are you the type of person who's a little wary of using a credit card?
A lot of people are nervous about using credit cards because they're worried about accumulating credit card debt. You don't have to have credit card debt in order to have a credit card, though.
When used properly, though, credit cards can be great tools.
Read on to learn about some well-known credit card benefits that might convince you to change your mind and join the millions of folks throughout the country who have credit cards.
Types of Credit Cards
There are tons of different credit cards that you can choose from. Besides your basic unsecured credit card, some other types of cards you might want to consider include:
Secured credit cards
Balance transfer credit cards
Travel rewards credit cards
Gas rewards credit cards
Retail credit cards
Cashback rewards credit cards
Student credit cards
You can visit this page if you want to learn more about a specific type of credit card or need help comparing different options.
Top 7 Credit Card Benefits
There are a lot of benefits that come with using these different types of credit cards. Some of the greatest benefits of credit cards include:
1. Build Your Credit Score
One of the greatest benefits of a credit card is the fact that it allows you to build your credit score.
If you never use a credit card or take out a loan, you're going to have a hard time getting approved when you do need to borrow money for a big purchase like a car or a house.
When you use a credit card correctly, you can build your credit score and prove to lenders that you are responsible with your money and good at keeping up with your financial obligations.
2. Membership Benefits
Most credit cards offer a variety of very attractive membership benefits.
Some credit cards will provide you with discounts at certain stores or give you cash back on certain purchases. There are also credit cards that offer you points to put toward flights or hotel stays.
Many credit cards also allow you to earn points with every purchase. You can then use those points to redeem for gift cards, concert tickets, and other prizes.
3. Low-Cost Loans
If you're in a situation where money is tight and you need help making ends meet, a credit card can come in very handy.
Credit cards often have lower interest rates than personal loans, so you can make your purchase using your credit card and then pay it off as soon as you have the money.
You won't have to spend a bunch of money on interest when you take this approach — just make sure you can, in fact, pay off the purchase relatively soon. Carrying a balance on your credit card won't do your credit score any favors.
4. Purchase Protection
Many credit cards offer a feature known as purchase protection, too.
If you need to dispute a charge on your card or return a product that is defective, your credit card company might step in and help you with the process.
They'll allow you to get a refund for the defective purchase or fraudulent charge without making you wait until an investigation into the issue is complete.
5. Extended Warranties
Many people don't realize that, when they make a purchase with a credit card, they don't need to worry about purchasing an extended warranty.
This is because many credit cards automatically add an extra year to the manufacturer's warranty. You don't have to do anything to take advantage of this warranty, either, besides keeping your receipt.
If an issue arises with the purchase, you can reach out to your credit card company and they will decide whether they'll repair, replace, or reimburse you for the item.
6. Return Guarantees
Credit cards can help you work around irritating store return policies, too.
In many cases, a credit card will refund your purchase even if a store won't take your item back.
Of course, every credit card has different rules for returns, but this is still a great perk that you can take advantage of.
7. Trip Cancellation Insurance
If you have to cancel a trip after you've planned and booked it, you better hope you paid for that trip with a credit card.
Many credit cards offer trip cancellation insurance.
These cards will reimburse you for a trip that is canceled or gets cut short due to sickness, severe weather issues, or other situations that are out of your control.
Credit Card Use Tips
Clearly, there are lots of perks that come with using a credit card. The key, though, is to make sure you're using a credit card in the right way.
There are a lot of things first-timers need to know about credit cards, including the following:
Pay your credit card bill on time and in full each month (try not to carry a balance from month to month)
Keep your debt-to-credit ratio lower than 30 percent whenever possible
Don't apply for more credit than you need
Don't apply for multiple credit cards at once
Make sure you understand the terms of your credit card carefully, as well as the rewards that it offers. That way, you'll be able to get the most out of your new credit card.
Learn More About Credit Cards Today
As you can see, there are a lot of great credit card benefits that you can reap when you have a credit card and use it correctly.
Keep these tips in mind, along with the information on the different types of credit cards and how to use them, and you'll avoid a lot of the obstacles that credit cards can sometimes present.
Do you want to learn more about using credit cards in a responsible way? If so, we've got lots of articles that can help.
Check out this article on ways to save and earn money with your credit card today.