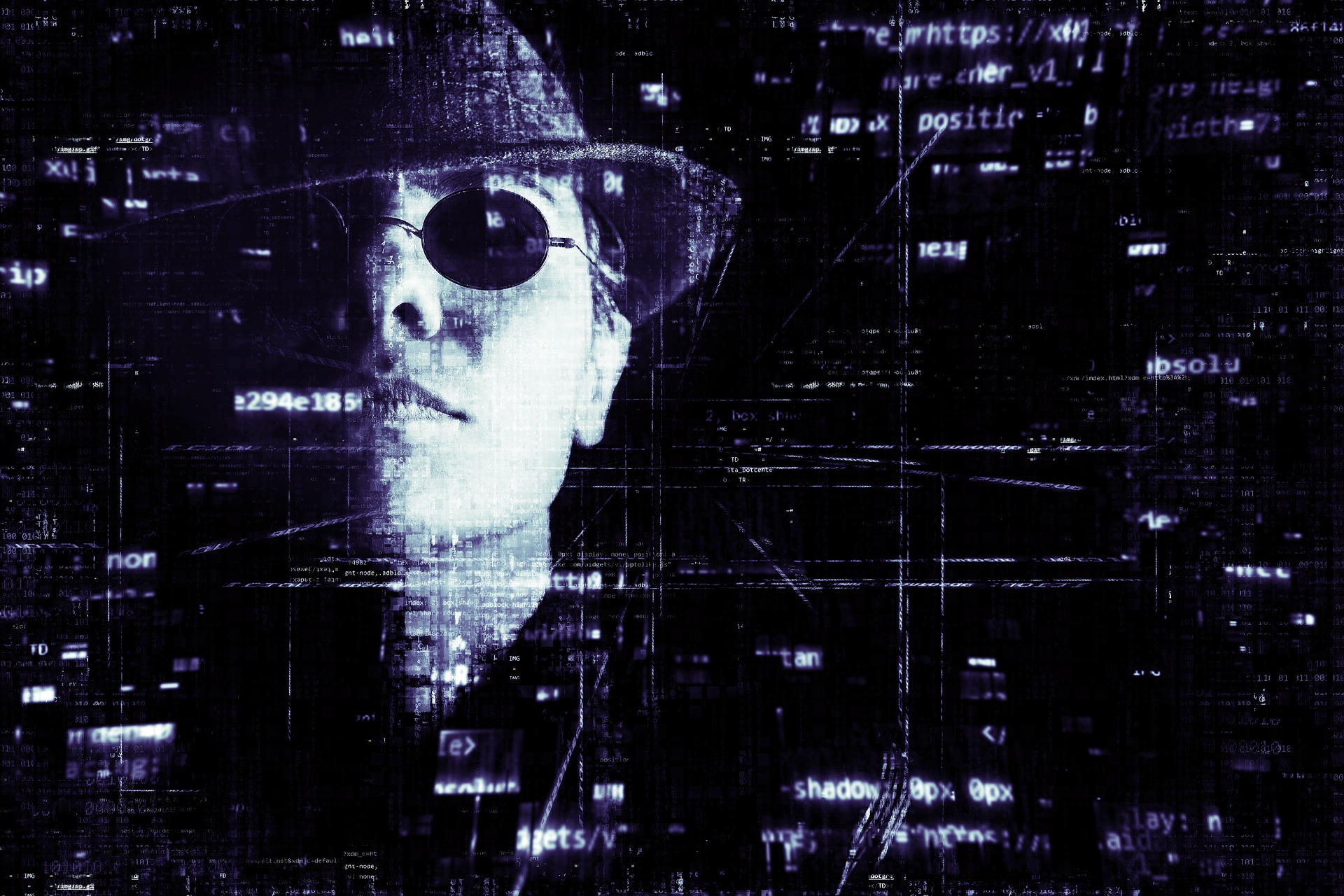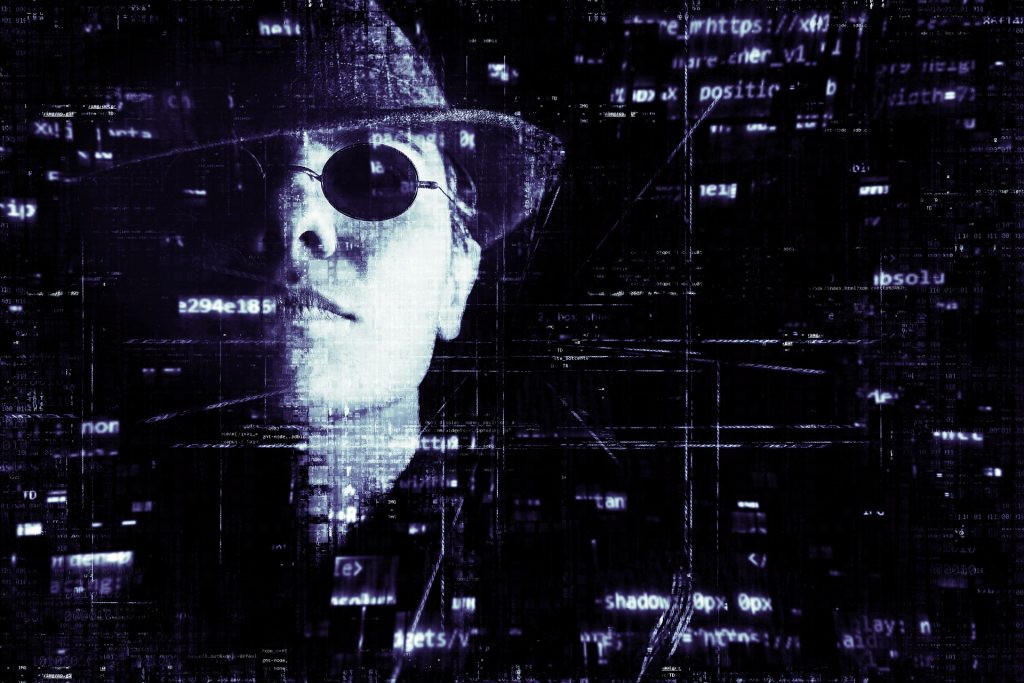 Everywhere you look, someone is trying to take your money. And sometimes, it's quite literal. But in the past few years I've learned a few things:
No Nigerian prince wants to give me a large sum of money not even if I fork over some upfront cash. I do not have a mysterious aunt Freida who's left me $56,000 in her will, and also if I did, I probably wouldn't be notified by some guy who calls himself freddie_4598@hotmail.com. And, the IRS isn't outside my house waiting to arrest me on tax fraud.
Fraud is everywhere you look. As our use of technology increases, they are finding it easier to catch us on the internet, with our emails or through our phones.
And since I surprisingly get a lot of questions from friends and family about fraud and avoiding it, I thought I'd write out a quick guide on how I personally avoid fraud.
Don't Open Emails From People You Don't Know
Avoid fraud by ignoring emails. If you didn't sign up for it and they don't know you, chances are it's spam anyway. So don't open it.
Most email programs have pretty good spam filters, but every once in a while something bad gets through. So if it's not something you're expecting and it seems fishy, delete it. If it's important, they'll likely send it again or try to contact you some other way.
A few things to look out for:
The sender's name

The sender's company (if you can see it)

And pay attention to the email lede (the beginning of the message that you can see without opening the email)
If You Open It, Don't Click On Any Links
If you find an email that you think is legit, but perhaps weren't expecting don't click on any direct links. In fact, as a general rule, I click on no links that require me to enter my login credentials or financial information.
Say, for instance, you get an email from your bank saying you need to update your payment information. Instead of clicking through the bank link, go to your browser and access your account through means you know are safe. Likewise, repeat this if you have government-related emails.
I've seen fake emails in my inbox from my bank. So, avoid fraud by not clicking through links! Anything that comes through your email can be accessed another way.
Never Pay Upfront
Don't pay upfront for something — whether you're trying to get a generous donation from your long-lost aunt Jane, accept the gracious lump sum from the handsome Nigerian price or are lining up an apartment that you can move into in another city, never pay upfront!
While it's not always the case if you're unsure of who and what you're dealing with you should be wary that you might never see your money again, and that's not cool.
So, avoid fraud by getting the goods first and paying later.
Google Search For Scams
If you think something's a scam, chances are it is. But if you want to get some confirmation, Google it! Seriously, chances are someone else has already written about your scam online. And having confirmation from someone that it's a scam will make you feel a lot better about giving up that $1,000,000 donation.
Likewise, you can always contact a company or organization to confirm. If you get a random call that the IRS that they're going to arrest you for fraud hang up and call the actual IRS. They'll let you know what's up.
Avoid Fraud By Staying Informed
My final piece of advice is that no organization in their right mind will ask you to pay in prepaid anything — whether it be prepaid credit cards, iTunes credit or Netflix gift card. Furthermore, the IRS does not allow you to pay your taxes in those currencies.
If you're looking for a way to be proactive with your efforts to avoid fraud, you can sign up for the Federal Trade Commissions Fraud Alerts. That way you'll have an idea of the type of fraud that's out there!
Looking For More Financial Insights?