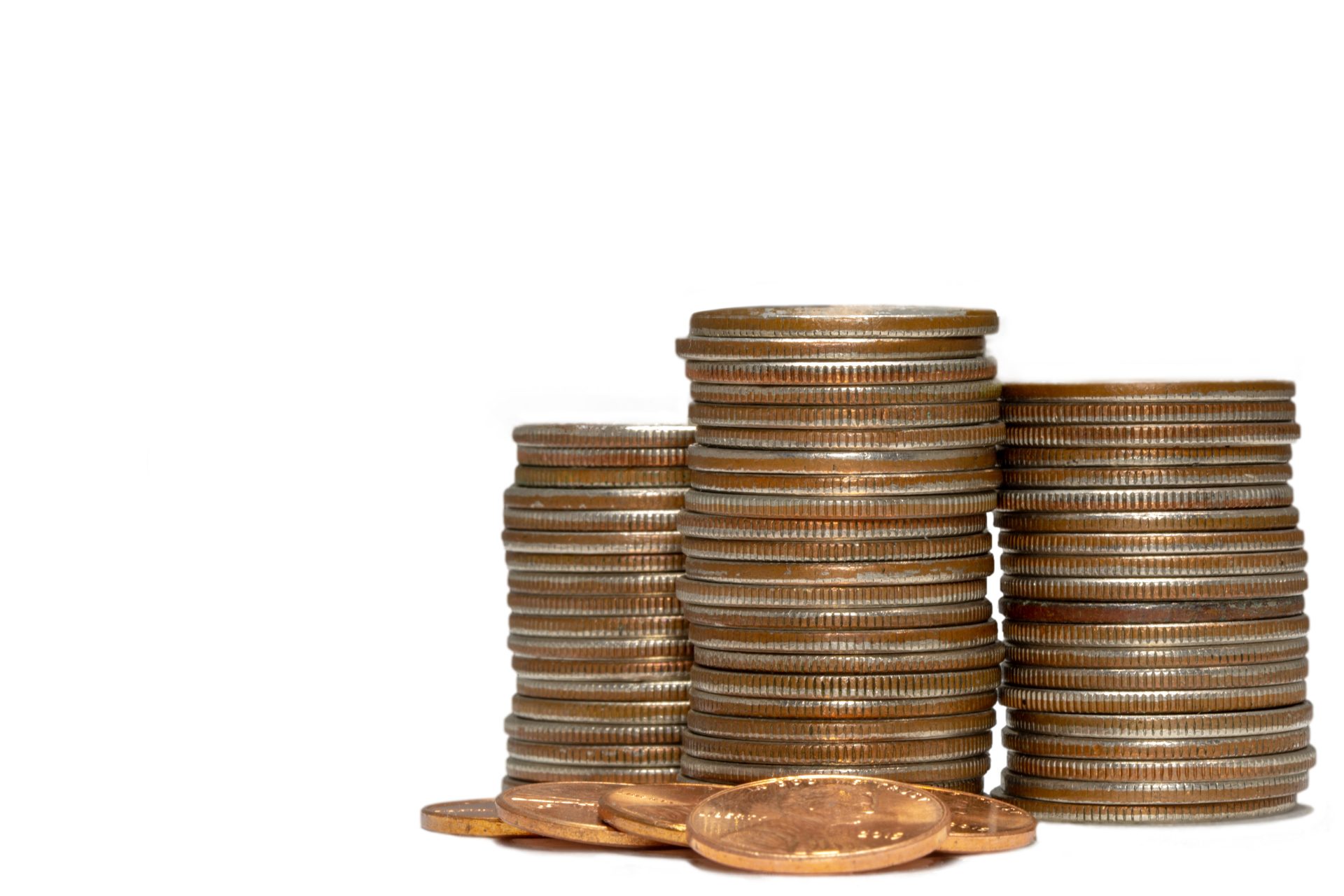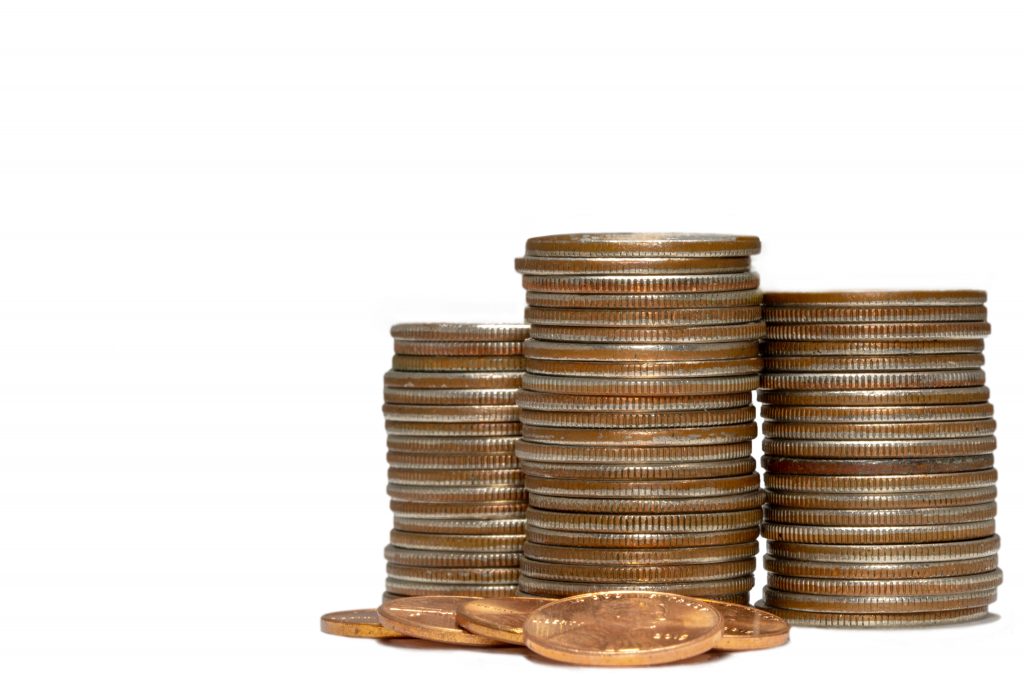 Not everything has to cost a fortune, over the years I've learned what you can and can't cheap out on—here's my list:
Don't Cheap Out On These Things
Some things are definitely worth their price. These items are (hopefully) going to be with you for a longer, and therefore if it were me, I'd be willing to fork over a bit more cash.
Here's my list:
Big Electronics
In my experience, you definitely don't want to cheap out on big electronics like your laptop, camera, mobile phone or streaming device.
This is especially important when it comes to something you have to use every day for business—in my case both my laptop and phone are used for work and personal, so in both cases, I forked over the cash (my laptop is actually worth more than my car!).
Headphones
If you're an audio connoisseur by way of podcasts, music or anything else, you should definitely invest in your headphones. Cheap headphones have horrible sound quality which is a quick way to ruin a great song or podcast (especially if you're listening to an audio drama like Blackout).
That said if you're looking to purchase a small Bluetooth speaker I've had success with a great tiny speaker off Amazon that I got for less than $25. I found the sound quality to be comparable to the iHome I had to replace.
Your Car
Spending money on a car doesn't mean buying the latest-and-greatest new vehicle, but it also means avoiding the bottom of the barrel price on Craigslist.
Yes, you can get a car for really cheap—but not only does that car have to take you from A to B, but it also has to protect you and anyone you bring along with you. And it's also a bigger expense that you'll want to last you a long time.  
Make sure you carefully consider your new ride, especially if it's second-hand because you'll be warranty-less.
Food
Quick fun-fact about food, as disappointing as it is the food that's actually good for you costs a bit more cash. While this seems incredibly unfair, anything that you put in your body should be of the utmost quality.
And while good food tends to cost more, you can do a lot more with ingredients than you can do with pre-packaged meals. I might spend $30 on good food, but I can typically make between 6 and 9 meals with it (depending on how much attention I put into the actual preparation), making the actual price per meal $5 or less.
Toilet Paper
A cheap piece of toilet paper is useless, in my humble opinion. You may as well use a piece of lined looseleaf paper for all the good it does. And if you happen to have fussier pipes, cheap toilet paper is more likely to clog them.
Do yourself (and your butt) a favor and spend the money.
Your Bed
Spend the money! Seriously, your back will thank you later—so will your productivity levels, and really any other function you need.
A good bed doesn't have to cost a fortune, but they're not cheap either. And a bad mattress is a quick road to a bad back.
Save Money Here Instead
Not everything you purchase has to be the best of the best, in a lot of cases,
Clothes
You can get good, quality clothes without spending a fortune. Clothing stores (and brands) also tend to have more sales.
If you're feeling really adventurous, you can take a page out of my sister's book and spend your afternoon replacing your entire wardrobe at a second-hand store for under $100.
Bandaids
You should definitely keep a box of these around, but you 100% don't need the brand name ones. The less expensive version works just as well, and in a lot of cases, you can grab them at the dollar store.
Medicines
Just to clarify I am not a doctor, but I've found that the no-name or off-brand pain killers, cold relievers and Tylenol-like products work just as well as the more expensive brand names. The only place where I really don't cheap out are on throat and nose relief things like Halls or Breath Right Naval Strips, a girl's gotta sleep.
Likewise, when it comes to prescriptions, where available I've always used the brandless products and have had success.
Always talk to your doctor if you're unsure of anything.
Glassware
You can get some pretty decent quality glassware at a dollar or discount store. You do not need to spend $20 on a set of six, they break just as well as the cheap ones when you drop them. Trust me, I've done my fair share of glass dropping.
In fact, the best glasses I have are the ones I didn't buy at all. Early in my adulthood, I repurposed a collection of Atlas Mason pasta sauce jars that make up a decent chunk of my drinking attire. I've dropped these bad boys, but they're thick canning-style jars and they're hard to break!
Cleaning Supplies
With the exception of Windex, which I have yet to find a suitable replacement for, you can get a generic version of pretty much all cleaning supplies. It works the same as the brand name stuff.
But don't cheap out on Drano, if you've got clogged drains take care of them properly.
What do you cheap out on? Share your discount finds in the comments below.
Trying to Save More Money?