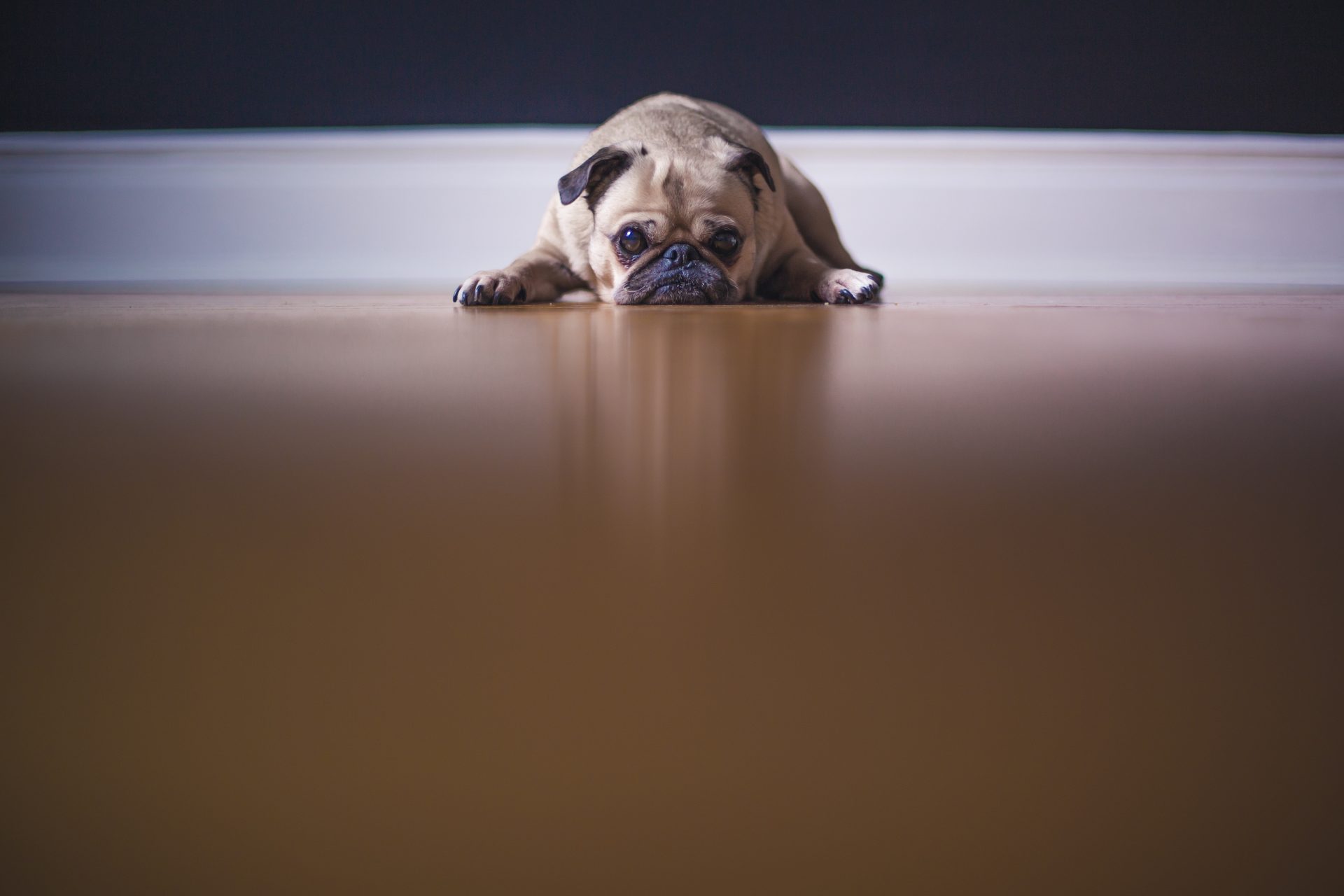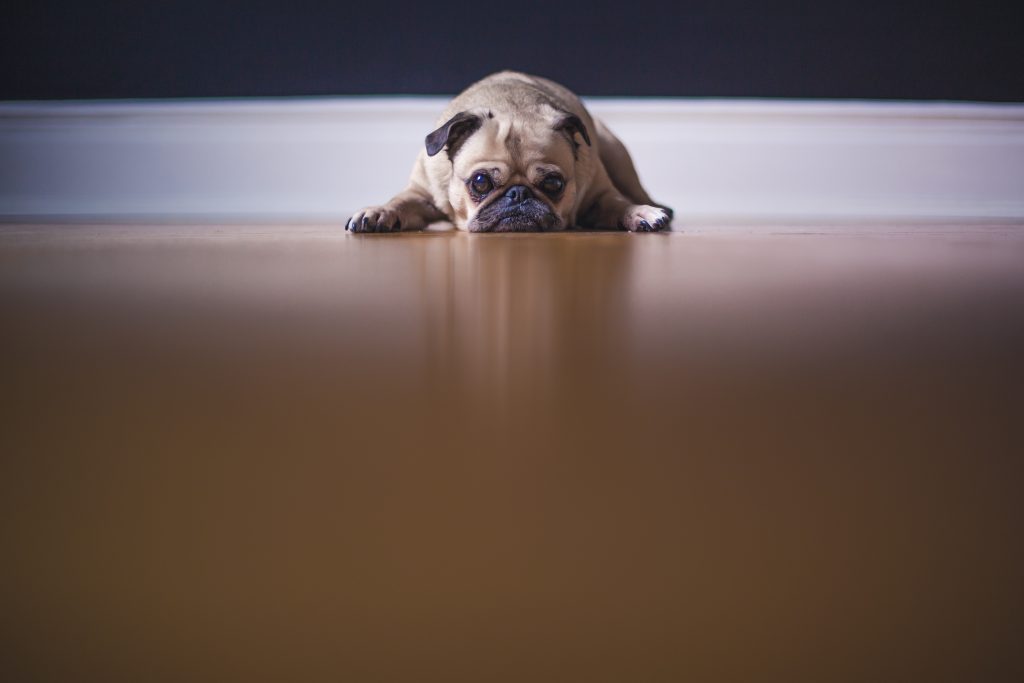 Money's this big emotional trap—we need it, we want it, we can never seem to really have it, and it's almost impossible to talk about. We're so hush-hush about money and our money problems. It's no wonder that people are often feeling hopeless about money. We are consumed, frustrated and exhausted.
Not having money is disheartening and having it seems fleeting because it never really lasts, does it?
But money isn't a monster to be tackled. It's a friend to collaborate with. If you're having trouble getting your mind and emotions proper around money, then here are some tips to stop feeling hopeless about money.
Wallow in Self-Pity—for About 5 Minutes
I learned a long time ago that wallowing in self-pity is no way to deal with your problems, especially if that problem is feeling hopeless about money. But the truth is if you don't take your moment it'll never really go away. So take it.
Take five minutes or 10, or even 20 if you need it. Scream into a pillow, throw on some heavy metal or simply go for a walk. We put so much emphasis into getting up and moving forward that we forget we have real emotions that don't actually go away if we simply ignore them.
Take your moment of self-pity. Just make sure it's not too long.
Look at the Bigger Picture
Everything great comes from some big fancy picture, or that's what I believe anyway. So if you're feeling hopeless about money take a bit to picture where you want to go because it's incredibly hard to get a handle on your money if you don't know what you need it for. You'll simply end up with just the money you need to live, not grow.
Ask yourself:
Where do you want to be 12 months from now? A year?

If money was no issue what would you do?

What are you holding yourself back from because you

simply can't afford it

?
Answering these questions will help you figure out where you want to go. The next step will help you figure out how to get there.
Make a Plan
Once you know where you're going, or have an idea of it at least, it's time to start drawing the map. A plan is a great way to stop feeling hopeless when it comes to your cash, it gives you something to follow, strive for and most importantly a way back when you get a little lost. And you will get lost, we all do.
Your plan can look like anything you want it to—make a spreadsheet, flow chart, spiderweb, draw a comic, make an audio or video recording—
When making your plan, try to focus in on these points:
How much money do you need to achieve your goals and get to where you want to go (NOT how much money do you need to live)

How much money do you currently have? How and when does it come?

How can you get more money?

How long will it take?

What are the milestones?
This is a plan, not a contract. It will change and grow with you. So, much like your money, treat it as a friend or a tool—not the enemy.
Monitor Your Success
Note I said "monitor" not measure. This isn't a marketing plan and assigning yourself a scorecard while you're feeling lousy about something is not going to help you. It will serve mostly to make you feel worse.
I use a few ways to monitor my success with anything. One of the most important things I do is keep a journal where I write down all of my thoughts, fears, struggles, and most importantly successes. If you want to get really into it, start a financial journal. Focus in on where you're struggling and what you're doing with your money.
I also revisit my plans frequently. Try weekly to start with, move to bi-weekly, then monthly—check in often, but when you need to.
Lastly, find someone to talk to about your money, even if it's yourself. I'm pretty intelligent (or my mom thinks so), so I know that if I really commit the time to work something out, I'll get it. But I often find myself so in my head that I need to vocalize my words. That means talking to myself, out loud.
If you feel weird talking to yourself, try using a pet or a stuffed animal as a conversational piece. I often talk to my dog, though admittedly he sleeps through most of it.
Don't Be Too Hard On Yourself When You Fail
You will fail, several times. It might be huge, or it might be small, but it will happen. And it is okay!
Almost no one gets it right the first time (or the second, or the third…), be patient with yourself and if you need to start the process over again, do it!
What do you do if you find yourself feeling hopeless about money? Give me your best tips below in the comments!
Looking for More Insights on Life and Personal Strategies?