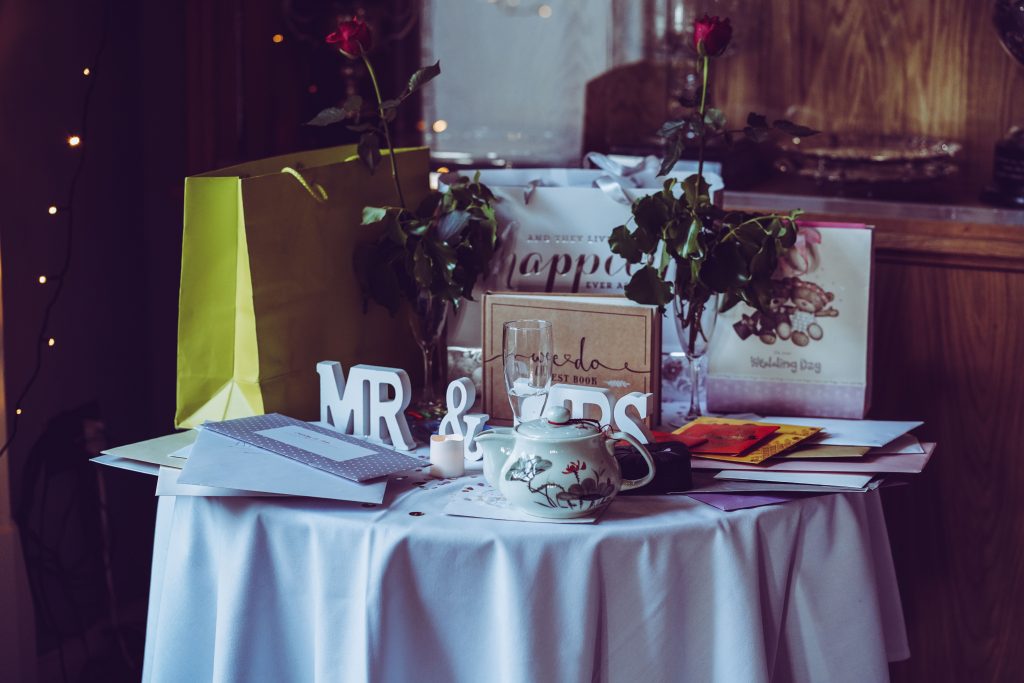 There are so many things that your newly married friends absolutely do not need, and yet some people are going to get them. Don't be those people. No one wants to be the person to give the eye roll gift. If you need a wedding gift idea, then I've got a few for you.
The catch is to get something that they won't get themselves, but they will still use. If you're looking for something to add on your list then I've got some ideas.
Roomba Vacuum
Roomba vacuums are a bit on the expensive end, so this highly depends on how much you like the couple getting married. But they also make killer wedding gifts because they're really useful but are probably not something they happy couple has.
Everyone needs to vacuum their house every once in a while, and this way you're gifting them a way to clean without having to actively do it. While it might not be the most personal gift, they'll appreciate you every time they're holding a dinner party but forget to vacuum the day before.
Bathrobes for Two
Bathrobes are a great wedding gift idea because they're both thoughtful and useful. Plus, I'm willing to bet that unless your friend is me they probably don't have a set of his and her bathrobes. 
Go with a soft, fluffy and absorbent bathrobe in a neutral color—unless you happen to know the colours of their bathroom. Or even their personal color preferences. 
You can kick this gift up a notch by making it a full-on home spa basket by adding a few extra touches:
Face masks

Bubble bath

Bath salts

Bath bombs
A Board Game Basket
If your friends are fans of hosting guests, dinner parties or game nights, then a board game basket is a great unique summer wedding gift idea. You can do it at a relatively inexpensive cost, and make it personal.
Some fun things to include in a board game basket are:
Jenga

Twister

Monopoly

A deck of cards or two

Charades
Cast Iron Cookware
Cast iron cookware can also get a bit pricey, depending on what kind you get. But if the happy couple (or one participant of the couple) is into cooking then it's a great gift idea. 
They're good for heat retention and most of them can go right in the oven, which makes it great for those that make a stovetop dish that needs to be baked or broiled. 
Your food-oriented friends will definitely appreciate a nice piece of cookware. I would also recommend going with a neutral color unless you know their kitchen color scheme. And make sure to include a gift receipt.
What is your best wedding gift idea? Share it in the comments below.
Looking for More Gift Ideas?