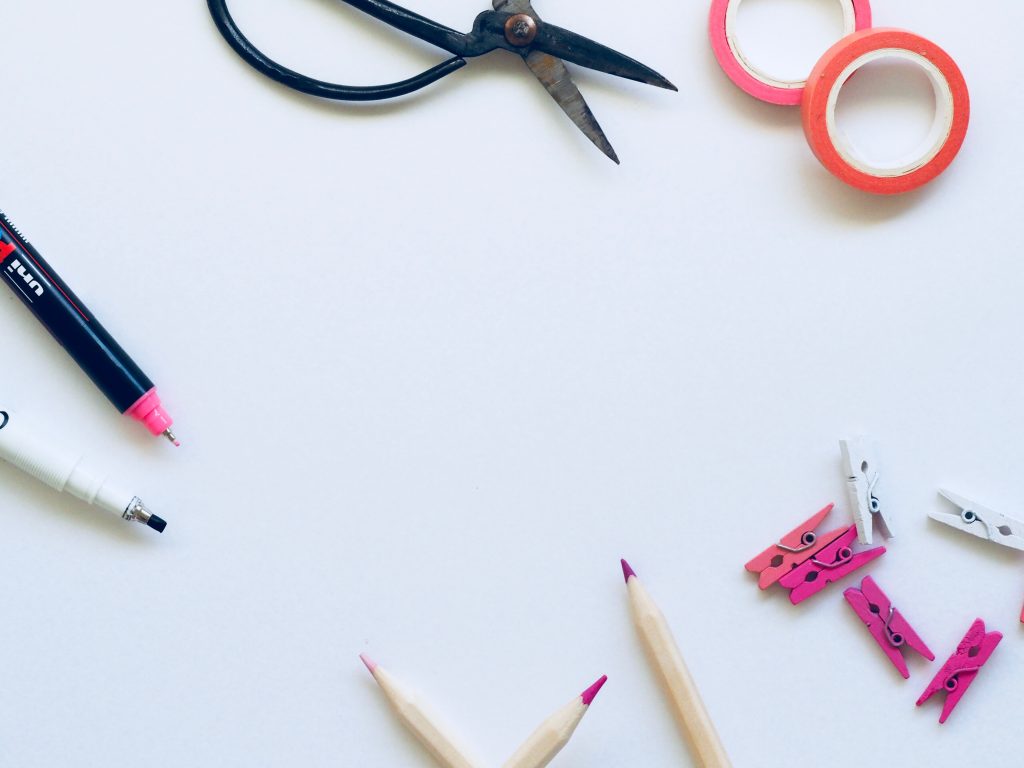 Father's Day is fast approaching, but you can go all-out for dad without spending a ridiculous amount of cash all while adding a little personal touch. Looking for something great for dad, get the kids together and make one of these great Father's Day projects.
If you're looking for the perfect Father's Day gift there are a ton of easy-to-make meaningful projects for the dad in your life (or grandad!), so I dug around on the internet and found some fun projects for you and the kids to create.
Handprint Keepsake
Brighten a new dad's first Father's Day with a cute little easy-to-make handprint keepsake. This dad perfect keepsake is football-shaped and has a photo frame earlier so it makes the perfect desk accessory.
With only a few ingredients, a cookie cutter, a photo of your cute little one and a handprint you can make a great gift for dad.
Find out how to make a Football Handprint & Photo Keepsake
Easy Heart Art
Perfect for the toddler artist, these mess-free paintings can be done by kids of any age. No paint on hands, no paint all over the place—just a cute little art keepsake at the end. Framed and everything!
You can make this Father's Day project in an afternoon and have it ready in time to hand off to dad with his project.
DIY Father's Day Coupons
This craft is a bit better for older kids, but can still make quite an impact on dad for Father's Day. DIY Father's Day coupons are easy to make and perfect for dad.
If you're looking for a great Father's Day project that's truly easy to make and fully personalizable this is the one.
Discover how to make your own DIY coupons for dad
Photo Collage
The perfect gift for families with multiple kids (or just one really cute one) who want to create something really special for dad's desk or bedside table.
This is a super easy Father's Day project to do right on your computer. You just need a computer, a photo printer and a photo frame.
Desk Organizer
If dad is a workaholic, spending hours at his desk, perhaps the perfect Father's Day project is a little desk organizer.
This is a great project for you and the kids to do to make the perfect gift for dad. It's super easy to make and a fun time.
Create a desk organizer for dad
Making the Perfect Father's Day Project
Father's Day is all about celebrating the special dad in your life, and it can be made better by giving a personal gift to that special someone.
There are a ton of great Father's Day projects out there for you and the kids to create. No matter what the perfect gift for dad would be!
What's your favorite Father's Day project?
Looking for More Ways to Save and Make Money?