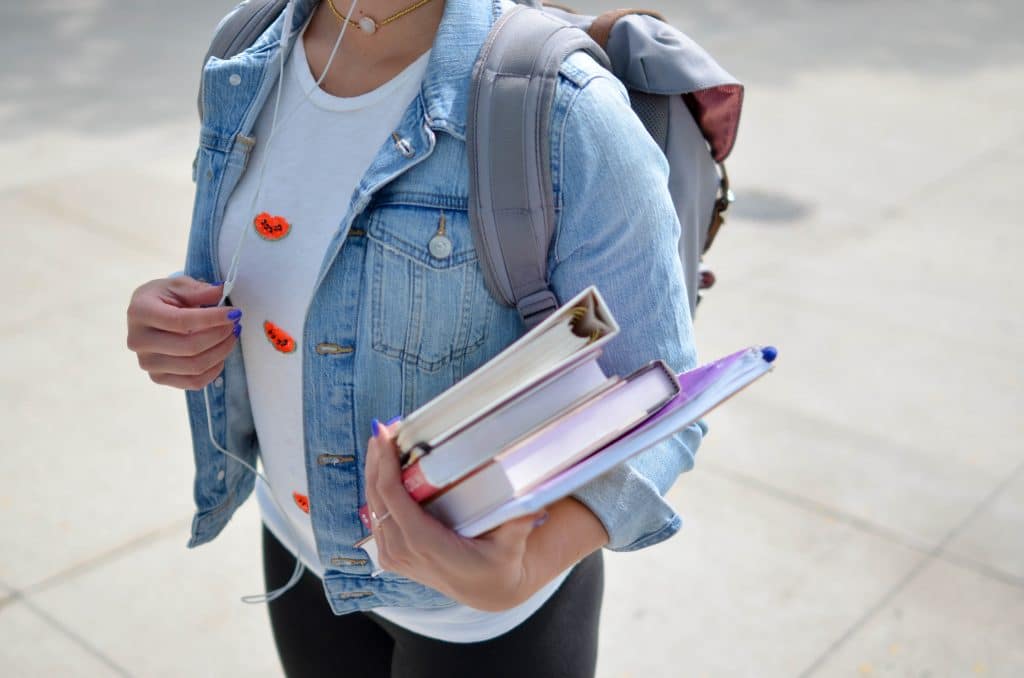 A few weeks back I wrote about why everyone should learn about personal finance, and the more I think about it the better of an idea I think it is. So, to lend a hand to those who might be interested but not quite enough to find the information on their own, I thought I would create a quick and easy list on some great free personal finance courses that you can take.
No money investment, just a tad bit of a time. If you're hoping to improve your own personal finance knowledge, here are my top three picks for free personal finance courses:
Personal Finance 101: Everything You Need to Know
Available on UDemy, this is one of those universal free personal finance courses that absolutely anyone with no prior knowledge of finance can take. Personal Finance 101: Everything You Need to Know has three hours of video and 52 downloadable resources for you to take advantage of.
In just one afternoon, you can learn about everything from building credit and buying a car to filing your taxes, getting a bank account and using your credit card. This course has over 1,500 ratings and has seen over 24,000 students. If you're looking for the beginners guide that will tell you a little bit of everything, try this one on for size. 
Zero to Investing Hero
If you're interested in investing but you seriously have no idea where to get started then Zero to Investing Hero is the course for you. Built for the beginner investor, this five-day email course is delivered directly to you and talks about the complex but totally attainable world of investing.
This is one of those free personal finance courses that's built for those who really want to see their money grow, but don't think they have enough of it. You'll learn why investing is so important, how it works and what you can do even if you only have a tiny bit to contribute. 
Budget Makeover Mini Course
Budgets are critical to a healthy personal finance scheme, but we're not all great at making, keeping and using them, which is where the Budget Makeover Mini Course comes in. Be better with your finances in 2020, make an impactful budget and stick with it. 
If you're a money beginner, then this is one of the free personal financial courses that needs to be on your list. Learn how to make a budgeting spreadsheet, slashing your bills and creating a spending plan. 
What are you favorite free personal finance courses? Drop them in the comments below.
Looking for More Personal Finance Insights?