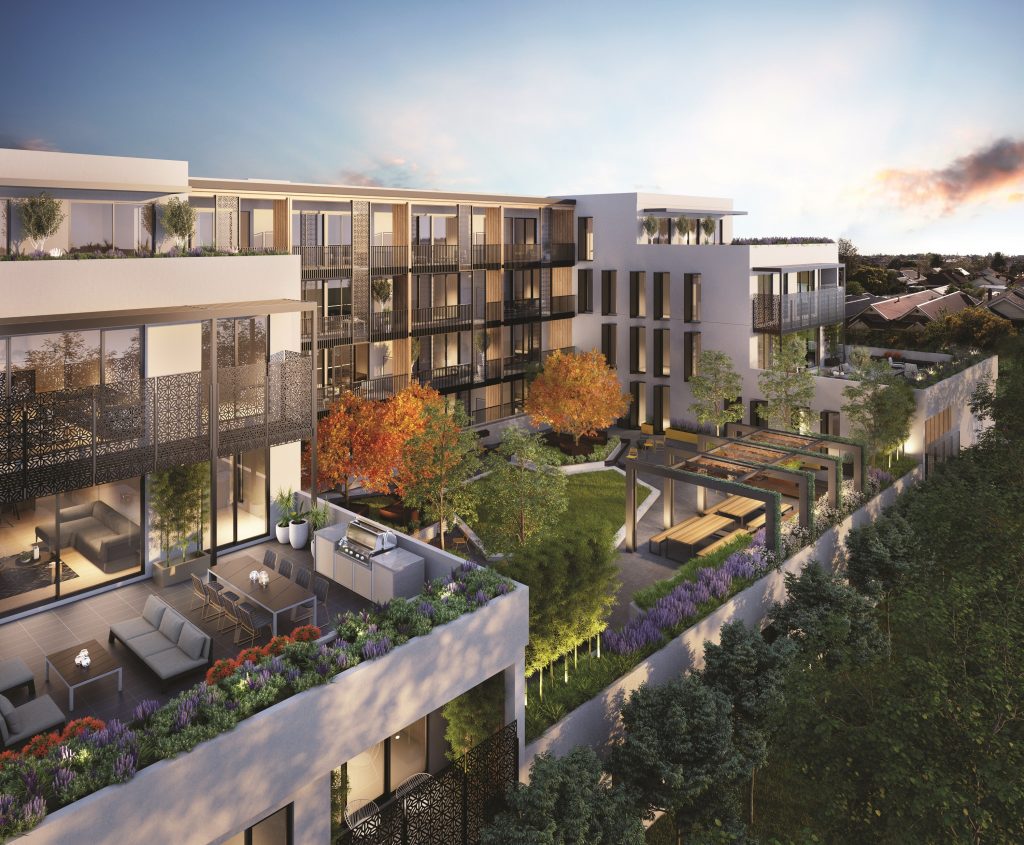 I am no stranger to renting an apartment — I've rented several times in my life, and each time I do it I learn just a little bit more. I recently moved, yet again, and thought I'd share a few things I typically ask when I'm looking to sign a new lease.
1. What, if any, changes can I make in the apartment?
When it comes to renting an apartment, this is a big one. You'd be amazed at how many apartments won't let you put up simple pictures on the wall if they have to be nailed in and it's really important that you know about that before you start making changes.
If you put holes in the walls (like hammering in a nail) and you're not allowed, you'll most likely be looking at giving away a portion of your security deposit at the end of your term.
2. What is the security deposit?
Almost every time you are renting an apartment you'll be paying a security deposit. This is essentially a fee to secure your suite (so they don't rent it to somebody else) and a "promise" to cover any damage costs that the apartment might incur while you live there.
Most likely you'll get your whole deposit back when you go to leave, but it's helpful to know what kind of security deposit you need to pay before you go to secure your new apartment.  
3. Are there any term incentives?
When it comes to renting an apartment, especially when there's a slight downslope in the market there are often incentives for longer terms. 
In my most recent case, we got 1.5 months free rent split over the term of our lease—this essentially meant that rent was a few hundred dollars cheaper per month… it makes a huge difference!
4. How do I pay rent?
Not to be confused with how can I afford the rent (which you shouldn't ask), asking how you need to pay your rent makes sense. Are you expected to give them an old-school cheque, do you need to sign up for the latest or greatest app, or do you have options when it comes to paying for rent?
5. Do I need renters insurance?
Note that when it comes to renting an apartment you absolutely DO need renter's insurance even if your complex doesn't require it. To date, I've been in two different buildings where a real fire has occurred. It's WAY better to be safe than sorry. Regardless, it's still important to know if your building requires you to have insurance or not. 
6. Which utilities are included?
Many people who are brand new to renting an apartment assume that they simply pay their rent and call it a day, but there are a ton of other expenses you need to think about. One of the really important ones you need to double-check on when it comes to renting an apartment is which utilities are included in your monthly rent. 
What questions do you normally ask when renting an apartment? Share them in the comments below!
Looking for more posts?