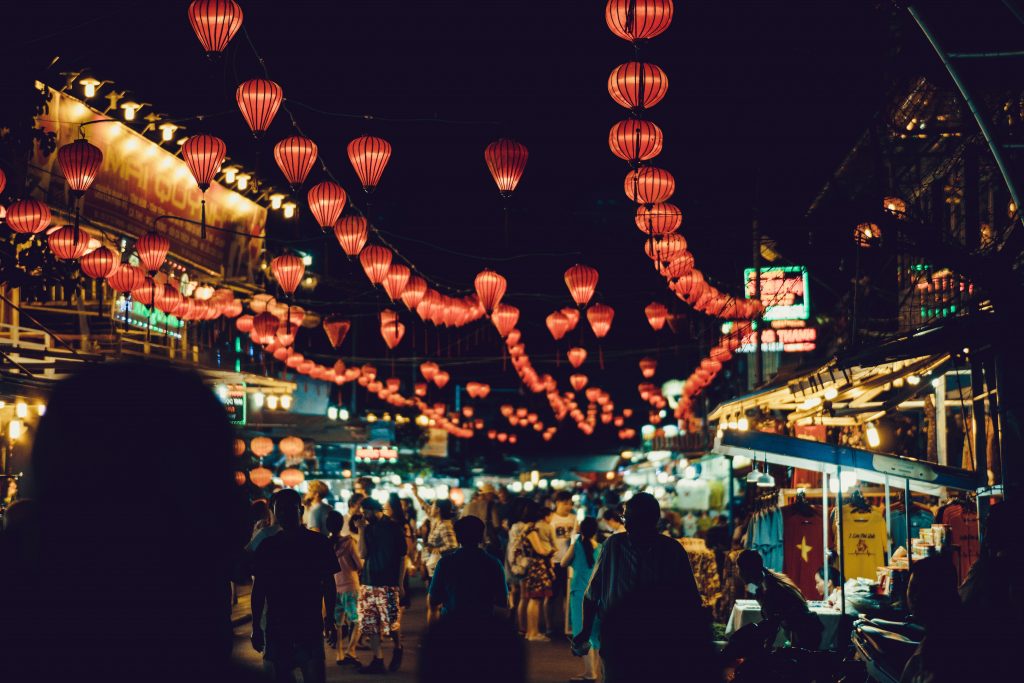 I've spent a lot of time lately thinking about the cost of living. I live in the Canadian city of Calgary, which is a beautiful city close in proximity to the mountains and uber cold in the winter. But it can be a tad bit expensive, which has made me start to wonder which are the cheapest countries to live in (and can I move there)?
The List: Cheapest Country to Live
There are a ton of things to factor into what makes a country "cheap" to live. While you want low prices for your housing and living expenses, you don't want to sacrifice the quality of life, safety and value.
When I created my little list of the cheapest countries to live—which I definitely made because I plan to head out on an international adventure in 2021—I took a number of things into consideration:
Housing and living expenses

Walkability (cars get really expensive)

Safety

Experience
So, here is my list of the cheapest countries to live:
Mexico
Mexico is my favorite pick when it comes to the cheapest countries to live in. Not only does it have a completely reasonable housing price (you can purchase a completely reasonable one or even two-bedroom condo for under $100,000) but many of the communities are walkable, granted that depends on where you end up living. And most of the coastal country caters to tourism, so it's set up for great experiences. You can comfortably live in Mexico for under $600 per month. 
Vietnam
While I've ruled out Vietnam for my own adventure, mostly because I want to stick slightly closer to home, it is the budget traveller's dream. If you're looking for a truly exotic experience but simply cannot push a budget (or want to save up some money), then Vietnam is your pick. Your monthly cost of living (pending you budget right) could be $500 easily.
Thailand
It appears to me that Thailand is one of the cheapest countries to live that's favored by remote workers. I feel like I can barely swipe through my Instagram feed without finding another blogger posting an image of their working by the pool. But truthfully, it really is one of the cheapest countries to live in with the ability to keep your cost of living below $600 a month. 
Poland
Not everyone's looking for the beach life (though I can't seem to figure out why), luckily enough one of the cheapest countries to live in isn't a beach destination but historical Poland. As part of the European Union, you'll be a short(ish) train ride away from a ton of great weekend getaways, which is great because you'll be saving a ton of money with monthly bills under $500.
Which of the cheapest countries to live in would you be most interested in trying out? Share your thoughts in the comments below!
Looking for More Travel Posts?