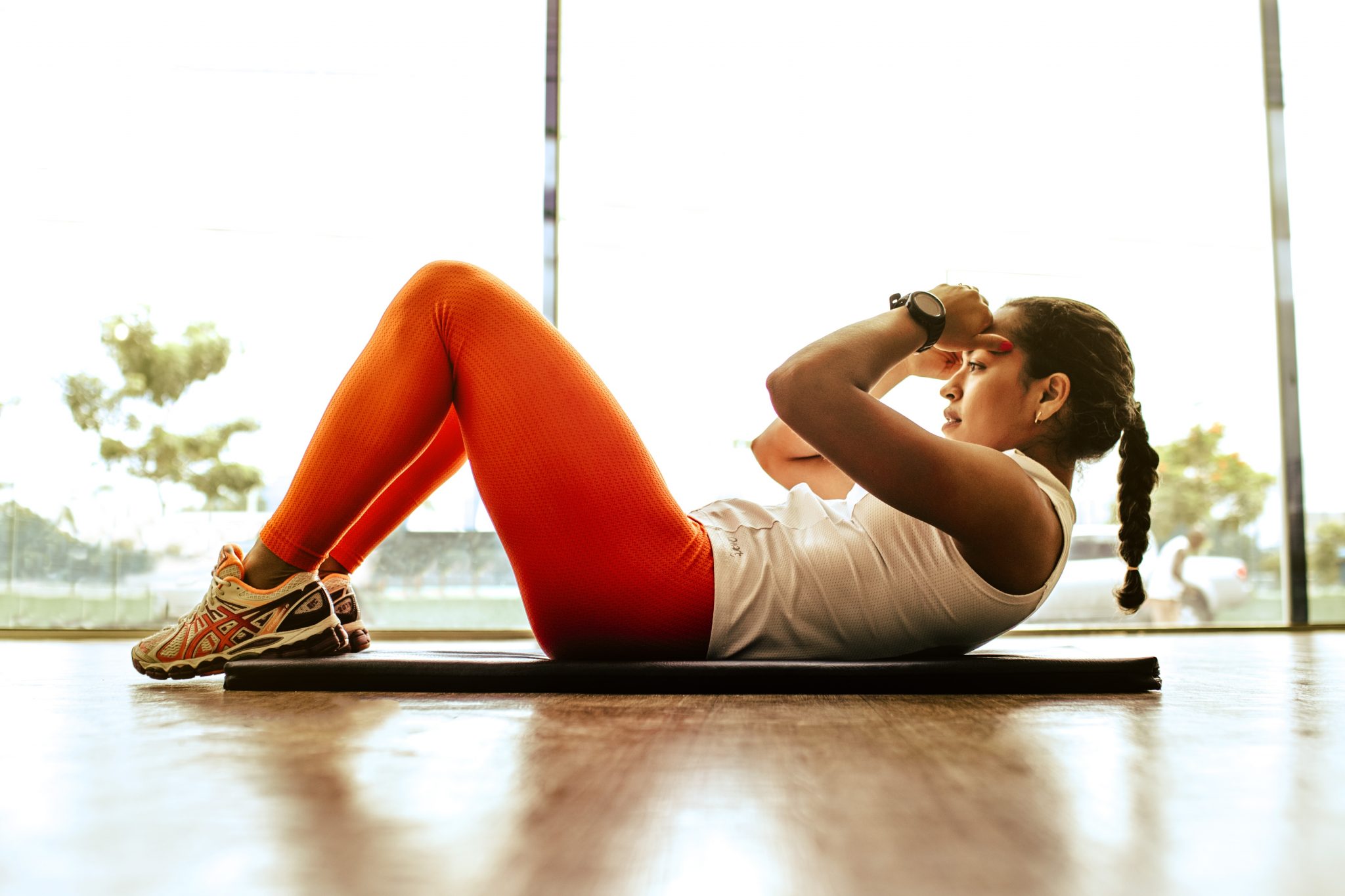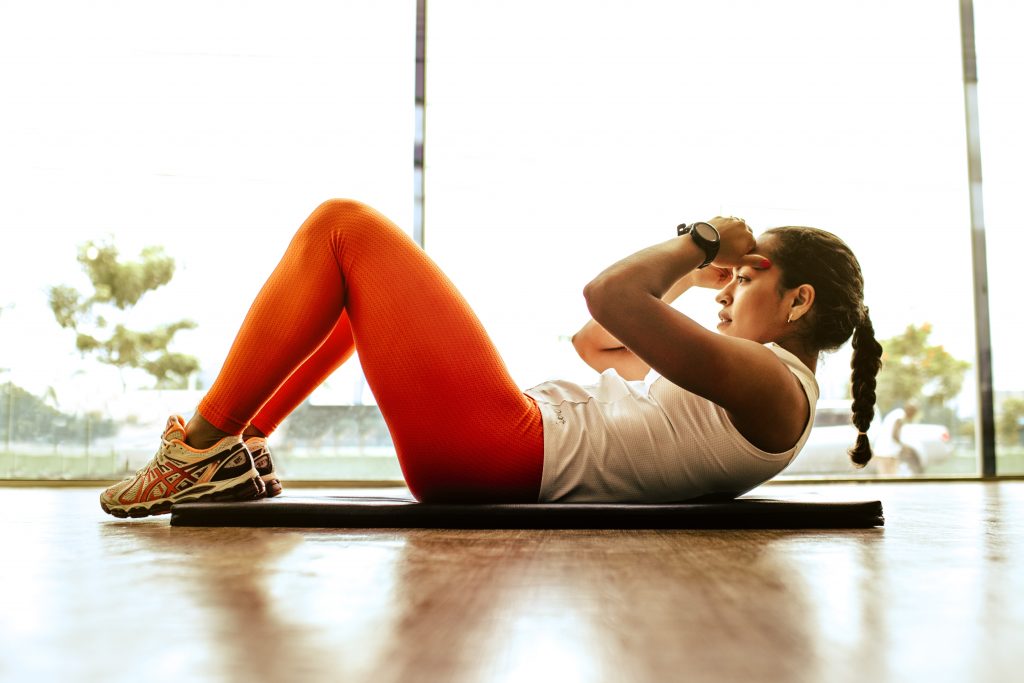 It's almost the end of January, and chances are you've probably already busted whatever new years resolution you set for yourself—most of us do. But if you're still trucking along with your 2020 exercise New Years Resolution, then here are # free workout ideas to help you save money. 
Free Workout Ideas
There are a ton of great ways to exercise without spending money, which is ideal if you've created a New Year's Resolution that you're not sure if you're going to be able to keep.
Instead of signing up for a gym membership, which is a real pain to cancel when you realize you haven't been in six months, try doing one of these instead:
Take a Walk
My favorite free exercise option is to take a walk. I do it every day, several times a day. In fact, I do my best to walk a minimum of 15,000 steps per day. Every adult should be walking around 10,000 steps per day, but get in a few more if you can!
Not only does walking get you on your feet but it also gets out and about. Everyone needs some fresh air.
Go for a Run
If you're a little bit more active than yours truly, then take going for a walk one step further and make it a run. You can do a run quicker than a walk because you're moving faster, and you get that much more exercise.
YouTube Workout Videos
There are a ton of free workout videos on YouTube. When I'm looking for something to work out to, I tend to search for videos that don't require any kind of equipment to do. There are a ton of them out there, so you can do whatever you're most comfortable with.
Yoga in Your Living Room
Stretching, while it might not be the most rigid form of exercise, is great for you're body. Especially if you have frequent pains or don't have a job that allows you to move around a lot. You can access a ton of free yoga videos on YouTube and do them right there in your house free of charge. 
Access Free Resources Available
What do you have accessible to you right now that you can use to exercise? Chances are there is at least one or two things that you're not utilizing but could do so at low or even no cost.
For example, I have a gym in my apartment building. Down the street, there are tennis courts. And a few blocks away one of my good friends has a swimming pool in her building.
So, do some inventory and figure out what you can be using but aren't!
Do you have any free exercise tools that you use? Share them in the comments below!
Looking for More Personal Finance Insights?