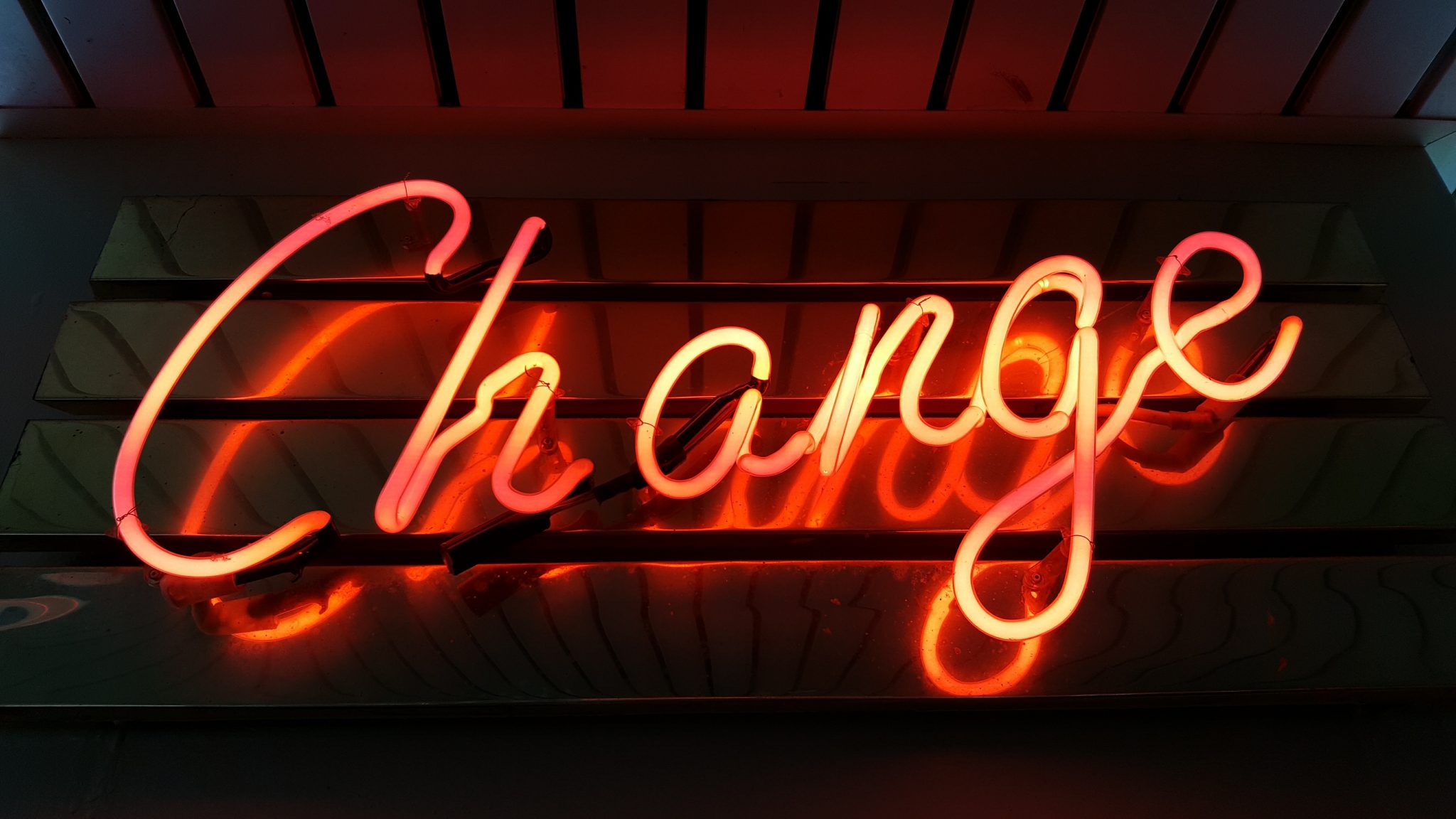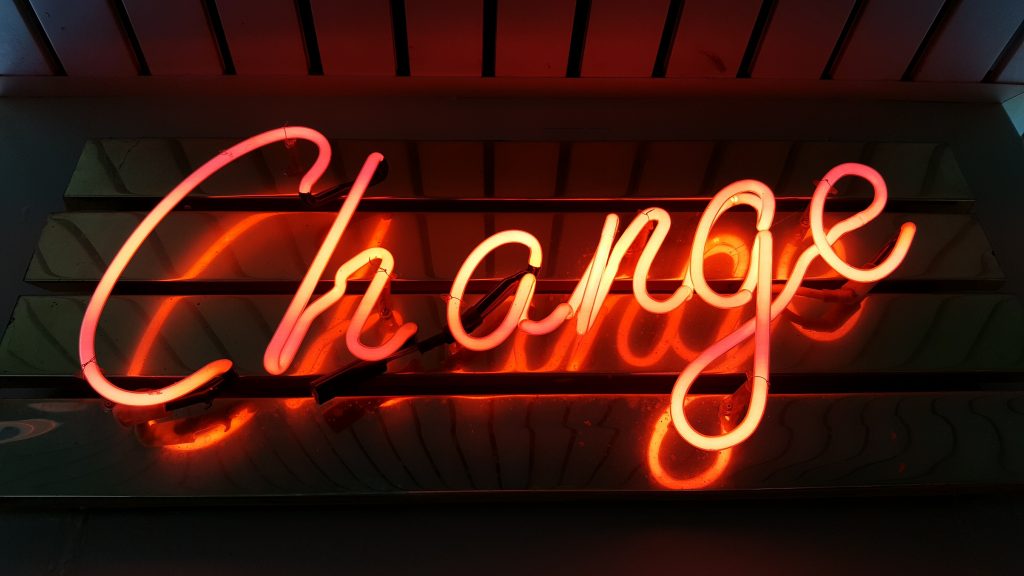 Your money mindset matters. As we come upon a new year and a new decade (do you believe it?), it's time to start thinking about how you think about money. Small shifts in your money mindset can make a huge difference with how you view and interact with money. 
Here are a few small shifts you should consider for 2020:
Pay Attention To Your Money
One of the smallest money mindset shifts you can make is to start to pay attention to your money. Not just check your bank account every once in a while before you spend a ton of money, but on a regular basis—at minimum once per week, but it doesn't help to up that number.
Keeping an eye on your money helps make money a constant in your life and reduces your fear of looking in your bank account. That sinking feeling in the pit of your stomach when you check-in on your bank account before you pay your rent? That goes away if you regularly know where your account sits.  
Stop Saying You're Broke
Constantly saying that you're broke can really hurt your money mindset. It's in the same vein of telling yourself you're not good enough, you'll never be able to do that or you aren't worth it—telling yourself these things make them real.
We all come across hard times. It's disappointing, disheartening and seems impossible to get through, but you will make it. Spend your time encouraging yourself, not berating yourself. If you constantly tell yourself you're broke, you'll end up staying that way. 
Stop Making Money a Major Mountain You Can't Climb
If you want to change your money mindset, you need to stop equating money-making to climbing a gigantic mountain that you'll never be able to finish. Constantly telling yourself that you can't do something is a fast way to ensure that you'll never be able to do it. 
The first and most effective money mindset change you can make is to start seeing money as a tool that you can absolutely make without having to prepare for Everest. Some days it might appear harder than others, but when it's all said and done, it's really not that hard to accomplish.
Start Thinking About YOUR Money Goals as Achievable
We all have money goals. Things like "I'd like to make $10,000 in a month" or "I want to pay off my debt in the next year" are totally achievable money goals that many people dream about but doubt their ability to achieve. 
But your money goals are completely achievable. They're not going to be a piece of cake to finish, but they're not impossible either. If you're looking to change your money mindset, start thinking about how you can achieve your money goals, not just daydreaming them and thinking that it would be nice but probably isn't going to happen.
What small money mindset shifts do you want to make in 2020? Share them in the comments below!
Looking for More Money Mindset Posts