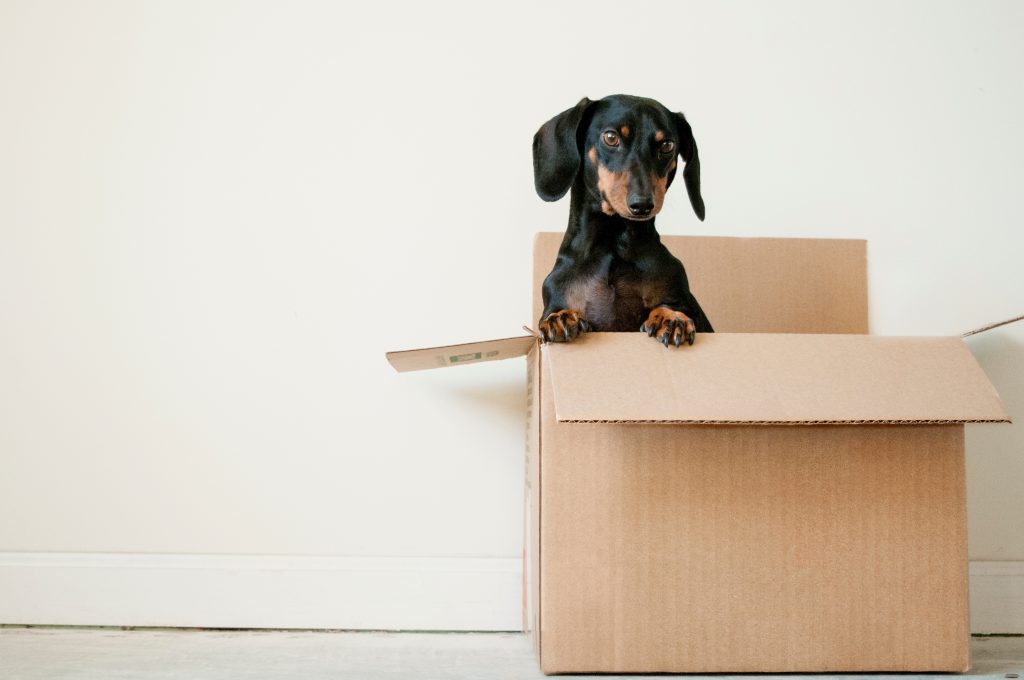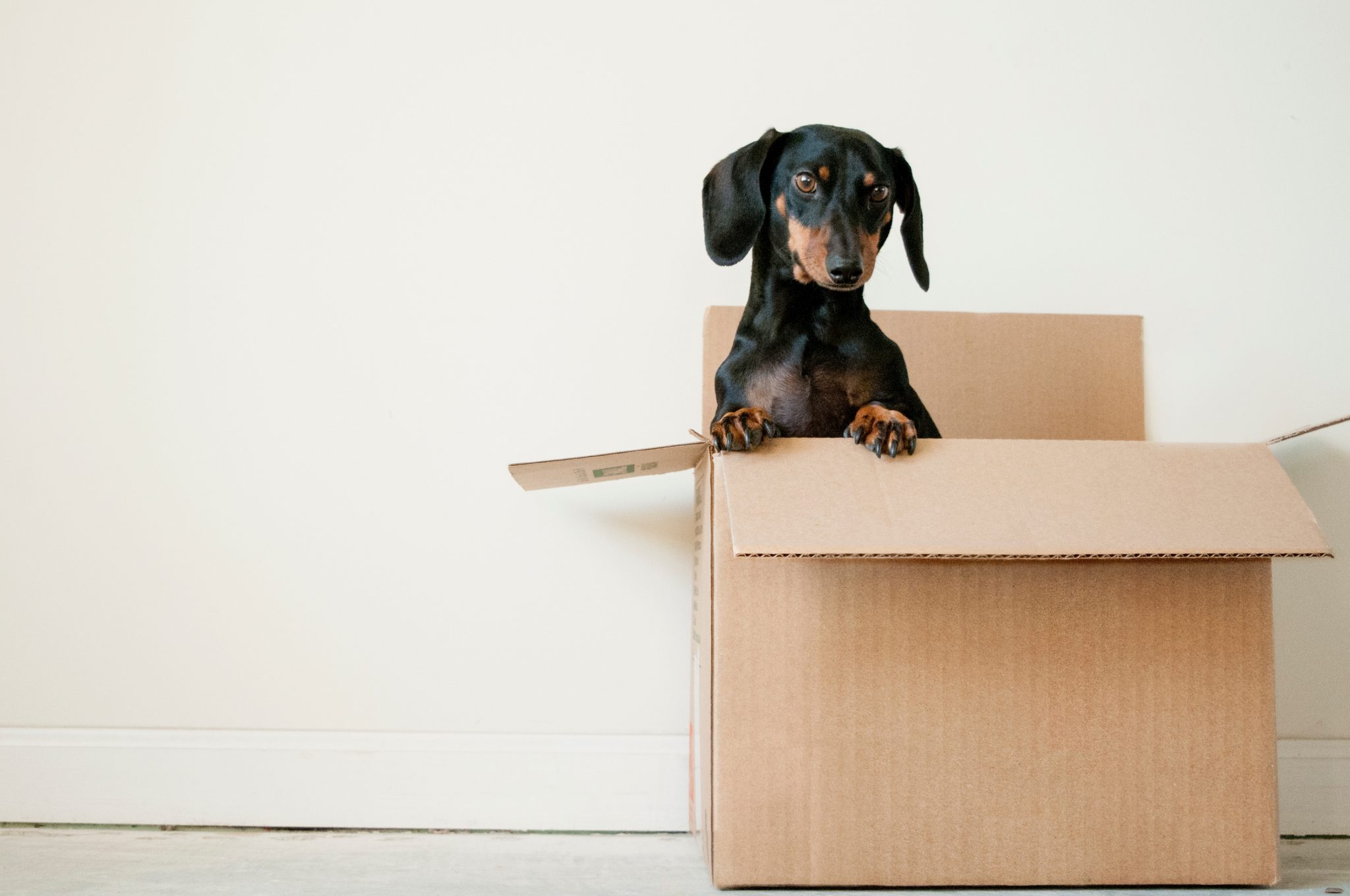 Your moving costs will almost always be more than you anticipate them to be. Generally speaking, moving is expensive. Not to mention that it's an overall stressful time in someone's life.
So to ease some of your frustration and help you prepare better, I came up with this list:
Moving Costs to Think About
From the boxes you need to pack your things into to the costs to rent the vehicle you need to move, there are a lot of things you don't think about. Luckily for you, I just moved and took note of all the extra costs that I didn't think about in the first place:
Packing Supplies
One of the most underrated but very real moving costs that exist are packing supplies. During our last move, I was lucky that my roommate works for a car dealership so we had access to large boxes that are typically used for car parts.
But halfway through the packing process we ran out of packing tape, we didn't have any newspaper so I used clothing items to pack breakable items and I was constantly loosing my scissors. 
When it comes to packing, you'll want to make sure you have the following:
Boxes

Packing tape

Scissors

Something to protect breakable items
Utility Connection
One of the moving costs that I was not expecting, mostly because I'd never thought about it, was the fact that I had to pay two utility bills for a few days.
We were lucky enough to have an overlapping move, so we went from one place to the other seamlessly. But that meant having to cover the utilities for both places during that time, even though we were in rentals.
It was no big deal, the cost was minimal. But it was something that I never thought about beforehand. 
Lost Wages
Some companies offer paid time off to take care of life events like moving. Unfortunately, because I work for myself, mine does not. That means that days I spent moving were not spend making money. 
This is one of those moving costs that is simply a reality but kind of sucks. Take the time to pre-plan your move so that the lost wages have a minimal impact. For me, I simply front-loaded my projects.
Costs for Help
If you have friends and family members that can give you a hand instead of hiring someone that will cut down on moving costs, but you'll still probably have some costs associated.
For example, you'll want to entice your makeshift movers by providing them with food or drinks in exchange for their hard work and efforts. In the long term, this will be much cheaper. But it should still be budgeted for as it still counts towards the cost of your move!
Looking for More Articles on Everyday Costs?