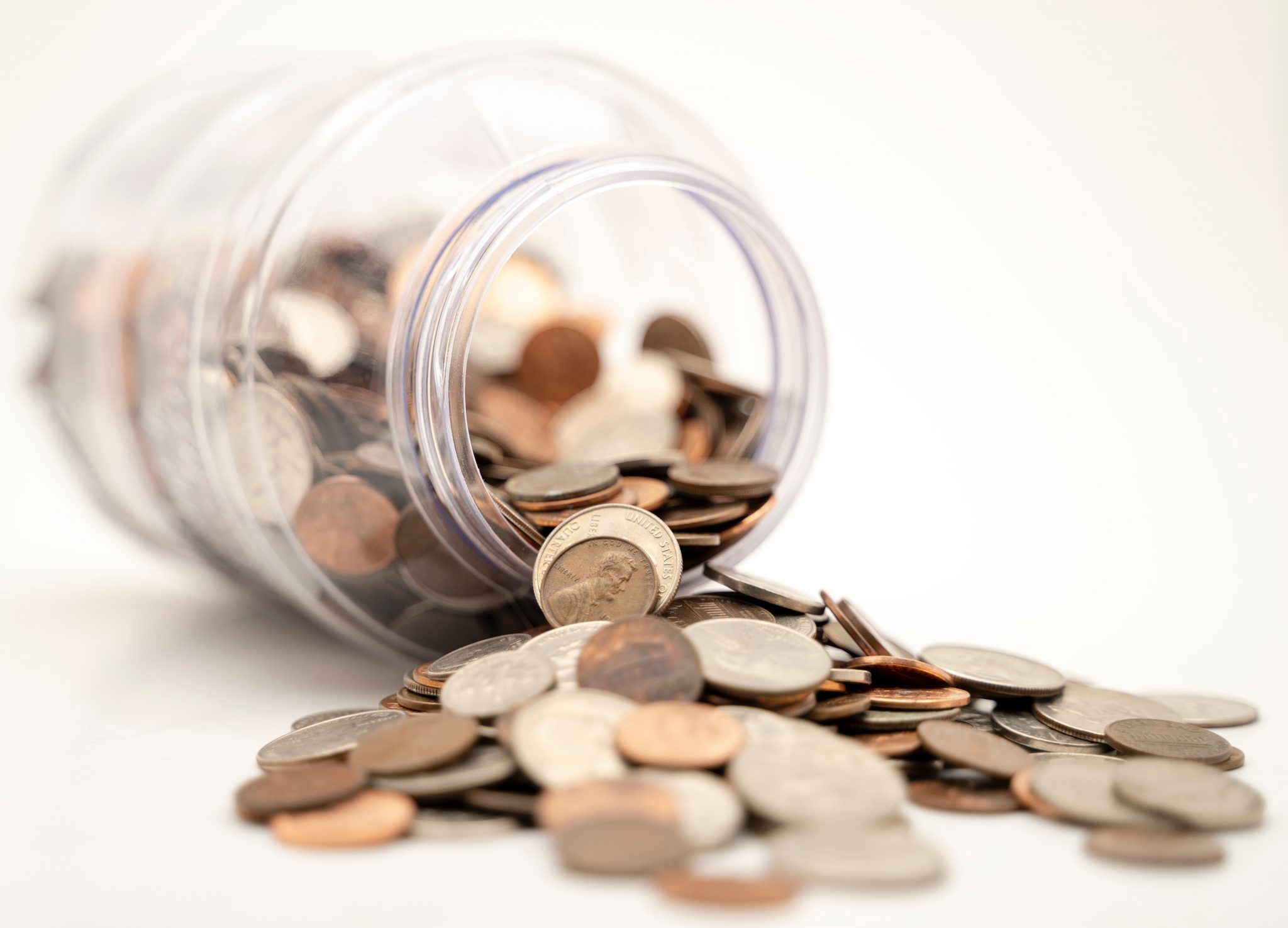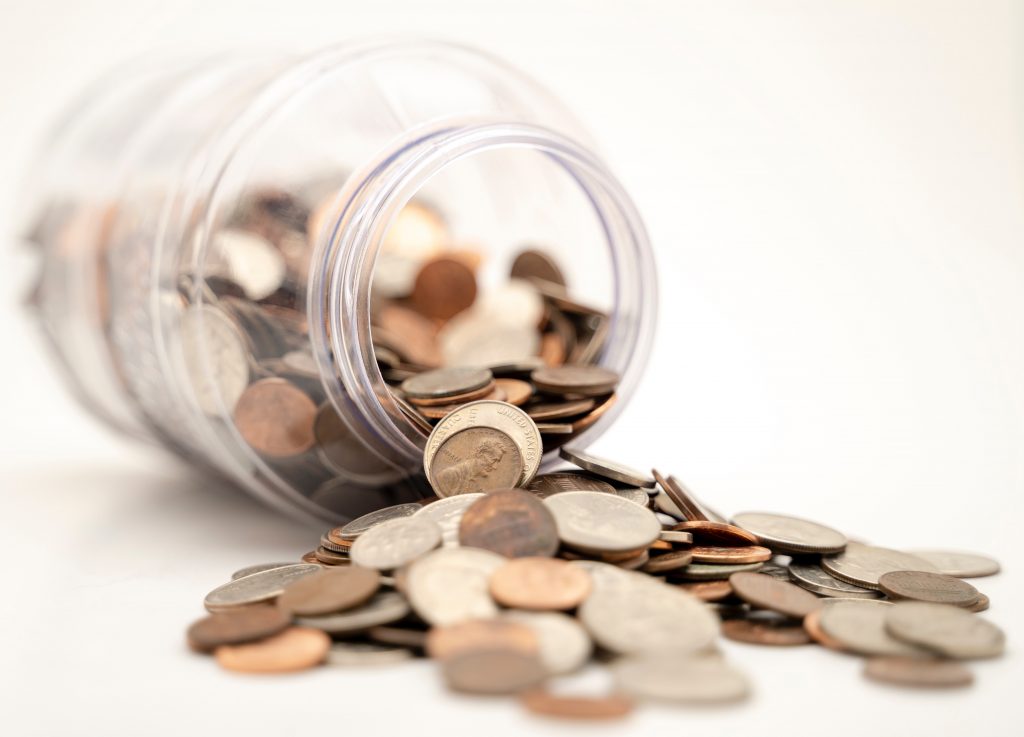 When it comes down to it, $600 doesn't seem like a particularly large number to have saved and that's because it really isn't. But if you aren't expecting to find $600 and you need the money it could be a treasure trove. However, the point of this story isn't that I saved $600 but how I did it without realizing it. 
The App Mylo
When Mylo launched in 2017, I swear I was one of the first people to download it. No one knew what it was, least of all me, but I came across an advertisement for it one afternoon and it sounded interesting. 
It essentially rounded up your purchases and deposited the nominal amount of money into an investment account within the app. That was it. Most weeks it transfers around $5. Sometimes less, sometimes more, depending on my purchase habits. Regardless of the amount, it's a small enough amount that I barely even notice it.
Once the money is in the Mylo App, an investment manager manages the money and invests it. The investments aren't huge, the money draw isn't huge, but when it comes down to it, it adds up.
Finding $600 in Mylo
I set Mylo up, checked on it a few times and then forgot all about it. It got transferred from phone-to-phone, and was eventually removed by the iPhone software to save space because I wasn't regularly using it. That is, until I was doing my year-end financial round-up and decided to check-in on the app.
It had been so long since I had looked in the app that I had to download it, figure out both my password and username, then wiggle around the app for a bit to see what I was looking at. And what do you know, I had $600 saved!
It had been quietly transferring money into my bank account without me realizing it, to the tune of $600. Is it the most amazing amount of money in the world? No. Is it nothing? Hell nah. 
I was so impressed that I went around and told basically everyone to sign up.
Why Do I Love Saving With Mylo?
Saving money can be a real challenge regardless of your money goal. It's hard to let money accumulate when you have other things to worry about or simply things that could help you live easier. The beauty of using an app like Mylo is that it takes it out of your bank account so you never see it.
Not only that, but it saves such small amounts that you don't even notice it. Are you really going to miss $3.73 a week? Maybe but probably not. That $7.45 that just slipped out? Highly unlikely. It's frequent, but small amounts mean that they add up but remain unnoticeable.
There are other apps just like Mylo, which I believe is only available in Canada, that round up your purchases and invest the money on your behalf. And I would highly recommend that you take advantage of them. It might be the easiest saving you do.
Looking for Other Personal Finance Posts?