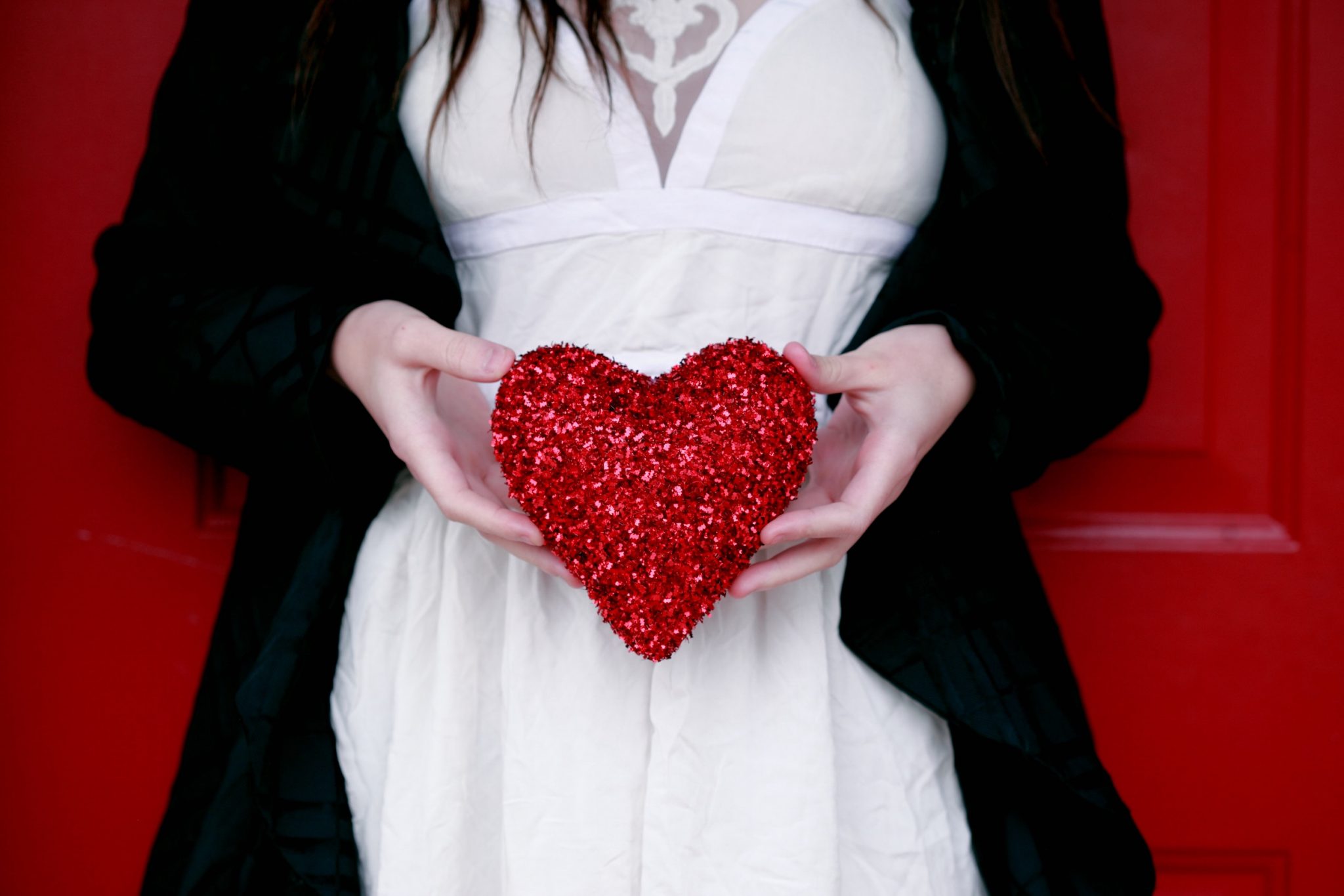 Did you forget about Valentine's Day? If you're looking for a few cheap last-minute Valentine's Day date ideas, we've got a few things you might be able to wrangle up with limited time.
Go to the Movies
While going to the movies might not be the most unique idea, it's a great last-minute Valentine's Day date idea that won't cost you too much money. The theatre's likely to be pretty packed, so you might want to book your tickets right now if possible. 
Can't get tickets to your favorite show? Bring it home to you. Some theatres actually deliver popcorn, drinks and other goodies through delivery apps such as Uber. Check your local app to see if you can get some popcorn for two sent home. 
Have a Board Game Night for Two
Board games can be a great Valentine's Day date idea, especially if you're wanting to keep your night on the low key end of things. There are plenty of board games out there that two people can battle it out over. 
This can be a great way to enjoy each other's company and bring a tad bit of competition into the mix. Looking for some old school fun? Try a game like Jenga or Guess Who.
Take an Evening Walk
If you live somewhere where it's nice enough out to take a quick walk then that might be a great last-minute Valentine's Day date idea. Not the most thrilling, but it's almost bound to be relaxing.
Try to aim for a waterside walk by a river, lake or even the ocean if you can. If you've got city lights in the backdrop it'll be even more romantic. 
Kick it Old School with Bowling
Bowling is a great Valentine's Day date idea, and you might be able to plan it last-minute if you can find somewhere with a lane open. If this is your ideal date stop whatever you're doing and make that call!
If there are a bunch of you looking for date night ideas, this is also a great choice. You can bowl with two, four or even eight. See who's up for the challenge. 
Find a Local Open Mic Night
An open mic night might be a fun place to spend a last-minute Valentine's Day date. Take a look around and see if you can catch anything.
You can typically find anything from new comedians and musicians, or even poets. Whatever you and your date are up for. Spend the night discovering something new together!
Challenge Yourself at Trivia Night
Trivia nights can be a really good time on date night. Find a local pub hosting a game and see if you two can take on the bar. Pick something you both know well so you can have fun beating everyone else and taking home the grand prize!
Do you have a great cheap last-minute Valentine's Day ideas? Tell me about them in the comments below.
Looking for More Ways to Save Money?