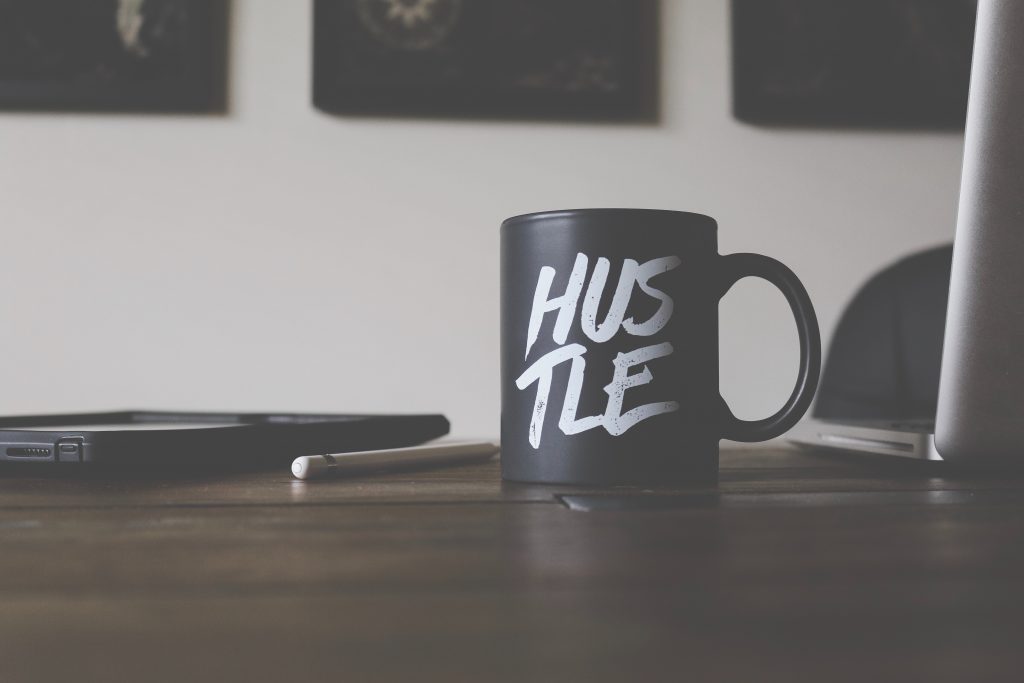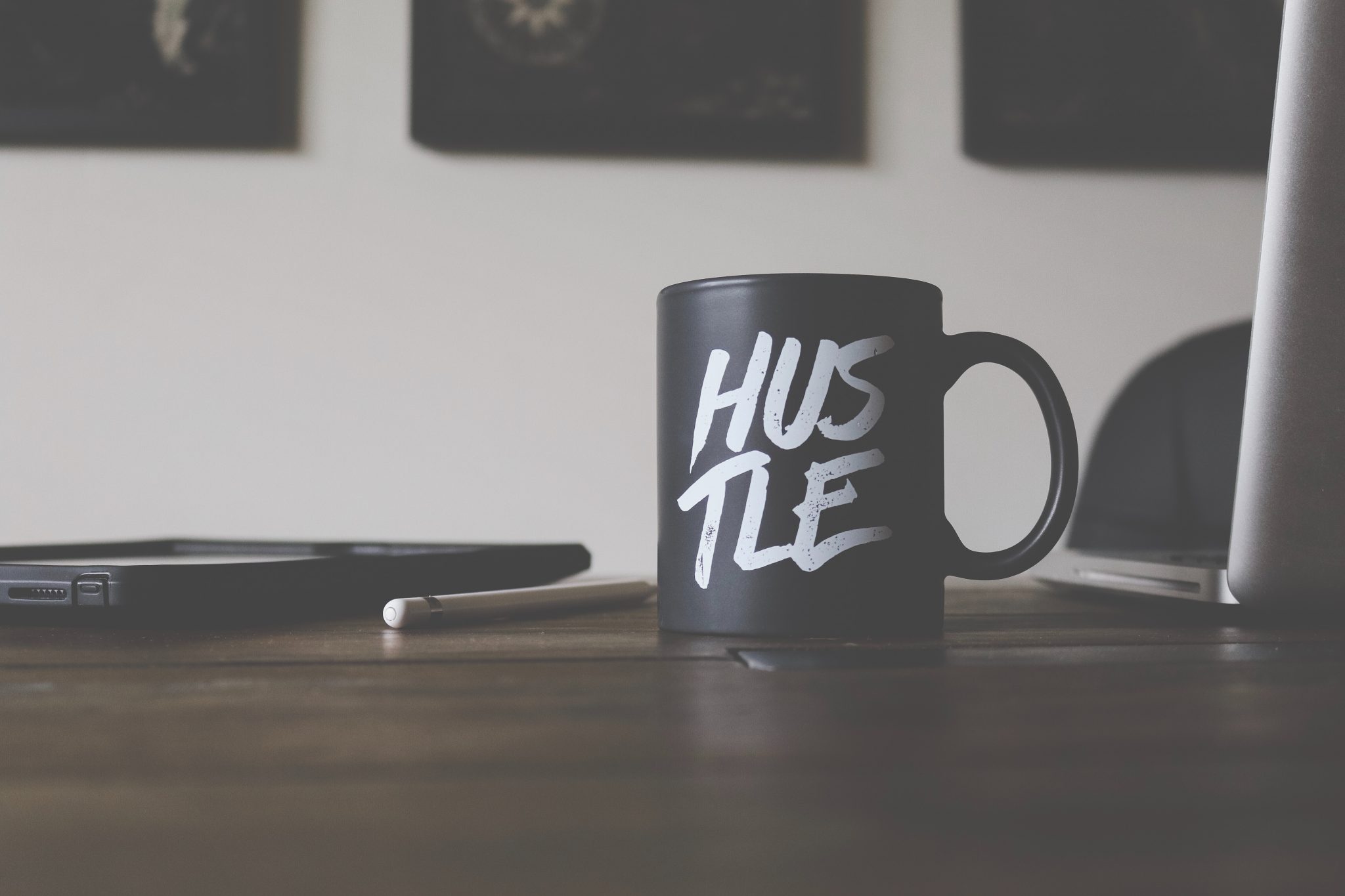 When it comes to side hustle vs second job, what is the difference? The defining lines aren't so clear on this one and it can be easy to get swept up in all of the little details of the two. So, in order to offer a little clarity, we've put together the four biggest differences between the two:
Side Hustles Offer More Flexibility
When it comes to flexibility, side hustles tend to win out. In most cases, they offer situations that don't have a "fixed" schedule. Instead, they might be a check-in, check-out situation, like you'd find driving for Uber or a per-project focus, like you might find with being a freelance writer. 
But when it comes to a second job, you're likely looking at more of a set schedule. They tend to have a 9-to-5 vibe as-in you have to check in and out with predetermined hours and have expected times you need to reach in a week. When it comes to side hustle vs second job, what you're really looking at is a decision between flexibility.
Second Jobs Offer Steadier Pay
Along with offering set hours, second jobs tend to also give you set pay. Which, in the long run, can be a great asset for you. This depends highly on what you're looking for, of course. 
On the other hand, the nature of side hustles often means that they offer a less steady pay. That doesn't mean that they're unreliable, but to build up that constant workflow will take some time. When it comes to side hustle vs second job you might have to put a little extra work into getting a steady paycheck. 
Side Hustles Tend to be Gig Focused
When it comes to side hustle vs second job, the side hustle tends to be a little more gig-focused. By that I mean that you take on projects as opposed to regular, recurring work.
In some cases, depending on what you're working on, these projects can be regularly occurring. But all-in-all the nature of the work tends to be gig focused. 
Second Jobs Are Typically Employee Situations
When you have a second job, chances are you've signed an official employment contract. That means you have certain obligations to the company that you work for—which often vary depending on where you live.
Side hustles, on the other hand, have a more hands-off approach. Where side hustles are concerned you are very unlikely to be an employee. Instead, you'll probably have signed some sort of work agreement but be required to be an independent contractor. 
So, Side Hustle vs Second Job: Which is Better?
At the end of the day, it depends on what you're looking for. If you're looking for flexibility and are willing to have slightly less steady pay, then the side hustle might be for you. But if you're looking for steady work and predictable pay, then you might be looking for a second job.
Side hustle vs second job, what's the biggest difference to you?
Looking For More Personal Finance Insights?