So you're ready to make extra cash by selling some books. You read that Marie Kondo book "The Life-Changing Magic of Tidying Up," didn't you? I did, too. She's a genius who has helped millions around the world downsize their clutter. If you've developed a heap of books you're ready to sell, and you're wondering how to sell fiction books online or nonfiction, then let's take a look at several methods.
Can I Sell Fiction Books Online? – 11 Ways to Sell Any Used Book for Cash
BookScouter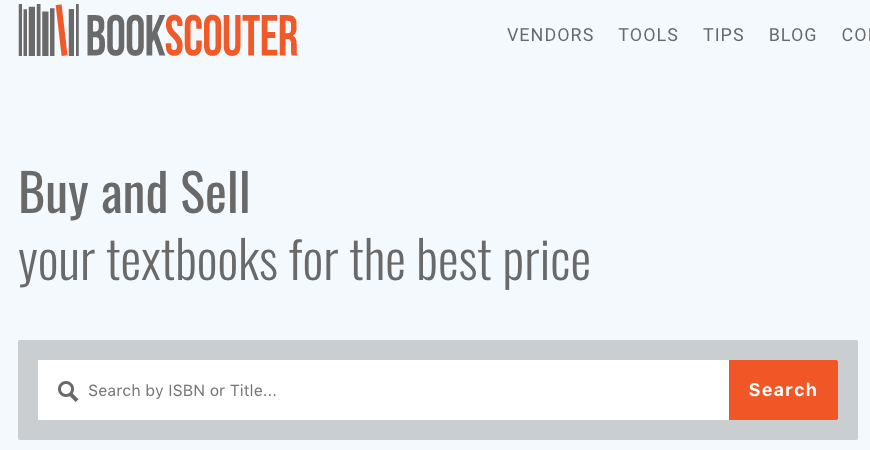 It's a simple setup. Enter your book's ISBN on BookScouter's search bar, compare quotes from 42 different vendors, ship your book for free, and earn money.
CKY Books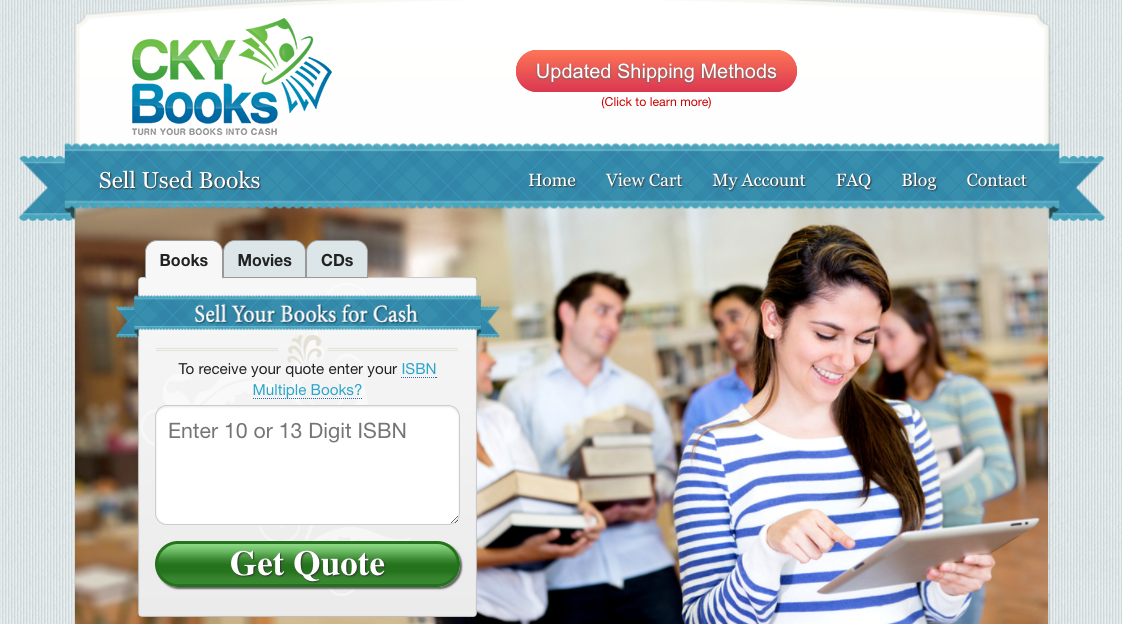 Many people reported earning cold hard cash for their fiction and nonfiction books via CKY Books. Getting a free quote through your book's ISBN is straightforward with their search bar. The free shipping ensures that you maximize your earning potential.
Alibris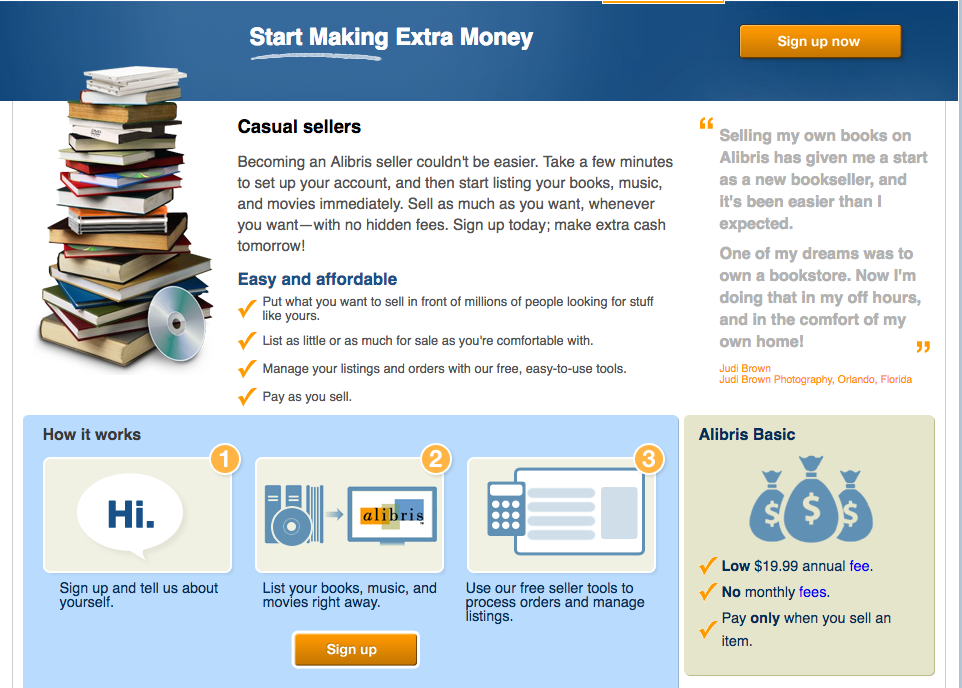 Alibris buys and sells a wide range of used books, and they'll also buy your music and movies. The downside is a non-refundable annual fee of $19.99. Also, I didn't see anywhere to receive a free quote on your merchandise before signing up.
If you've got a wide range of items, you'll likely earn your money back, but if it's just for a few things, I'd check out one of the free sites like BookScouter or CKY Books.
Half.com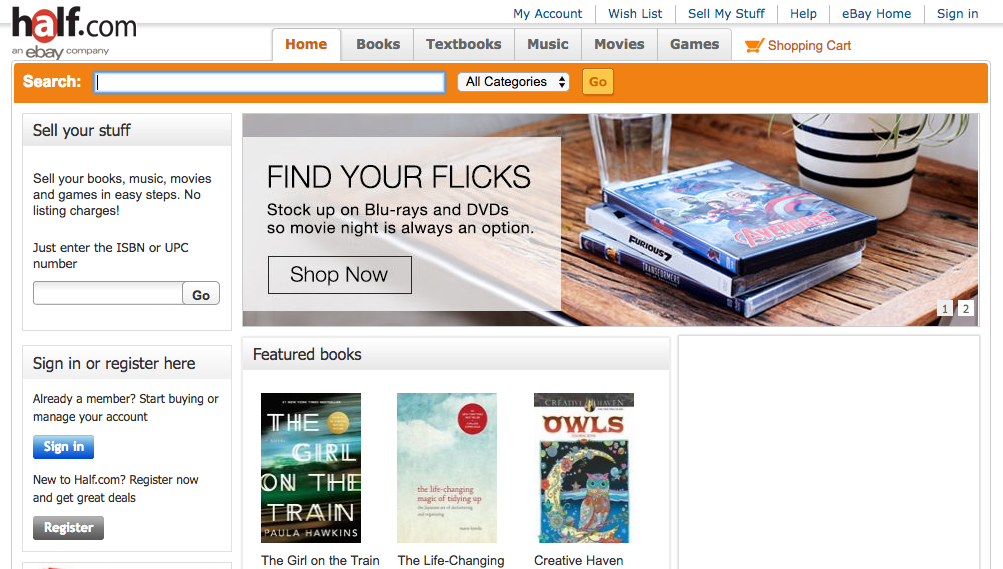 Got some collectible books or eclectic reads that aren't quoting for much on sites like BookScouter? Try Half.com, a company started by eBay. Start with a free quote on your books, movies, games, or music and list what you want to sell—no listing charges.
Bookfinder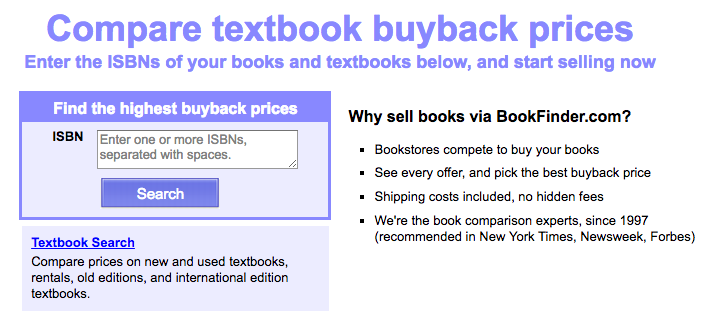 Bookfinder claims they will buy your used textbooks back at a competitive price with no hidden fees. Take a look at the ISBN search bar to find your highest buyback price.
Cash4Books

Many of today's transactions occur on a smartphone. Cash4Books is an app and a site just for that convenient option. If you'd like some cashback on your nonfiction books, get your free quote or download the free app for iOS or Android now.
Sell Back Your Book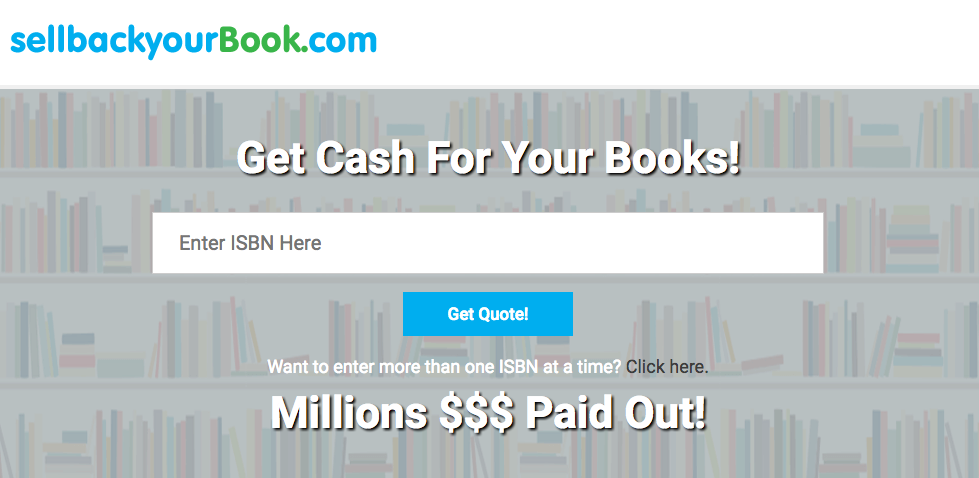 Selling your books online at Sell Back Your Book or scanning the barcode with their app is user-friendly with free shipping and payment within three business days.
Amazon Trade-In Program

The beauty of trading in your merchandise with Amazon is that there is such a variety of options at your disposal. The primary downside is that you'll earn Amazon gift cards instead of cash. Shipping is free once you print off a pre-paid shipping label. Categories for books to trade in are endless, and you can downsize your clutter by trading in other products while you're at it!
We Buy Books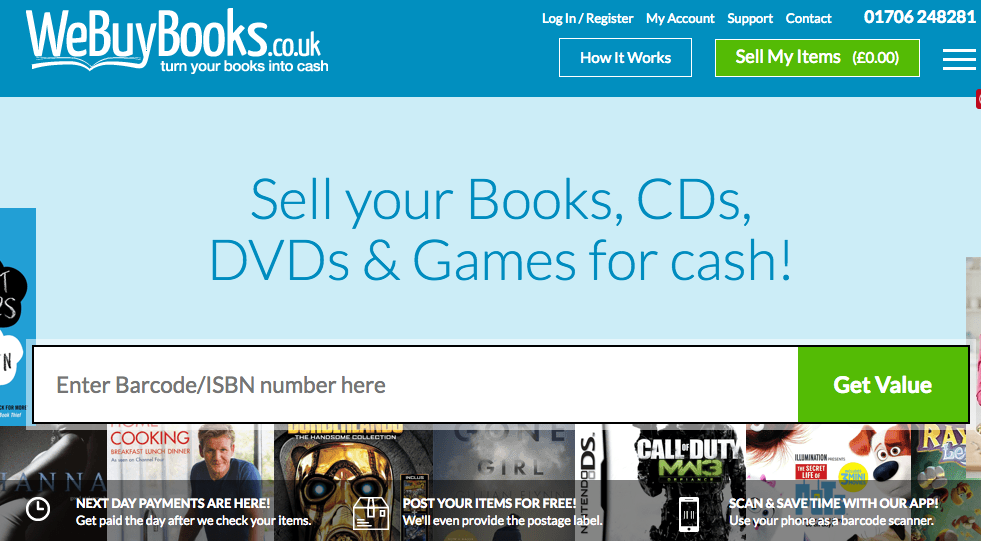 This highly-rated UK-based company buys a plethora of fiction and nonfiction books, movies, games, and music. If you live outside the UK, then you can still sell to We Buy Books, but you will need to pay for the shipping and use a PayPal account to get paid.
The Book Den
Established in 1902, The Book Den places a strong emphasis on preserving the written word through the ages. Although their website isn't as updated and mobile-friendly as other sources listed here, you may score a deal with them on a hidden gem in your collection. For example, they indicate they're more interested in your first editions and collectibles than textbooks.
To contact The Book Den, call 805-962-3321 or send an inquiry at webmail@bookden.com.
Craigslist Classifieds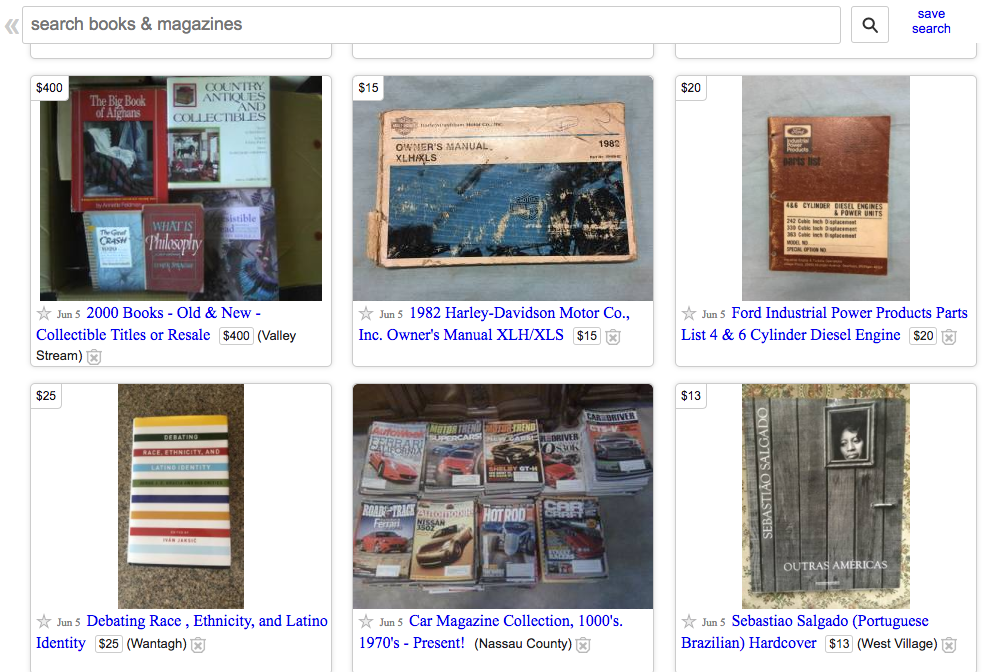 I made sure to include the Craigslist Classifieds on our list because you may have success selling more unique items such as comic books, magazines, or graphic novels.
Your next step: Block out a chunk of time to enter the ISBN and get free quotes on the sites listed above. They'll give you an idea of what your book is worth.
My book won't sell. Now what?
That's alright. Sometimes, my books simply don't amount to much online. I'm glad I tried, but it just wasn't worth the hassle of hauling my kids with me to the post office to ship a $0.19 book.
Alternate Suggestions: You could always trade it on PaperBackSwap.com, try a place like Half Price Books, sell it at a garage sale, or give them away!
Next Article: "7 Free Apps for Selling Household Items Online"
Have you ever tried to sell fiction books online? Nonfiction? Textbooks? Share your experience below!