There are various ways to sell a home, the common one being listing through a real estate agent. However, there are times where selling through an agent does not seem appealing, mostly due to the fees that come with hiring one. Usually, real estate agents take a 6% commission from the sale price. If you have the resources and time in your hands, it proves to be more profitable to make the sale on your own or using an online estate agent.
That being said, here are some tips for selling your house without the help of a realtor or real estate agent: 
Acquire a Valuation
First and foremost, you need to figure out the true value of your property, which is how much you would reasonably ask for. To get an idea of your property's worth, check the prices of similar homes in your neighborhood using a website like Zoopla. You can get a free valuation from real estate agents such as Yopa, who help homeowners figure out the precise sale price of their property. 
Alternatively, you could seek an estate agent in your local area and ask whether they would be willing to value your house without any commitment. 
Advertise Your House for Free
As long as you're prepared to put in some effort and time, it's possible to put your house in the market without the help of a real estate agent. 
There are many websites that allow people to list their houses for free. A few examples include House Ladder and Property Sell. This exposes your house to a vast audience online, without spending money on advertisement. 
Of course, you can also advertise in your local newspaper for a small fee and even ask local supermarkets to put up a For Sale notice on their premises. 
Acquire an Energy Performance Certificate
Before you list your home, it's important to get an Energy Performance Certificate. Getting a potential customer will even be easier if you do this before marketing the property. Keep in mind that you'll need to seek a registered energy assessor to compile this information for you. 
Use an Online Company
Some sites such as Yopa provide most of the services offered by real estate agents for a fixed rate, which often totals to less than a conventional estate agent's fee. 
These online-based companies will advertise your property on a wide array of sites such as Prime Location, Zoopla and Rightmove. Some even offer a For Sale board outside in your front yard. 
As if that's not enough, they take professional photos, make a floor plan, and provide free valuations. 
Arrange Showings
Yes, you can sell your house without the help of a real estate agent. However, it calls for taking on some of their responsibilities and this includes arranging for viewings for interested parties. You'll need to arrange a time that is convenient for both parties before they can come to see the property. 
Take the time to make your property as clean and visually as possible. As the adage goes, first impression matters and this is no exception when it comes to selling property 
Also, you'll need to be comfortable speaking face to face to potential buyers regarding the different aspects of the home and why you're selling it. Also, consider having someone else in the house for security purposes. 
Before you enter the negotiation stage, ensure you have decided the lowest price for the house. Do not go below this price, regardless of how tempted you might be to get over with the sale. Once you have found the right buyer, remember to involve a lawyer for the paperwork.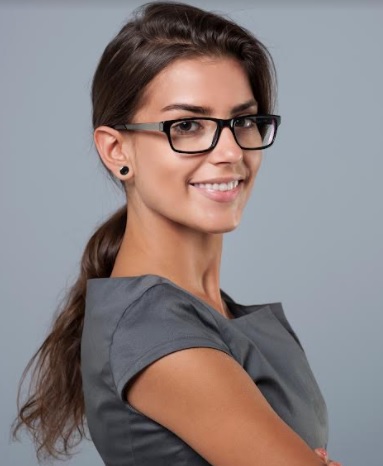 Susan Paige is an account owned by District Media used for placing articles which are not authored by part of our regular writing team.  Susan Paige is representative of the virtues of WordPress publishing on the internet: confidence, quality, speed and commerce.