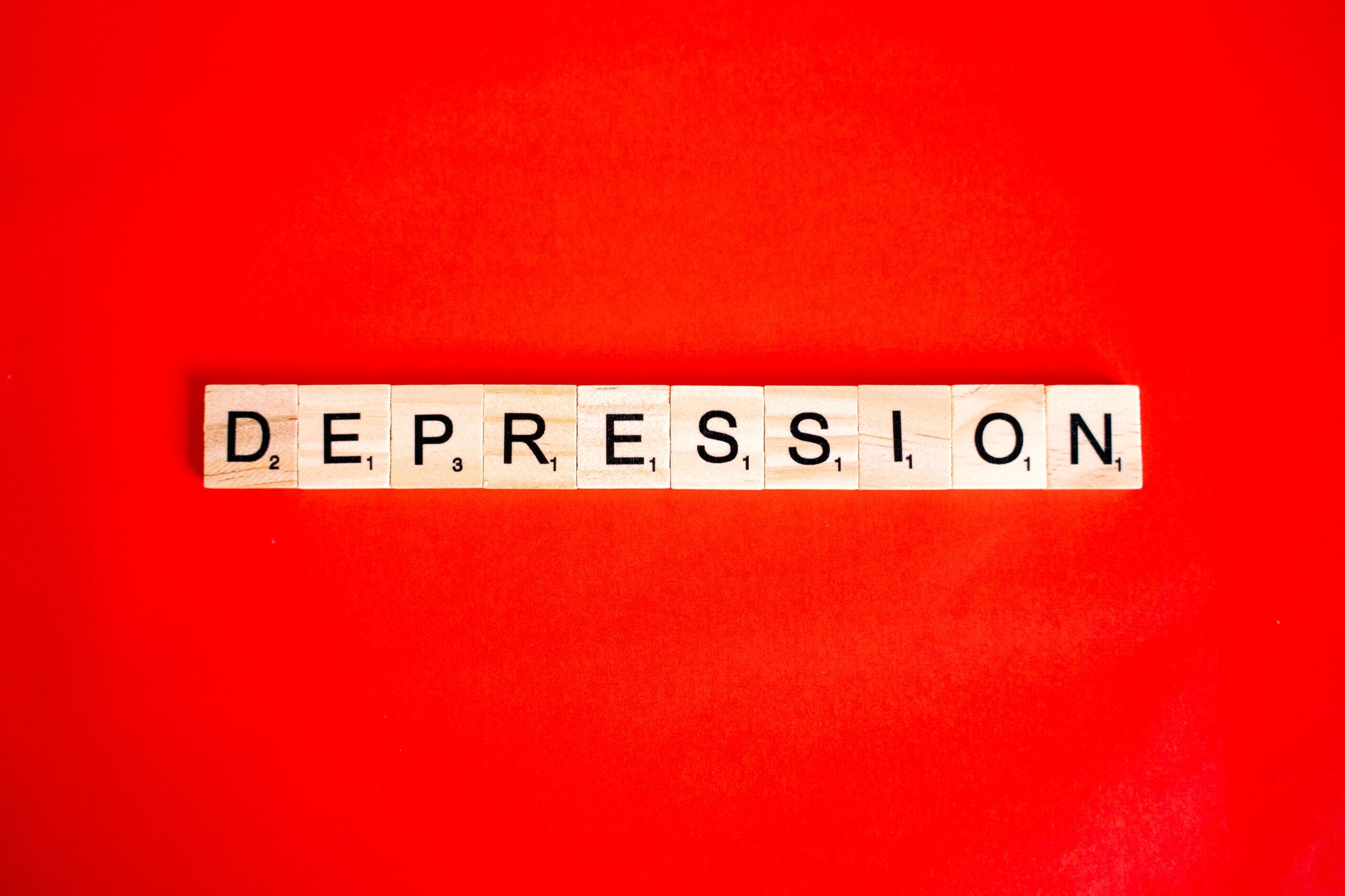 Thinking about money can be stressful even in the best of times. So how do you handle finances when dealing with depression? Although your first instinct is probably to ignore your finances, doing so could make you even more stressed out. Watching debt and unpaid bills pile up will exacerbate your symptoms and make it harder to focus on healing. 
Although it's tough to budget when you're feeling depressed and unmotivated, there are ways to make financial planning easier on yourself. Here are some tips to help you stay on top of your finances when you don't have much mental or emotional energy.
1. Make a New Budget
Depression can reduce your income in a number of ways, so you might need to readjust your budget to reflect those changes. If you haven't been able to pick up as many hours at work, your take home pay may be lower than usual. Medication and therapy can also be expensive and reduce the amount of discretionary income you have left over every month.
If you're still relying on an old budget, it's probably time to revisit it and make changes. Continuing your old standard of living could cause you to wrack up debt, which will put even more stress on you. 
Start by figuring out how much money you're bringing in every month after taxes. Then look at your bank statements to see where your money is going. Tally up all of your fixed expenses and calculate how much money you have left for savings and discretionary spending. 
If your expenses exceed your income, you'll need to find ways to cut back or earn extra money. Cancelling subscriptions, clipping coupons at the grocery store, and eating out less can help you save money. If you need extra income, you could rent out a room in your home or pick up some flexible gig work when you feel up to it. 
2. Automate Your Finances
When you have depression, it can be hard to find the motivation to get out of bed, let alone deal with bills and budgeting. Luckily there are lots of ways to automate your finances so you don't have to be quite as hands-on. 
You can set up autopay for your bills so you don't have to remember to manually pay for rent or cable every month. You can also schedule automatic withdrawals from your checking account to your savings and investment accounts to help you set aside money for the future. 
To manage your discretionary spending, use an app like Mint. It tracks all of your purchases and organizes them for you by category so you can easily see where your money is going. This makes it easier to monitor your finances when you don't have much mental energy to spare. 
3. Try Not to Overspend
In a study by the Money and Mental Health Policy Institute, 93% of participants said they spend more money when they're depressed. Shopping can give you a dopamine hit that makes you feel better temporarily. That's why going to the mall sounds so tempting when you're feeling down. 
But excessive shopping could get you into a stressful debt cycle, which will make your depression and anxiety symptoms worse. That's why it's important to take steps to curb overspending so you don't max out your credit cards. 
One tip is to leave your credit card at home and pay for discretionary expenses using cash. Many people find they're more aware of how much they're spending when they physically take the cash out of their wallet. 
Paying in cash also places a hard limit on how much you can spend. Once there's no more money in your pocketbook, you can't buy anything else and have to go home.
If online shopping is your weakness, you may want to block websites where you spend the most money. Making your favorite stores harder to access will help prevent you from overbuying and busting your budget. 
4. Get Debt Under Control
Debt not only has a negative impact on your finances, but also your emotional health. Forty percent of people who have credit card debt say it affects their happiness, and 20% say the stress of owing money harms their health. Although it's hard to face your debt and make a plan to tackle it, you'll likely feel better once you start paying it down. 
If you're not sure where to start, you can work with a nonprofit debt counselor in your area to devise a debt payoff plan. The internet also has lots of great resources that can guide you toward debt freedom, such as Dave Ramsey's podcast. He teaches people how to get out of debt using the snowball method, which involves paying off your debts one by one from smallest to largest. 
5. Ask For Help If Needed
Even people without mental health challenges need help with their finances sometimes, which is why accountants and financial advisors exist. If you're struggling to handle finances when dealing with depression, consider speaking to a professional about your financial situation. 
You could also ask a trusted friend, parent, or sibling who's good with money how they handle their finances. Getting tips from others on budgeting and debt reduction can help you improve your finances even while you're dealing with depression. 
What are your favorite ways to streamline your finances and make budgeting easier? Let us know in the comments section below! 
Read More
How to Save Money on Holiday Travel
Top 10 Products Used for Online Purchase Scams
Should You Apply the 'Buy Once, Cry Once' Ideology on Budgeting?

Vicky Monroe is a freelance personal finance and lifestyle writer. When she's not busy writing about her favorite money saving hacks or tinkering with her budget spreadsheets, she likes to travel, garden, and cook healthy vegetarian meals.